Everything Bagel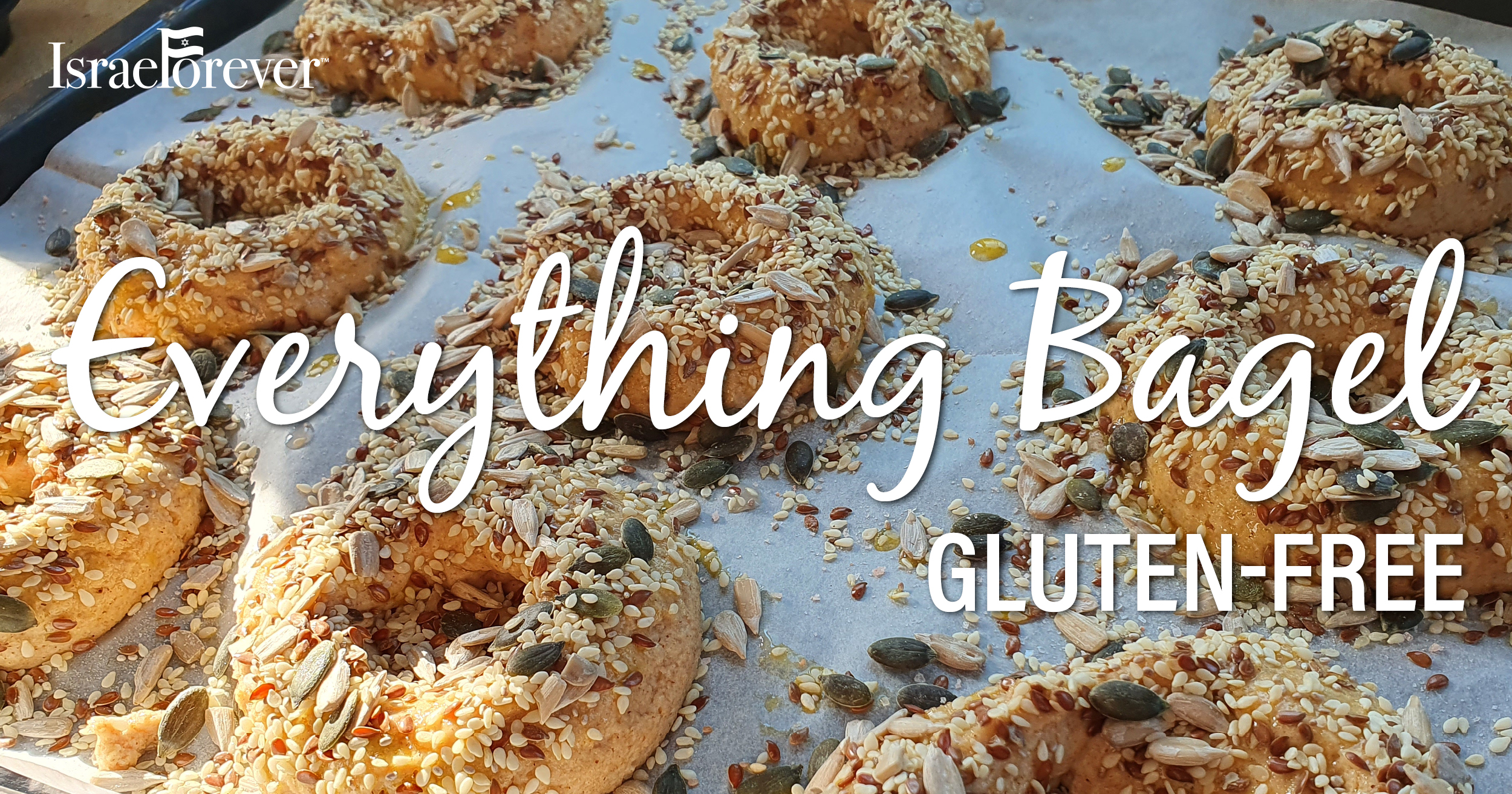 There is nothing better than a toasted everything bagel with your favorite shmear. Add veggies or tuna, egg salad or hummus, you've got yourself one incredible meal. You will never believe these everything bagels are gluten free, dairy free, and vegan. Crispy on the outside, soft on the inside, worth the effort to make these homemade.
#Gluten free, #dairy free, #vegan
INGREDIENTS
1 tbsp yeast
1 tbsp sugar or honey
2 cups warm water
FLOUR BLEND OPTION 1
-- 2 cups almond flour
-- 1 cup buckwheat or teff flour
-- 1/2 cup tapioca or arrowroot
-- 1/2 cup brown rice or quinoa flour
FLOUR BLEND OPTION 2
-- 2 cups Molino Green or other gluten free blend
-- 1 cup almond flour
-- 1/2 cup arrowroot or cassava or tapioca flour
¼ cup cornmeal
3 tbsp olive or canola oil
2 tsp salt
DIRECTIONS
Add yeast and sugar or honey to your warm water and let sit for 10-15 minutes.
Add your flours and mix well for 3 minutes.
Then add your olive oil and salt and mix for another 3 to 5 minutes.
Let the dough rest for 1-2 hours. Using wet or oiled hands, or an ice cream scoop, lay the balls onto baking sheet. Using wet fingers, make a hole and gently stretch the outside of the dough to make your bagel formation.
Brush with egg or oil and sprinkle with seeds - Sesame, poppy, flax, chia seed, pumpkin or sunflower seeds, dried onion or garlic. Add a sprinkle of coarse salt across the whole tray and let rise in warm oven for 35+ min.
Take out and cover with a cloth while oven heats up to 210 C
Add to oven on lower middle rack and bake for 20 minutes, turn oven down to 180 and bake for another 15-20 minutes
Allow to cool thoroughly. Slice, and enjoy fresh or toasted with your favorite veggies, salads or spreads.
BTEAVON and ENJOY!
---
Recommended for you:
---
Bring Tastes of Israel into your Kitchen!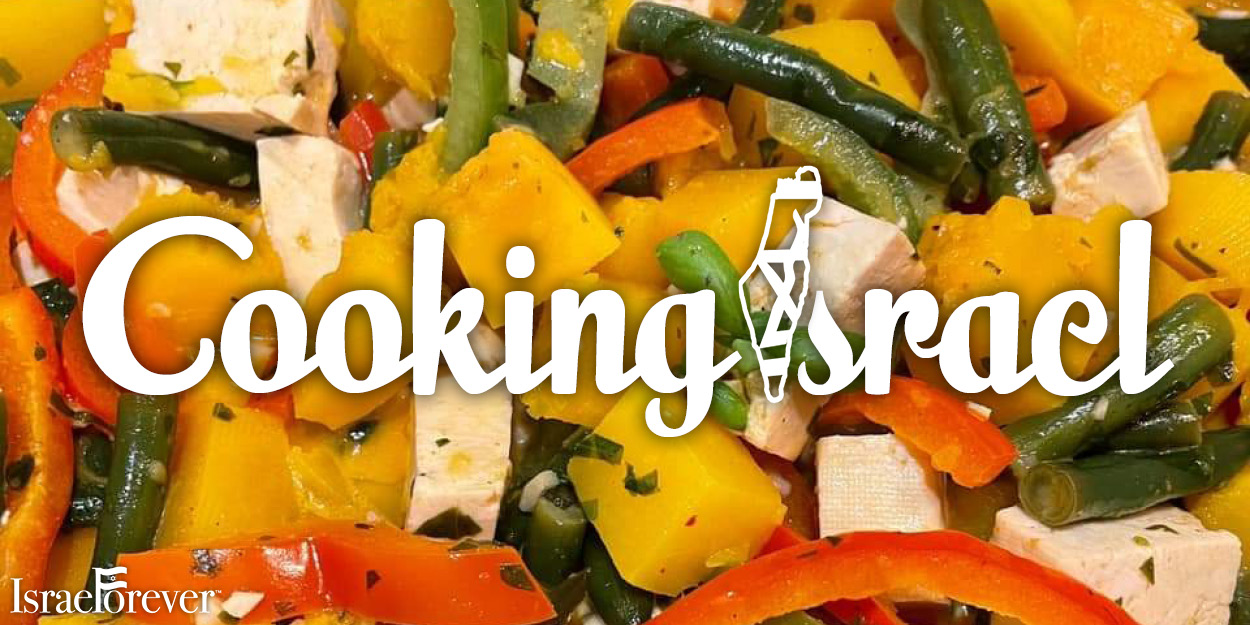 Let the aromas and flavors remind you of Israel, forever in your heart and in your life!

Click HERE to download our FREE Cooking Israel Cookbook.
About the Author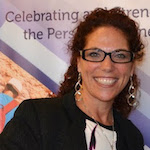 Dr. Elana Yael Heideman, Executive Director of The Israel Forever Foundation, is a dynamic and passionate educator who works creatively and collaboratively in developing content and programming to deepen and activate the personal connection to Israel for Diaspora Jews. Elana's extensive experience in public speaking, educational consulting and analytic research and writing has served to advance her vision of Israel-inspired Jewish identity that incorporates the relevance of the Holocaust, Antisemitism and Zionism to contemporary issues faced throughout the Jewish world in a continuous effort to facilitate dialogue and build bridges between the past, present and future.