Festive Rice (kitniyot)
Like the Nation of Israel, this recipe gathers in a multitude of flavors and colors to make your rice festive!
Serving Size: 6 (as a side dish)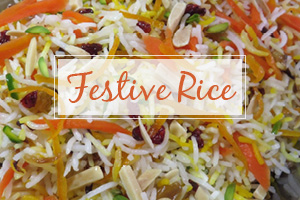 *Parve
*Kitniyot
INGREDIENTS
2 tsp olive oil
1 onion, finely chopped
1.5 cups rice - can use white or brown, as preferred
1.5 tsp salt
1 carrot, grated
½ fennel bulb, chopped (optional for those who dislike the anise-style flavor)
½ cup raisins or dried cranberries
½ cup almonds, sliced or slivers as preferred
1 tsp. turmeric
½ tsp. ground ginger
1 TB parsley, finely chopped
1 TB fresh mint, finely chopped
3 cups water
DIRECTIONS
INSERT
INSERT
INSERT
INSERT
BTEAVON and ENJOY!
---
Recommended for you:
---
Bring Tastes of Israel into your Kitchen!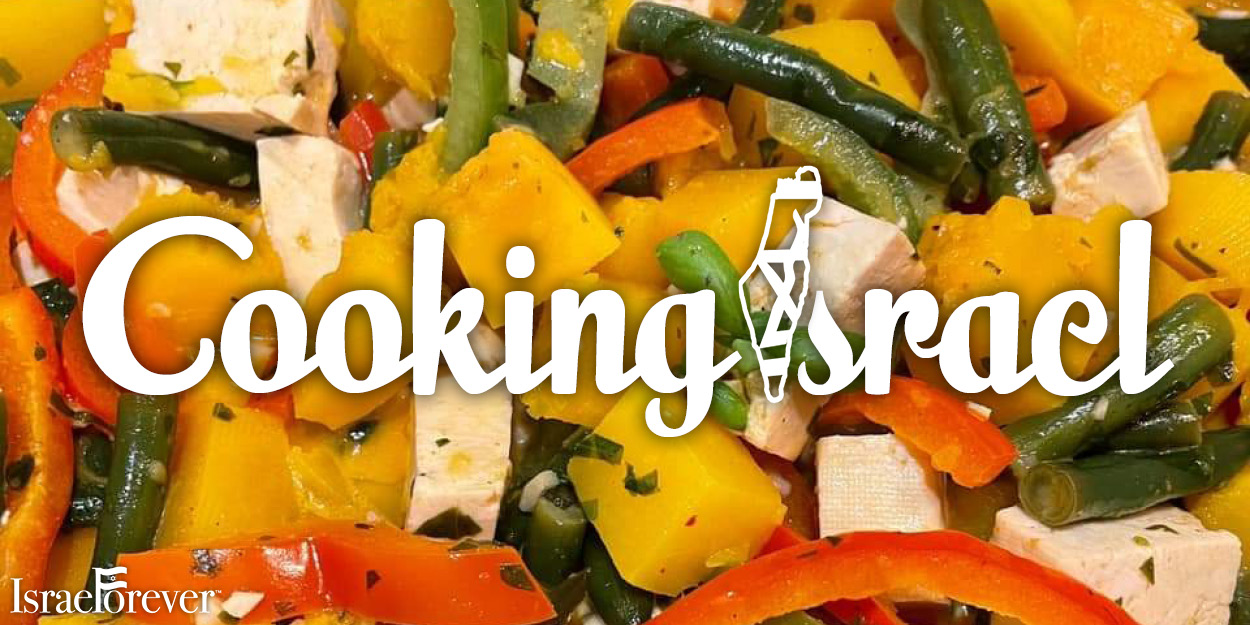 Let the aromas and flavors remind you of Israel, forever in your heart and in your life!

Click HERE to download our FREE Cooking Israel Cookbook.