Rosemary Focaccia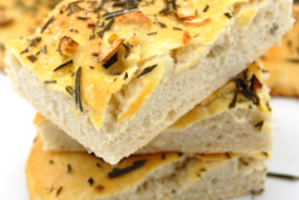 Cooking Israel with a Puzzle Israel Recipe
Serving Size: 6
Ingredients
● 1/2 kg white flour
● 1/2 kg whole wheat flour
● 3 tablespoons sugar
● 1 tablespoon dry yeast
● 4 tablespoons olive oil
● 2 tablespoons kosher salt
● 600-700 ml cold water
● fresh rosemary, finely chopped (dried, freshly chopped or frozen)
Directions
Heat up the oven to 450F (250C).
Mix the dry ingredients (except the salt) in a bowl.
Add the water and start mixing with one hand in the center of the bowl.
After 3 minutes of mixing, add the olive oil, salt and chopped rosemary and continue mixing from the center out, filling the dough with air for 5-10 minutes.
Cover with a plastic bag for 1 hour.
Add three tablespoons of chopped rosemary.
Add three tablespoons of flour and mix the dough for 1 minute taking the air out.
Cover for 1 more hour.
Shape 6-8 balls of dough using a good amount of flour so the dough does not stick to your hands.
Roll out each ball of dough, 2-3 cm thick.
Sprinkle some olive oil and salt.
Place dough on a pan and put in the oven until brown and crispy.
BeTeavon and ENJOY!
---
More Recipes:
---
Bring Tastes of Israel into your Kitchen!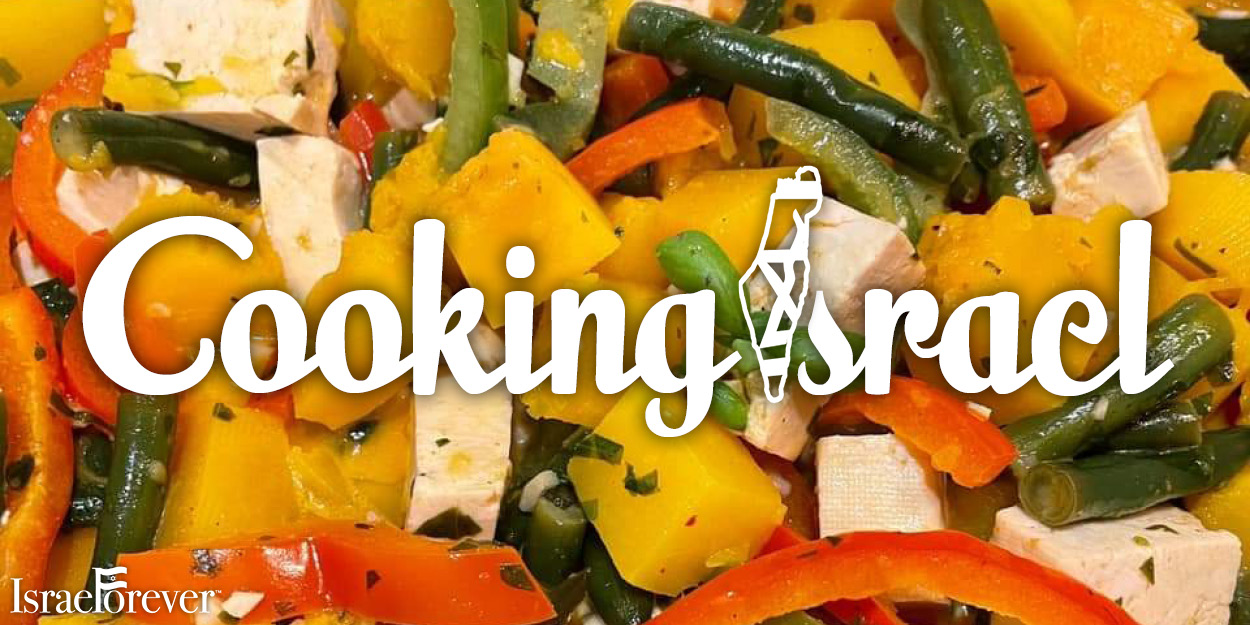 Check out more Cooking Israel Recipes full of aromas and flavors to remind you of Israel today and everyday!

Click HERE to download our FREE Cooking Israel Cookbook.