LAG B'OMER: FIRES OF THE JEWISH SPIRIT
For years, Jews would pilgrimage to Jerusalem on Lag B'Omer, thankful that we could finally celebrate the liberation of our holy city. Now, throughout Israel and around the world, we kindle bonfires (medurot מדורות) that embody that pride and celebrate the continuity of our people.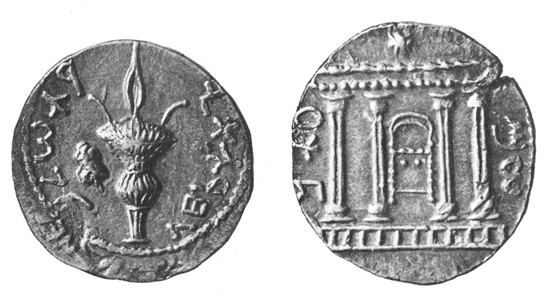 Israel Hayom
---
Learn more about celebrating holidays in Israel!