SUBMIT YOUR READING ISRAEL SELECTION
---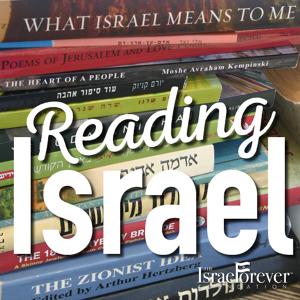 The writers of Israel come from every corner of the world and ensure that the legacy of The Book will continue to pass on for generations to come. We welcome your submissions for literature to be included in our Reading Israel Virtual Library.
Please fill out the form below and a member of our team will be in touch to advance your submission towards promotion to our global community.
To learn more about Reading Israel, click HERE.