Social Media Mingle: LIVE Engagement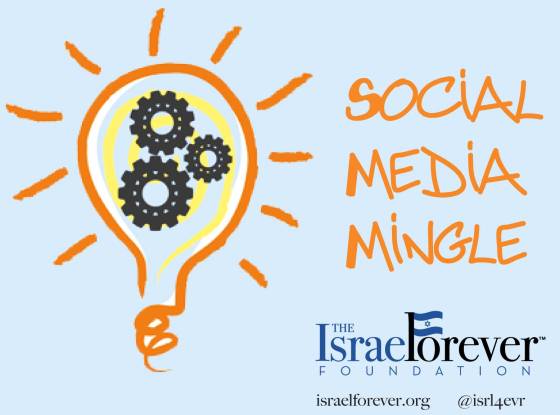 If you cannot join us physically in person, don't worry, we have you covered!

Join the LIVE Streaming now from Jerusalem!
If you have questions for our distinguished team, send them our way!
Use your Twitter & send us your Tweets!
Make sure to tag us @Isrl4evr, or the conference hash-tag: #Mingle4Israel

We will make sure to ask your question LIVE!