5 Photos of IDF Training That Will Leave You Speechless
1. Brothers in Arms, Sisters in Arms

The soldiers of the Caracal Battalion train to defend the Israel-Egypt border. Caracal is a co-ed combat battalion in which men and women fight side by side.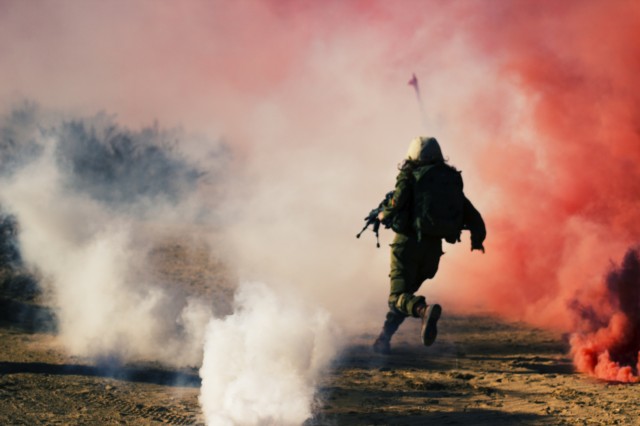 2. Striking View

The Golan Heights, one of the most beautiful landscapes in the country, overlooks two of Israel's borders. Though the view is stunning, our soldiers are focused on their mission.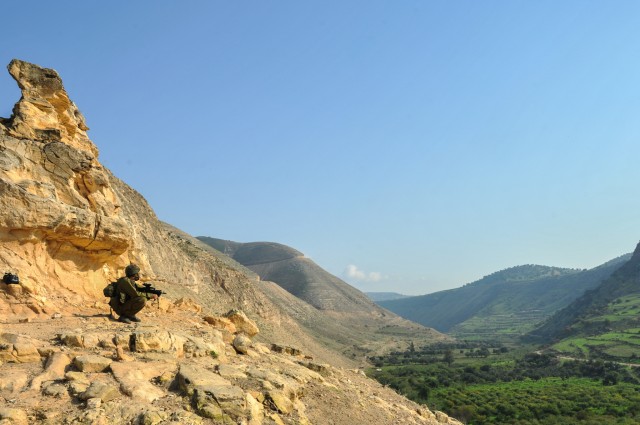 3. Not Afraid of the Dark

Imagine this: night falls and then, just like in the movies, everything begins to go wrong. Buildings collapse, people panic and darkness makes it difficult to find a solution. This is when the Combat Search and Rescue Brigade comes into the picture and saves the day.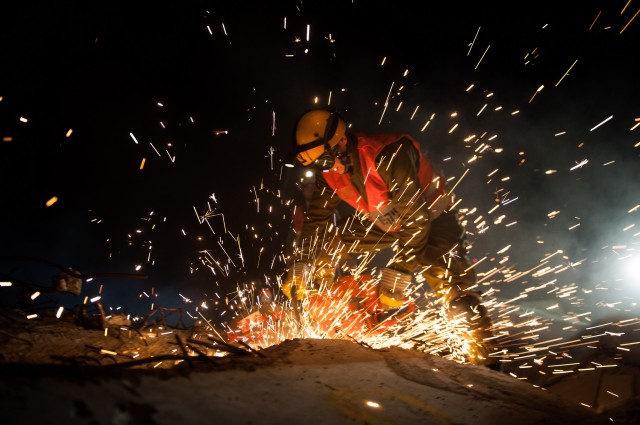 4. When the Front is Home

Urban territory is one of the most complex terrains a soldier can fight in. The Home Front Command simulated a scenario in which terrorists attack a city, in a base designed just like a city.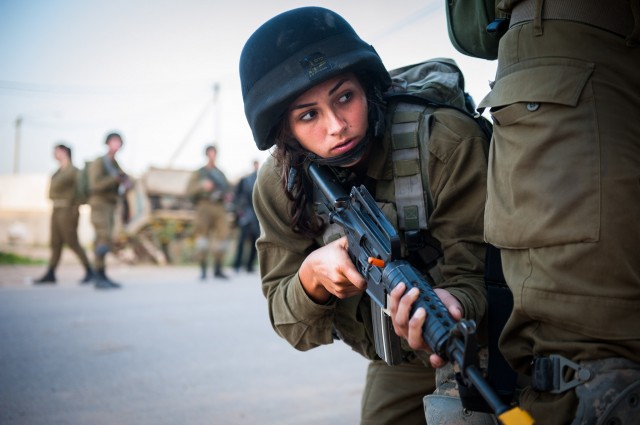 5. Alert: Don't Look Down!

The IDF has a wide net of experts. These soldiers were trained to become the official instructors of the IDF's elite climbing, snapling and rescuing units, using unusual and sophisticated techniques.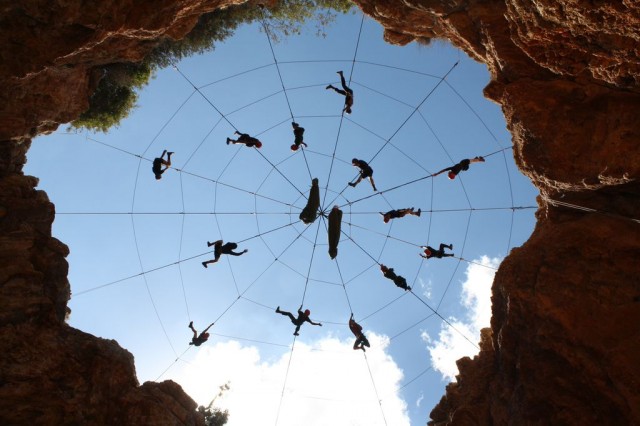 To check out the rest of these amazing pictures and the many ways in which these brave soldiers train to keep us safe click HERE.
---
Do YOU have inspirational photos of Israel to share?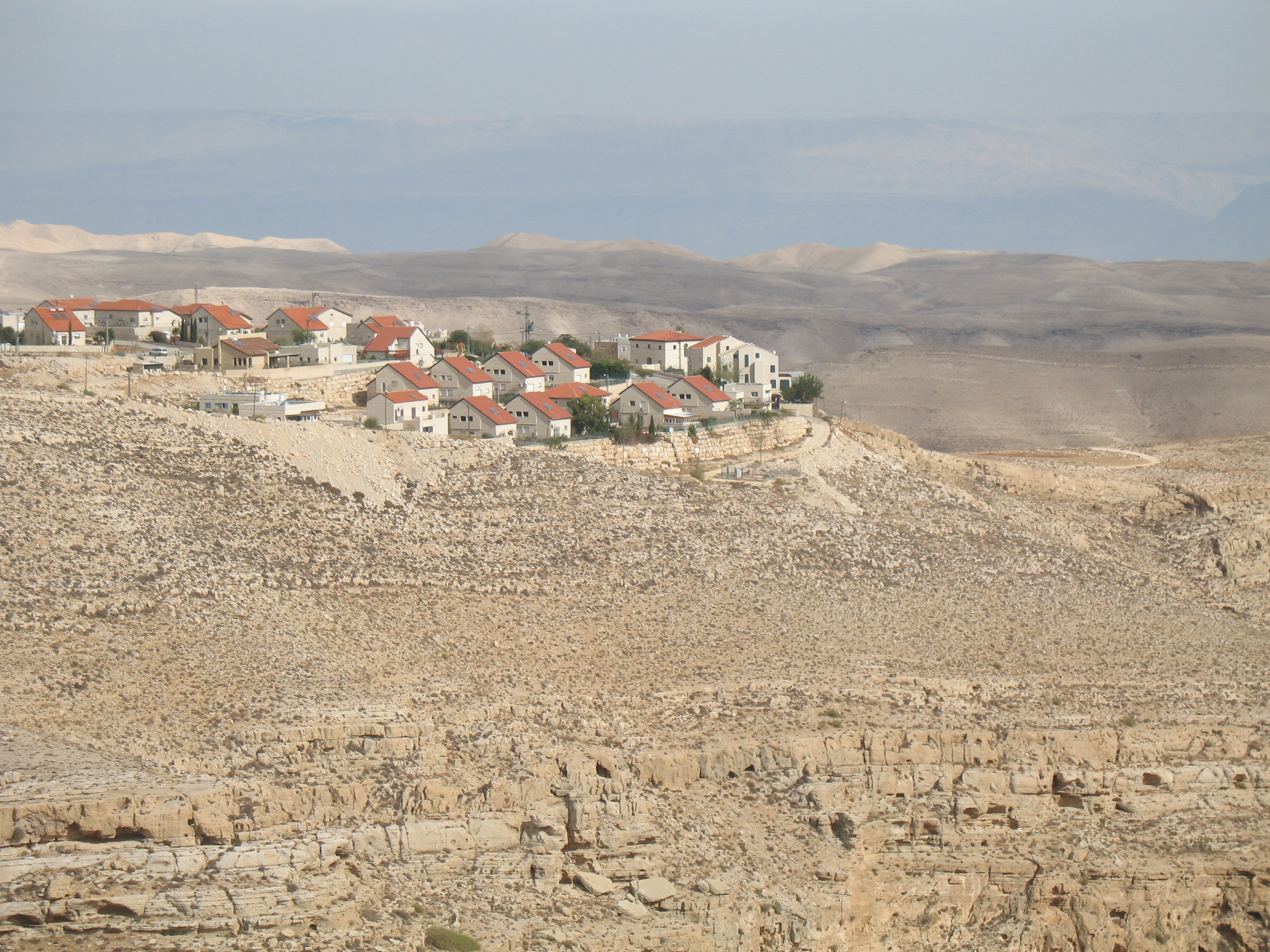 ---
Inspire Israel in others by sharing this post!