Beta Israel: Snapshots Of The Ethiopian Jewish Community
For South African photojournalist Ilan Ossendryver, photographing the Ethiopian Jewish community, also known as Beta Israel, started out professional but ended up personal. His decades-long body of work is now represented in the exhibit "Beta Israel: Ethiopian Jews and the Promised Land," at the Oglethorpe University Museum of Art in Atlanta.
Ossendryver admits that he didn't know much about Ethiopian Jews before receiving an assignment years ago to cover their migration to Israel. Turns out that assignment wasn't so easy.
The contested origin story of the Ethiopian Jewish community has made the ongoing migration to Israel — which has happened in waves for decades — a complicated one. The journey to Israel is one that the majority of Ethiopian Jews have shared in recent decades. According to the Israeli Central Bureau of Statistics, more than 78,000 Ethiopians have immigrated to Israel since 1980. By some estimates, only a few thousand remain in Ethiopia.
[The following photos from Illan Ossendryver's exhibition, shows one group still in Ethiopia, striving to make sense of its identity and trying to blend in while sustaining its traditions.]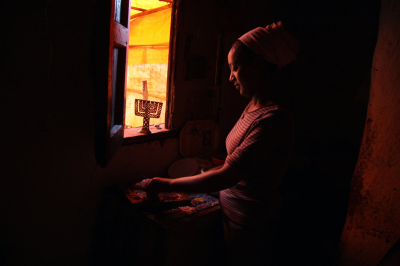 Copyright © Ilan Ossendryver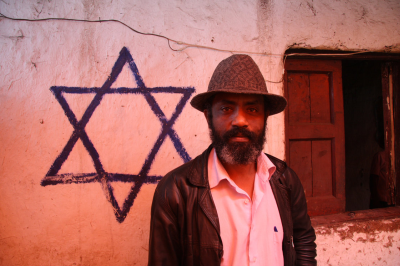 Copyright © Ilan Ossendryver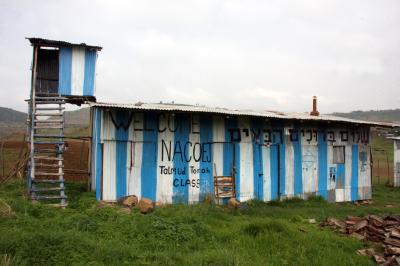 Copyright © Ilan Ossendryver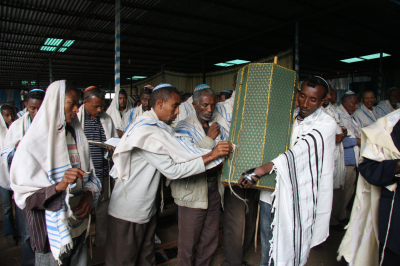 Copyright © Ilan Ossendryver
To read the full article, click here.
---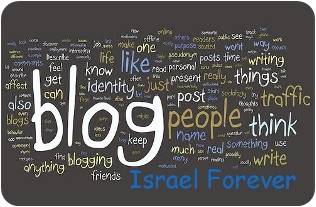 Join us as a guestblogger and share your Israel story!

Click here!