Bnei Akiva Celebrates 'Green' And Safe Lag Ba'Omer In Israel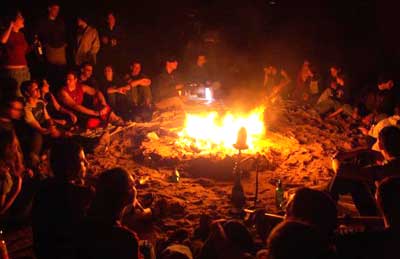 The Bnei Akiva youth movement is working this year to ensure its groups around the country protect the environment as well as keep its members safe on the holiday of Lag Ba'Omer.
As boys and girls across Israel prepare to light bonfires, at least 40,000 students in some 100 branches of the organization will have read a letter sent by Bnei Akiva Israel director Danny Hershberg, cautioning the groups about the issue.
Hersberg reminded members that beyond the celebration and the important social experience the holiday provides, it is important to also focus on the educational message that must be passed to the youth who attend the activities.
But in addition, he pointed out, there are good ways to make the traditional Lag Ba'Omer bonfires – and not such good ways to do so.

For instance:
A small, intimate campfire requires fewer trees and causes less pollution, Hershberg said.
Burning plastics, or wood that has been painted or coated with any substance, releases toxins into the air and also causes pollution. Make sure the wood you use has not been processed with anything when you burn it.
Hershberg urged members not to uproot trees that are planted; rather, he said, collected wood from trees that have been tossed aside, or use "deadwood" that is cast away.
---
Keep up with every new Israel Forever story on Facebook and Twitter and encourage your friends and family to join in the conversation!
---
The fires of Lag B'Omer are the spirit of Jewish rebellion and the Jewish spirituality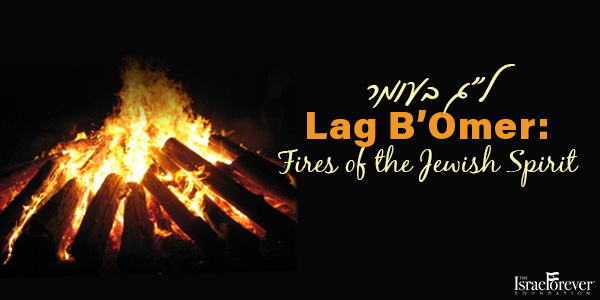 Read the full article here.