The Cucuy Family: Zionists With Steam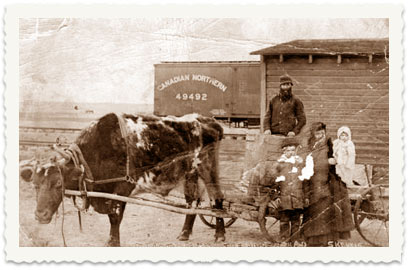 By Nadav Man, Ynet News
November 5th, 2013
Asher Cucuy was born in 1872 in the Jewish colony of Har Shefer in the Kherson district, which is located off the shores of the Black Sea and Dnieper River in southern Ukraine.
Har Shefer was one of the five Jewish colonies in Ukraine founded at the tsar's command in 1815. In these colonies the Jews were trained as land workers by Germans specializing in agriculture. Asher worked a plot of land of about 250 dunam (62 acres) which had belonged to his grandfather.
Asher's wife, Etil Bonov, was born in 1874 in a Jewish colony called Sde Menuha. The two were married in the 1890s and had four children: Meir, Shaul, Aharon and Leah. The family made a living from agricultural work and would manually cultivate the land and harvest the crops.
In 1905, after disturbances broke out in Russia due to political unrest against the tsar's regime and strict orders against the Jews which led to riots against them, Asher decided to search for the family's future in distant Canada, in the Northwest Territories in the Saskatchewan province.
At the time, the Canadian government was trying to encourage young immigrants to come to Canada. They were promised large plots of land (160 acres) which had never been cultivated in exchange for a commitment that they would work the land and build their home there.

According to the leasing conditions, the settlers were promised another plot of 160 acres if they would stay for two years. The most attractive conditions was the promise to become the land's owner five years later, which was the dream of every Jewish farmer.

In 1904, Asher left on his own in a bid to settle in Canada and bring his family there. After three years of work in the Canadian wilderness, he sent money to his family in Ukraine in order to have them join him at the farm he built in Oliver, Saskatchewan
The tough weather conditions, the land which was difficult to cultivate and the social isolation from a community in general, and from Jews in particular, made things very difficult for the family.

In 1914, Asher Cucuy decided to immigrate to the Land of Israel with his entire family, but then World War I broke out and disrupted all his plans.
In this article we present photos documenting the family's history until World War I. Stay tuned for the next part in the series for the family's life in Israel.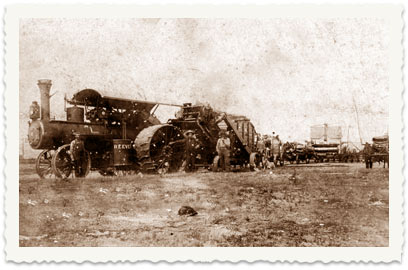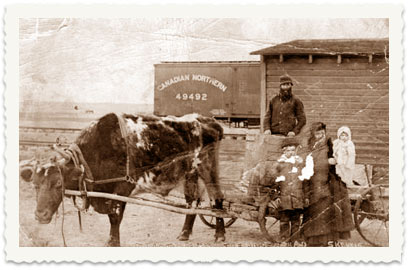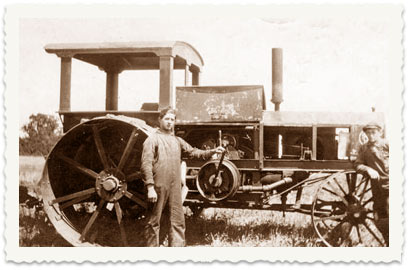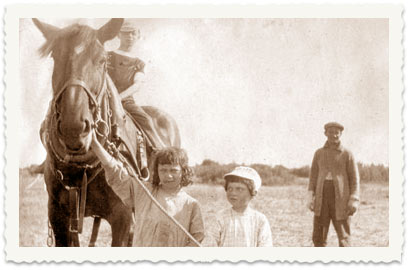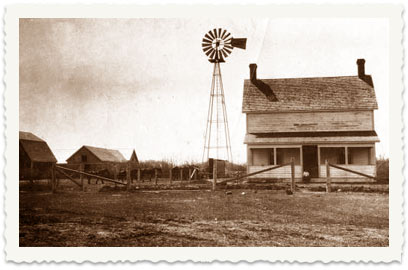 Click here to read the original article and to see more photographs.
---