38 Female IAF Pilots Shatter the Glass Firmament
By Mitch Ginsburg
Times of Israel
Dec 29, 2014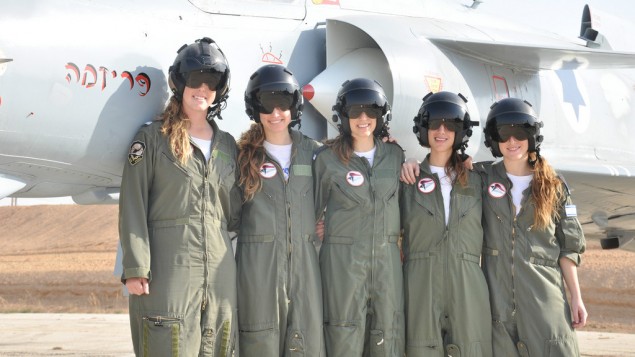 Over the past 20 years, ever since Alice Miller broke the gender barrier by petitioning the Supreme Court for the right to enlist in the Israel Air Force's prestigious flight school course, a total of 38 women have received pilots' wings, the army weekly Bamahane reported.
Half of the graduates are combat aviators — with 16 combat navigators, three combat pilots, seven helicopter pilots, and 12 cargo pilots and navigators, including a deputy squadron commander.
The Defense Ministry and Israel Defense Forces initially rejected Miller's request to enlist in the course in 1993 "not because she is a woman," Maj. Gen. Herzl Bodinger — the commander of the IAF at the time — wrote in an affidavit, "but mainly because her anticipated length of service [placing an emphasis on reserve duty] is inconsistent with the army's preconditions for the training of a member of an air crew."
The most recent course, which began in July, was comprised of a mere seven percent women, a figure that the army seeks to increase by lifting all limitations on the initial screening process, which was, until recently, geared more toward male candidates.
Thus far, roughly 10 percent of the women who have begun the course have completed it — a figure that is very similar, if not better, than that of the male gender.
Read the full article HERE
---
Keep up with every new Israel Forever story on Facebook and Twitter and encourage your friends and family to join in the conversation!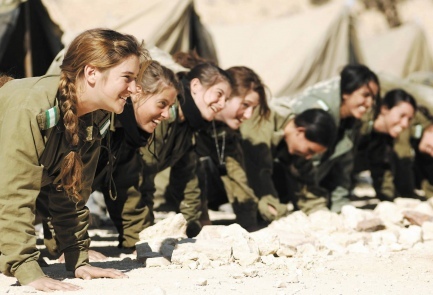 Israel Hayom