Flying Two Flags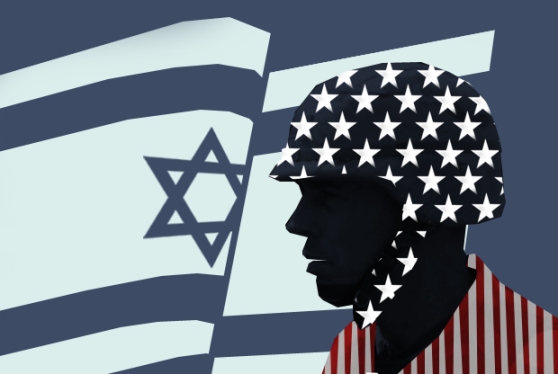 At first glance, there was nothing extraordinary about the group of veterans who gathered at the House of Brews in Midtown Manhattan a few weeks ago, draining beers and picking at a jumble of sub-par nachos while they talked. Now lawyers, accountants, and financial analysts—with political and religious orientations as diverse as their stories and their places of birth—the casually dressed former soldiers exchanged business cards and dispensed career advice between sips of Stella Artois.
But this was no ordinary group of vets: They were all Americans who had served in combat in the Israeli army. And they were all members of Aluf Stone, an organization for Diaspora-born soldiers who have served in the Israel Defense Forces, dual citizens and volunteers who've fought in battles from the War of Independence in 1948 to Operation Cast Lead in Gaza just three winters ago.
"It's such a specific and meaningful shared experience," Marc Leibowitz, one of the group's founders, said of service in the IDF. "Deeper than an alumni group or a fraternity, which people are fanatical about."
Aluf Stone was created in 2008 to give non-Israeli-born IDF veterans a place to gather. While the group's hub seems to be New York, where most of its members live, Leibowitz explained that Aluf Stone boasts members from across North America, Europe, and even Asia. The group also carries an affiliation with the American Veterans of Israel, an earlier organization with a now-dwindling number of veterans exclusively from Israel's War of Independence and Aliyah Bet—the Mandate-era illegal immigration campaign.
The name Aluf Stone comes from Brooklyn-born Mickey Marcus, a West Point grad whose nom de guerre was Michael Stone, who served as the first general (or aluf) of Israel since the ancient Maccabees rebelled against the Seleucids. The group meets monthly, recounting their times as keepers of a rare tradition of Diaspora Jews who go to Israel to serve. Like Marcus—whose military exploits were famously depicted by Kirk Douglas in the film Cast a Giant Shadow—some of the members served in both the American and Israeli armies.
Read the full article here.