Israel's Population Nears 8.2 Million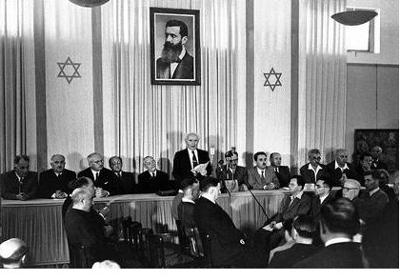 As Israel prepares to celebrate its 66th birthday, the Central Bureau of Statistics released a report on Thursday estimating the country's population at 8.18 million.
There are 6.135 million Jewish residents – 75 percent of the total population – and the Arab Israeli population stands at 1.694 million, or 20.7% of the country's inhabitants.
The additional 4.3%, approximately 345,000 people, are non-Arab Christians or people of other religions, as well as those with no religious affiliation.
The population in Israel grew by about 157,000 people, or 2%, since last year, according to the report.
The figures showed that 178,000 babies were born this past year while 42,000 deaths were recorded.
At the end of 2012, approximately three-quarters of the Jews in Israel were Sabras – born in the country – and more than half were at least second-generation natives.
These figures indicate a drastic increase since the foundation of the state in 1948, when there were 806,000 Israelis, of whom 35% were native-born.
Read the full article here.