Vampires and Israeli Soldiers Inspire Former N.J. Author's Latest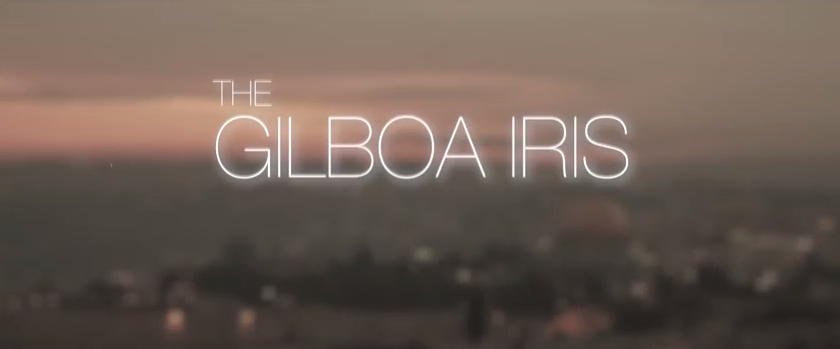 Former Teaneck resident Zahava D. Englard credits best-selling authors Leon Uris and Stephenie Meyer for turning her into a novelist.

Uris' magnum opus, "Exodus," so inspired Englard as a teenager that she kept nudging her 15-year-old youngest child, Nili, to read it. Nili, however, prefers fantasy novels, like Meyer's "Twilight" books.

"So to get me off her back, she said, 'You read "Twilight" and I'll read "Exodus."' And I actually fell in love with it and read the whole series," says Englard. "After the first book, I thought, 'I could do this.' That's when I decided to write a novel."
The result of more than a year's work, "The Gilboa Iris" is soon to be released by Israel-based Gefen Publishing House. The sometimes-racy romantic drama takes place in Israel, where Englard and her family have made their home since 2006, but it's not merely a Harlequin-style story set on a kibbutz.

"I was always different from my friends growing up," Englard relates. "I never touched romance novels. I was very focused on Israel and the Holocaust, and if I read a novel, it had to be about Israel. It was just natural that I read 'Exodus,' because it's about Israel and it's also a very passionate book — and I love passion."
"The storyline came out of my experiences of visiting people who've lost family members to Arab terror," she says. "I had all of them in my mind, especially David Hatuel, a father from Gush Katif whom I met a few months after his wife and four daughters were murdered. Knowing what he went through had a huge impact. I also knew that he somehow was able to go on with his life, remarry, and start anew."
Ilan Greenfield, CEO of Gefen, says "The Gilboa Iris" "deals with a realistic situation and brings out a great story. Our editor, who reads many books and doesn't like them all, praises it from start to end. She loved every page."

Here is very special video preview of The Gilboa Iris:
Read the rest of the article on the Jewish Standard.
---
Keep up with every new Israel Forever story on Facebook and Twitter and encourage your friends and family to join in the conversation!