A Nazi's Son In The IDF – An Amazing Story And Interview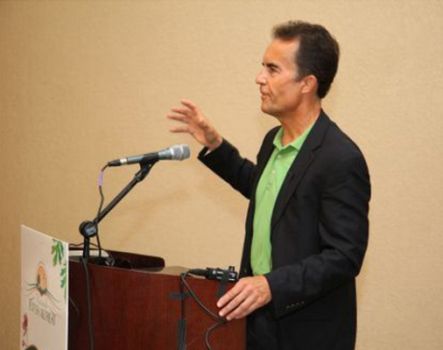 What does a decorated Nazi tell his son about the war? Nothing.

Dr. Bernd Wollschlaeger shares his story about the journey from his father's house of deceit and hatred to the ranks of the Jewish people. Horrified by his father's part in the effort to rid the world of Jews, Bernd found himself drawn to Jews and Holocaust survivors who did not hold him responsible. They related to him with kindness and friendship.

He eventually came to the realization that he wanted to join the Jewish nation. In this video he tells his fascinating story and ends with advice on how to prevent hatred from spreading in the future.
Dr Bernd Wollschlaeger's 14 year old son wanted to know his saba. For the first time Bernd shared the story of his life and his Nazi father. He was afraid of rejection but his son thought his story was cool. Three weeks later was Family History Day at his children's school. Called into the office to meet with the principal and the Rabbi, he was worried that they would repudiate him.

They suggested that his son was delusional and was making up a story about his grandfather, the famous Nazi. Bernd related the whole story to the enraptured school leaders. Since that time he has been sharing the story regularly and finds a weight has been lifted from his shoulders.
Read the full article here.