Israeli Parliament Bans Discrimination Against LGBT Youth
by Dan Littauer
The Israeli parliament on Tuesday approved a law prohibiting the discrimination in schools against students on the basis of their sexual orientation or gender identity.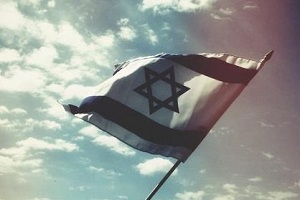 The bill's sponsor, Member of Knesset (MK) Dov Khenin of the Hadash Party, said it was the first law in Israel law to prohibit discrimination based on gender identity.
[From now] … in every school the right of LGBT youth to be equal students appears black and white," Khenin said. "But this law is there to protect not only LGBT students, but is there to protect us all. "If youth today are experiencing verbal abuse in schools, then physical violence against the [LGBT] community could become everyday reality."
"Approval of the bill sends a clear message: We want to live in a society where we all have equal rights, and it is the responsibility of us all to fight for this cause," he added.
Read the full article here.
---
Recommended for you: