Shabbat in Davos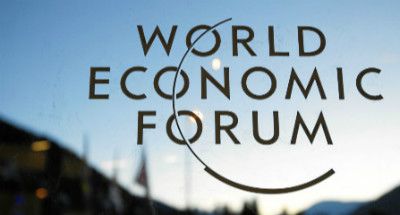 Many think The World Economic Forum is like a meeting of the United Nations, where politicians and other decision makers meet to speak. Not many know that the WEF, launched as a not-for-profit organization in 1971 by Klaus and Hilde Schwab, is something completely different: a place where people come to listen.
This year was my second time in Davos – last year I was a newcomer, surprised by the amazing atmosphere, the number of different talented, successful and, even more important, interested and involved men and women who are there to contribute to the communities of the world, to – forgive the cliché – make a difference.
Among the 2,500 people gathering at Davos every year are successful businesspeople and politicians, but about ten percent of the participants are scientists, social entrepreneurs and the aptly named Young Global Leaders – among them, me.
While I feel somewhat uncomfortable with the title, it is truly a unique opportunity for people who want to promote a cause, gather advice and get people interested in their project.
The culmination of the Forum, at least for me, was the Friday dinner, with kosher food and more than 240 participants, where Jacob Frenkel, the chairman of JPMorgan Chase International, said the Kiddush and Ambassador Stuart Eizenstat gave the dvar Torah.

At the table sat Shimon Peres, the president of Israel, who will soon turn 90 but is younger in spirit than all of us. I felt truly privileged to be there, to greet Shabbat in such an outstanding company of people.
Read the full article here.