Ten Questions & Answers About the Current War in Israel
There seems to be a lot of people unaware of the background and facts and what this is all about.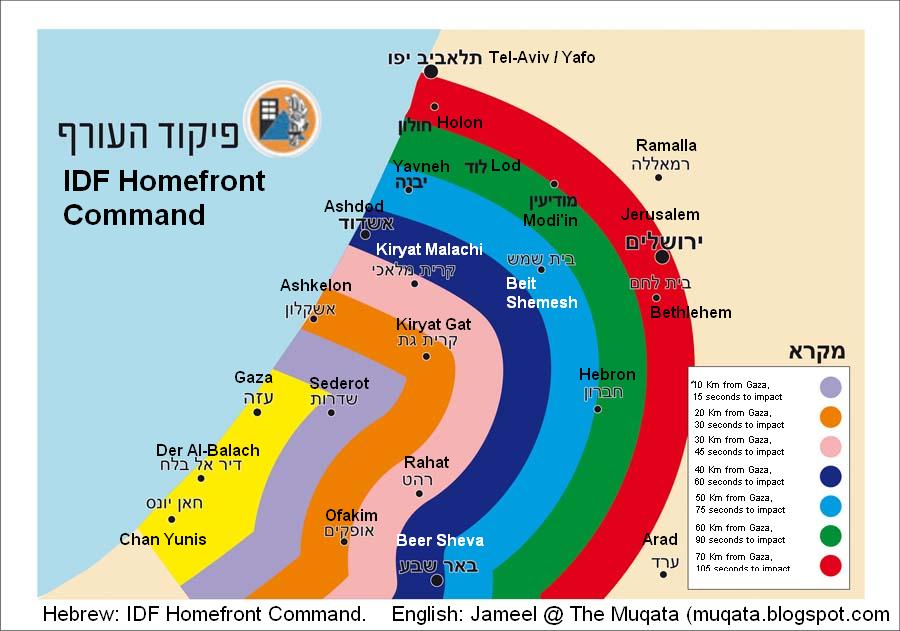 Be aware. Be educated. Tell others. Every casualty- Israeli AND Gazan is on the hands of Hamas.

They refuse to stop the rocket fire and they are deliberately trying to provoke Israel into a ground war.
Understand that without Hamas renouncing violence, acknowledging Israel's right to exist and the Palestinian people's right to have not only a future but also a present, this ongoing conflict will not end.
---
Read the full article here.