Ten Reasons I Admire Israel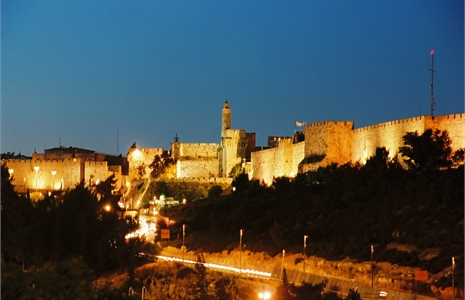 "For nearly 2,000 years, Jews could only dream of, and pray for, the rebirth of Israel. Today, it is a living, breathing, and pulsating reality. And I count myself among the lucky ones to see it unfold before my very eyes."
Read the full article here.