Top 10 Apps for Touring Israel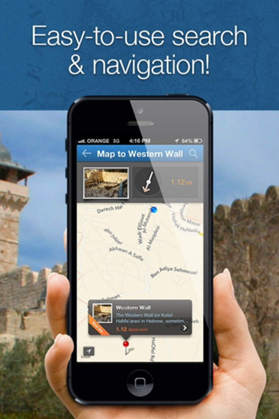 Now is the time to jump on the bandwagon as record-breaking numbers of tourists are entering Israel — 776,000 people in the first three months of 2014, three percent more than the same period in 2013.
Touring Israel on a budget? Download some of these awesome applications to your smartphone to get the most out of your trip.
Read the full article here.