What Israel Means To Natalie Portman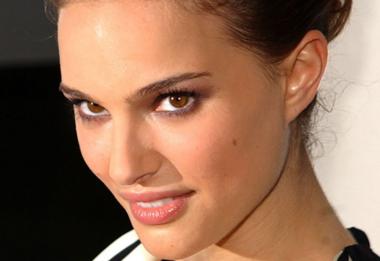 Where I was born. Where I ate my first Popsicle and used a proper toilet for the first time. Where some of my 18-year-old friends spend their nights in bunkers sleeping with their helmets on. Where security guards are the only jobs in surplus.
Where deserts bloom and pioneer stories are sentimentalized. Where a thorny, sweet cactus is the symbol of the ideal Israeli. Where immigrating to Israel is called "ascending" and emigrating from Israel is called "descending." Where my grandparents were not born, but where they were saved.
Where there are countless words for "to bother," but no single one yet for "to pleasure." Where laughter is the currency; jokes the religion. Where political parties multiply more quickly than do people.
Where six citizens have won Nobel prizes in 50 years. Where the first one earned an Olympic gold in 2004 for sailing (an Israeli also won the bronze for judo). Where there is snow two hours north and hamsin (desert wind) two hours south. Where Moses never was allowed to walk, but whose streets we litter.
Read the full article here.