Why Israel Is Important To Me: Let Me Count The Ways
By Frank Adam
First for those who count kudos in family graves in the Holy Land, I have fifteen at least: two grandparents, five aunts and uncles. Four of their spouses, four first cousins and a spouse, some who had involvement in nine kibbutzim too.

Second, at least four fought in Israel's War for Independence in 1948 and quite a few since.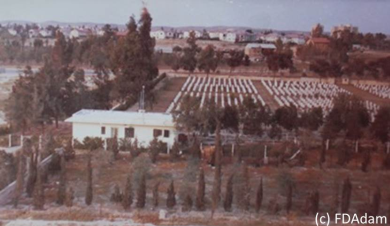 Third, shnat sherut (service years), ulpan (learning Hebrew courses) and a dozen holidays in Israel. Seeing the Land of Israel grow and flourish have put a lot of meaning and pertinence on being Jewish.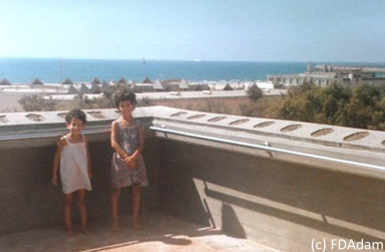 Aleph - Hebrew is a real language to use for a lot more than gabbling prayers in social blinkers.
Bet - The geography, ruins and modernity of Israel - the Land and the State - actually put some flesh and meaning on the Bible that is pertinent then and now.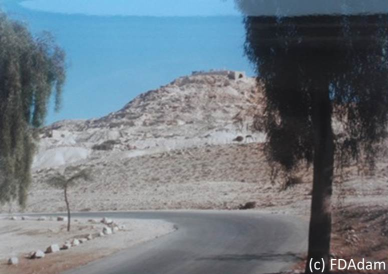 Gimel - Jews are like others only more so and, "rejoice as a strong man to run a race and as a bridegroom coming out of his chamber." Le Chaim!
Daled - Israel is the vision of the dry bones come to life again and makes the rivers in the desert flow. As such, it is the light unto the nations in: agriculture, forestry, medicine, IT, and alternative energy.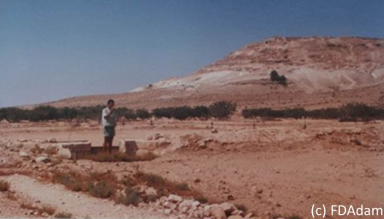 Hay - I have enjoyed family and holidays in Israel - walking through Hezekiah's water tunnel in Jerusalem and walking the wall ramparts, visiting the summit of Karnei Hittin and seeing it is an eroded volcanic crater and seeing the gazelles in the Negev with Neot Hakikar.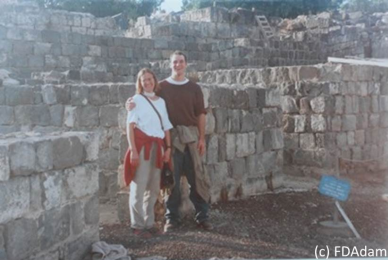 Seeing the watch towers of Lachish, riding the double decker trains, the naval museums of Haifa, the Beit Ha'osef IDF Museum, The Hagana Museum in Tel Aviv and the Palmach Museum which is the psychologically craftiest museum I have seen anywhere! Of course, I cannot forgot to mention The Diaspora Museum which is also as jolly good as the Ertez Israel Museum.
As for the food and ice cream, mmm....
---
Recommended for you:
---
SHARE YOUR FAVORITE MEMORY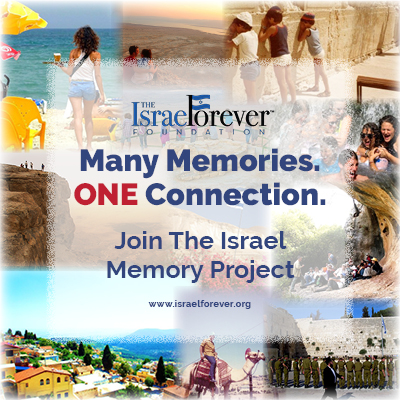 Use your voice to Inspire Israel in others today!