My Tower Of Babel
By Barry Greene, Ph.D
Back in 1972, after meeting and dating an Israeli Yemenite girl who was living and working in the United States, I decided to visit and live in Israel for a while.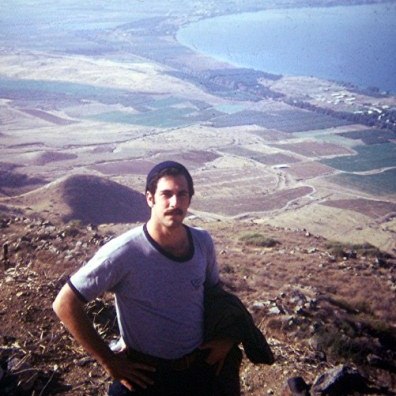 Through the Jewish Agency, and with my friend's help, I researched a
six-month Ulpan Program which was to begin in the Fall, in what was considered a large Kibbutz at the time, located about 10 kilometers outside of Haifa, known as Kibbutz Yagur. Yagur just happened to have a basketball team, which I hoped I would be able to practice with or play for.

In the end, this turned out not to be possible, as I was on a volunteer visa, and was not an Oleh Chadash (new immigrant), which I needed to be in order to play for the Kibbutz team – (Had I been able to make it....)
The basic routine was a six day cycle of ½ day work and ½ Ulpan Study. The assigned jobs – posted every morning, might include anything from working in the Heder Ochel, (Dining Hall), Aluminum (a euphemism for pot washing in the Dining Hall), to Kutna (picking cotton), to working in the Hamama – hot houses with the Veradim (roses), to working in the Pardess – picking Escholiot (Grapefruit), and, to what became my personal favorite, working in the Mesek Chai (a kind of children's zoo).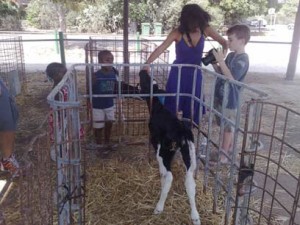 The Mesek Chai was the only job I had on the Kibbutz where the Kibbutznik in charge spoke no English. This gave me an advantage over my other Ulpanistim with regards to my acquisition of Hebrew – since their work placements were mostly in jobs with Kibbutzniks who were more interested in practicing their English than helping us with our Hebrew.
My Co-Ulpanists included; a couple newly arrived from Russia, a young woman (soon to be college student) from El Salvador (whose parents were to follow), two sisters from France, a number of Americans, Canadians, South Africans, and a Finn. Though every day was an experience, one of the most wonderful, remarkable, and memorable experiences occurred each evening, when we would meet in the Moadon (a kind of Clubhouse) for hot chocolate, cookies, coffee, and conversation.
I can still picture a very long, low, coffee table, with all of us sitting around it, with dictionaries spread out along the table to enable us to communicate. My recollection is that the dictionaries included versions that were: English-French, English-Spanish, Spanish to French, French to Russian, English to Russian, English to Hebrew, Russian to Hebrew, French to Hebrew, Spanish to Hebrew – and more.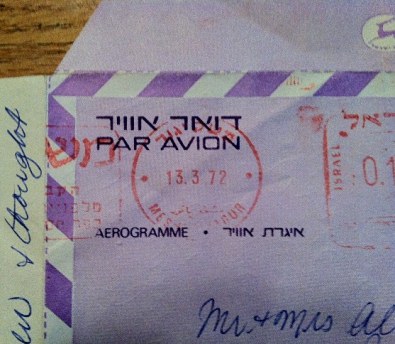 At one point or another, all of us commented about the Tower of Babel and a world where people were unable to learn about each other.
The most amazing thing to witness was the effort, intensity, energy, and humor we expended in trying to communicate with each other, make ourselves understood, talk about our lives, feelings, families, and day.
How lucky were we! What an amazing time was had by all!
---
Recommended for you:
---
STAY CONNECTED NO MATTER WHERE YOU LIVE