LONE SOLDIER MITZVAH PROJECT
---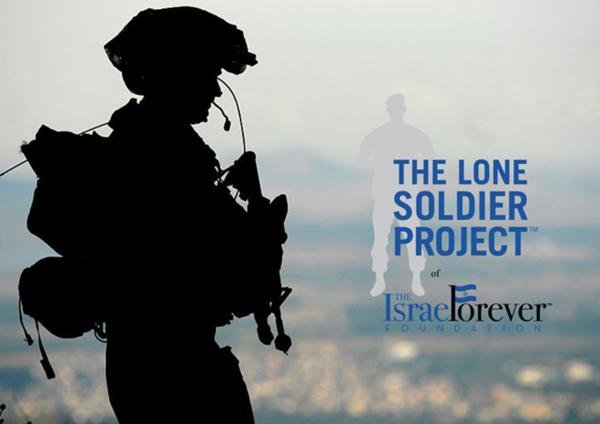 The Lone Soldier Mitzvah Project enables teens to directly impact the lives of IDF lone soldiers while engaging their community through a variety of activities such as letter-writing, fundraising, holding a gift drive, and hosting events to help raise awareness.
We look forward to working with you to create an insightful and informative experience that will bring meaning to this special day and help develop a deeper connection between your teen and Israel.
For more information on Lone Soldier Mitzvah Project, click here.