Individually Israel™
As you walk the streets of Israel, so many unique and interesting individuals walk by, each with their own story: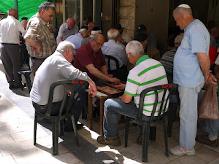 How long have they been in Israel?

Why did they come to live here?

How did they arrive - by boat, by plane, by foot?

How was their family history tied to Israel?





These personal stories truly make up the People of Israel.
Whether you are living, visiting, studying in Israel, join us in finding new personal Israel stories!
Turn your encounters and discussions into stories for all the world to see!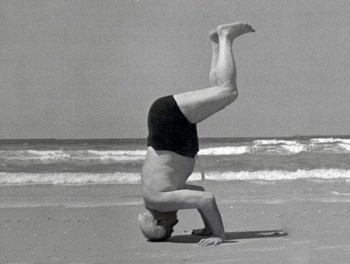 Have an impromptu interview, take photographs!
Make Israel memorable and PERSONAL! 
You never know who you might meet...
Email us - blog@israelforever.org!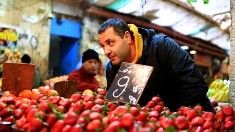 Make your encounters memorable by talking with random Israelis, recording their stories, and presenting them as a reflection of Israel's personal reality.

Be a part of sharing the stories of the many different personalities, cultures, ethnicities, religions, and talents that make Israel so dynamically individual!

Studying on a MASA program?
Here on Year Course?
Working with Career Israel?

Join Us in making Individually Israel!
Find your Personal Israel Story Today!
---
Stories Of Interest