SHARE YOUR STATEMENT OF AFFIRMATION, YOUR DECLARATION OF JEWISH LEGAL RIGHTS TO OUR ANCESTRAL NATIONAL HOMELAND
---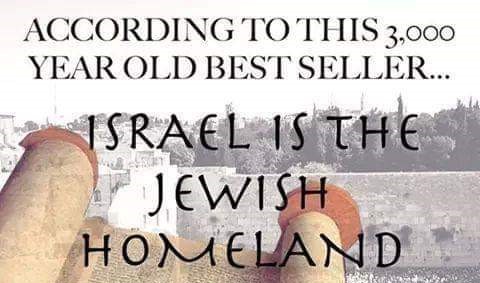 Send your video or written statement of affirmation for Jewish ancestral and legal rights and be featured in our international Forum75 commemoration program!
Stand up and be counted, do not let us stand idly by while lies and hate try to destroy Jewish rights and unity!
YOUR WORDS CAN MAKE A DIFFERENCE.
To learn more about Israel Forever's work on the continued affirmation of Jewish ancestral history and heritage, click HERE