GOOD DEEDS, PRAYER AND STUDY FOR THE MERIT AND HEALING OF NETANEL
---

Shalom friends,
Our hearts clench in agony every time we hear the difficult news of terror attacks in Israel. It is quite another thing to receive a message: "The soldier injured in the terror attack is my son. Please pray for Netanel Ilan ben Shayna Tzipora."
The sad yet theoretical and far-off suffering of a nameless family is suddenly personal. A family's worst nightmare come true.
A terrorist shot Israelis at a bus stop last week, leaving two soldiers dead, severely injuring a woman and another soldier. The injured soldier is Netanel, the son of our dear friend Judi Felber. Netanel was shot in the head, at close range.
In Israel, the names of the injured are not released to the public unless the family decides to make a public statement. Judi asked that as many people as possible pray for her son and shared a picture because she wants people to understand that when the news report says "an injured soldier," that soldier is someone's precious child, a loved one, a brother, a friend.
After a complicated surgery, Netanel is currently in a drug-induced coma, in a stable but critical (i.e. life-threatening) condition. The doctors went to battle for Netanel's life in the physical realm. It is our turn to join the fight in the spiritual realm – in prayer, good deeds and study in his merit. Ours is the land of miracles. Now we need one.
And there is always hope - Just the other morning, Joe, Netanel's dad, put tefillin on Netanel's arm because they knew he wouldn't want to miss fulfilling that mitzvah. When they told him out loud that that's what they were going to do, Netanel moved his body to make his arm more accessible to Joe.
Please pray for the complete healing of Netanel Ilan Ben Sheyna Tziporah, a miracle for him and his family.
Every mitzvah brings a mitzvah - מצווה גוררת מצווה!
YOUR ACTIONS CAN MAKE A DIFFERENCE!
---
SEND A MESSAGE OF LOVE AND SUPPORT
In difficult times one of the most important things you can do is to let the family know that they are not alone!
Sign up for updates on Netanel's condition and send a message of solidarity to the Felber family through the dedicated Netanel Caring Bridge site
---
Click HERE to donate to the Felber family and support them for the long and difficult road ahead
---
CHOOSE A MITZVAH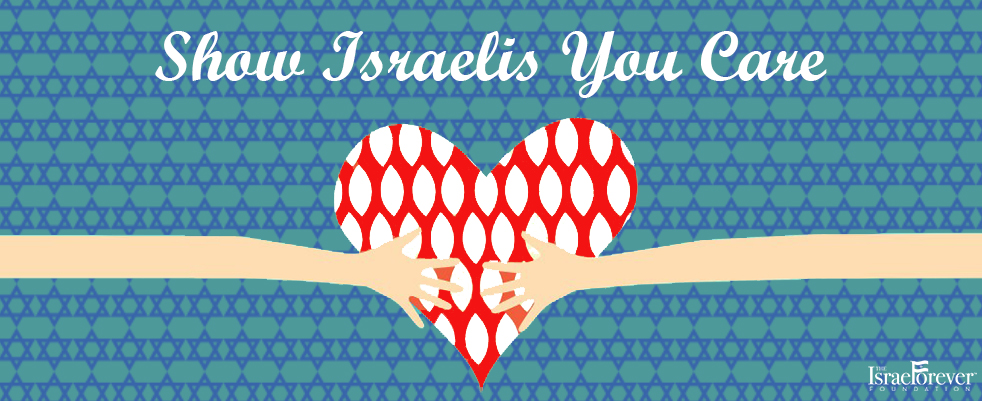 ---