Watch a private online screening of the intimate and unexpected documentary about the private life of Theodor Herzl.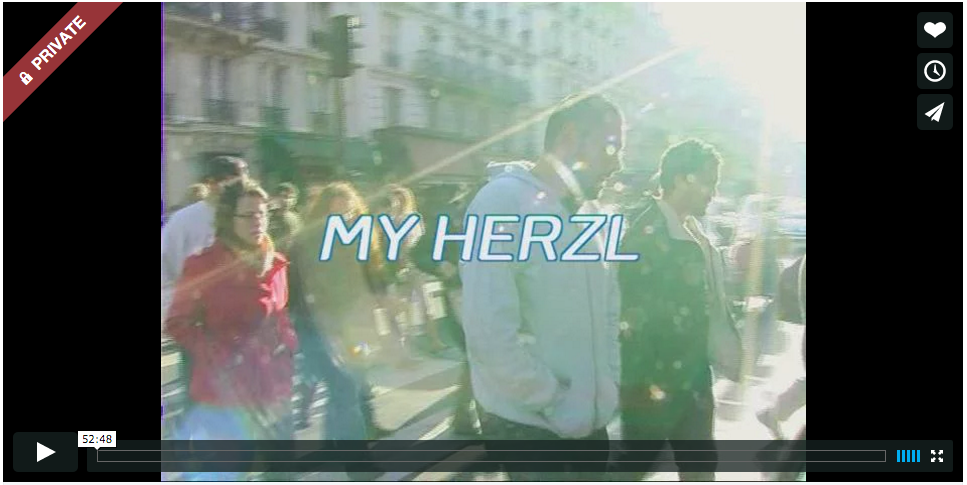 To Eli, a Jerusalem documentary filmmaker, Herzl is a washed out icon. In the eyes of his Canadian brother-in-law, one of the world's most avid collectors of Herzl memorabilia, Herzl is an inspiring superstar.
David attempts to convince his Israeli brother-in-law of the relevance of Herzl. But will he succeed…?
Login and film access will be provided upon RSVP for your viewing convenience.