Reveal Israel: Get Ready For Your Family Adventure!




Whether you've visited before or not yet stepped foot in the homeland, Israel is ready for you to explore!





REVEAL ISRAEL is the first ever 3-in-1 card game where you can match, spin and quiz your way to learning about Israel. Fun, compact and affordable - ensuring your next family game night or road trip is something extraordinary!





Each Reveal Israel deck features more than 70 locations, and focuses on history, geography, culture, adventure, science and art to explore every party of the country. Fun, compact and affordable for all ages!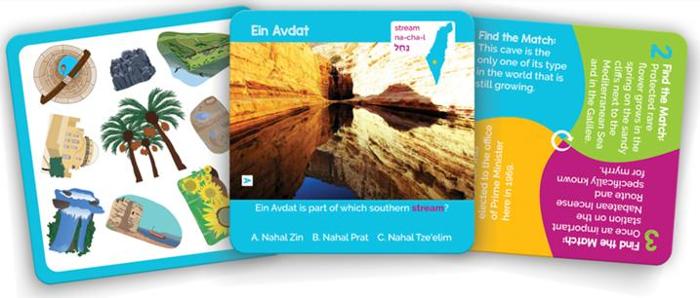 Price $15.99 (Originally $22.95) + 2.95 shipping & handling

---
Let Israel Forever help you reveal your family's Israel connection every day!
Stories, games, crafts, videos and more will be coming your way!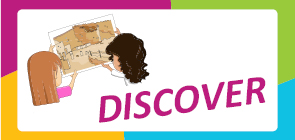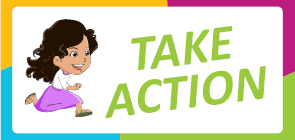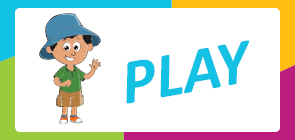 ---





Looking to explore further?
Sign up to the Reveal Israel mailing list for family-focused fun!



Do YOU have a favorite game or craft that connects you with Israel? Share it with us today!
---



Tell Us How Israel Was Revealed to You!

---
Back to Homepage »