ENOUGH IS ENOUGH
---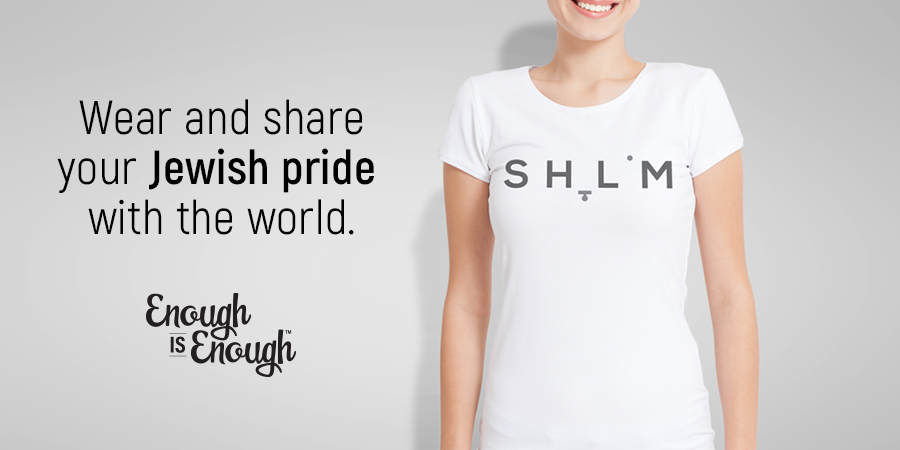 Share (and wear) some Israeli and Jewish pride with the world!
Enough is Enough was founded by Anna Berg, a Swedish Jew living in Israel:
A designer, blogger and avid advocate for Israel.
To learn more about Enough is Enough, check out our Facebook HERE
All designs by Anna Berg. Copyright © 2017, Enough Is Enough Store.
10% off items with code AEQ7DRJFK3DM