#StrongerTogether As Virtual Citizens of Israel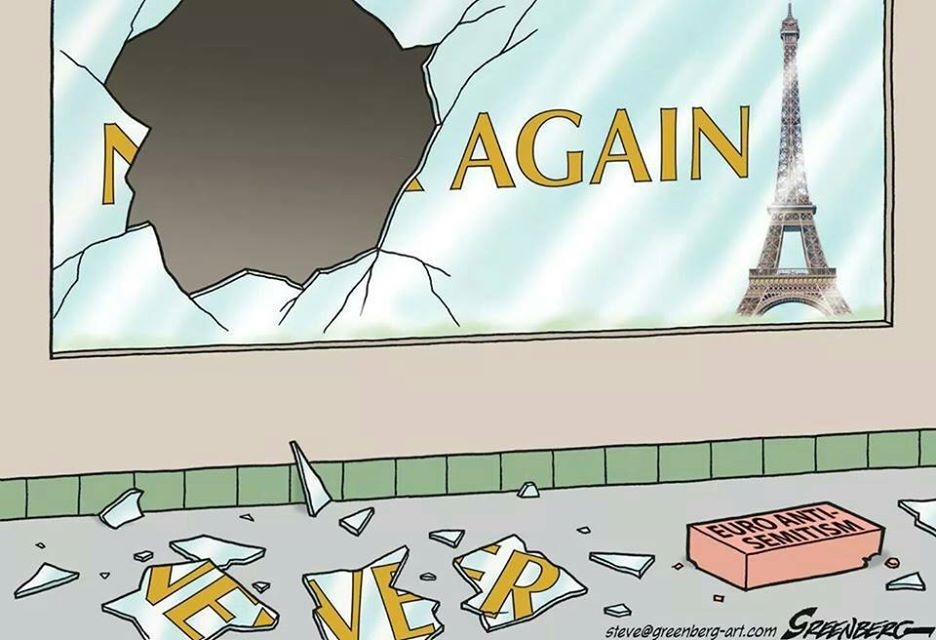 Antisemitism and terror are rising all around the world. Repeatedly faced with circumstances where we must defend ourselves as Jews, as Israelis, we seem to always be fighting for our right to freedom and our right to exist as a free people in our ancestral homeland.
You want - actually you feel the need - to do something...but what?

How can we escape the encroaching feeling of isolation? Of confusion and uncertainty over the future?






Join the global Jewish community of people proud to declare and be recognized for their connection to Israel !

Feel a sense of belonging with others who share your commitment, your pride, dedicated to the ideals, history and reality of our Jewish nation, our land, our state.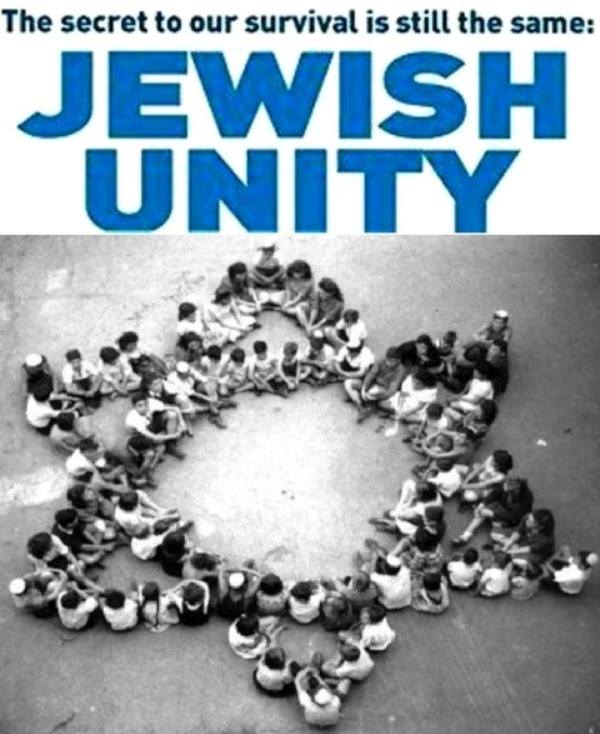 Let us Stand Strong Together! By demonstrating our unwavering support of Israel, we tell the world in a clear voice

Am Yisrael Chai!
You, as a Virtual Citizen of Israel, have the power to influence your fellow Jews who are looking to channel their positive energies to deepening their connection with Israel.
Encourage your friends to be recognized for their commitment to Israel as Virtual Citizens of Israel (VCI) and to stand united in our declaration of solidarity to our one and only Jewish State.




---




We aim to provide Virtual Citizens of Israel a chance to engage with one another, learn, talk, comfort, explore, and truly foster a unity that will outlast our enemies and bridge the divisions between us through local and virtual opportunities.
Join us TODAY!