Iron Dome: Saving Lives and Building Futures
No matter what language, or where we are in the world. We all say Thank You.


Join The Israel Forever Foundation and Lema'an Achai for a special
Virtual Meal of Thanks - Seudat Hodayah
to the remarkable engineers who have, with the help of Hashem, developed Iron Dome and the dedicated soldiers who operate it in defense of Israel and her citizens.

Save YOUR seat at the table!

Donors will be invited to participate in a private Virtual Dinner to honor those who helped put the power of G-d in the hands of mankind with special guests and significant personalities working with Iron Dome and victims of terror rehabilitation. Date of Virtual Dinner will be finalized after conclusion of the current crisis.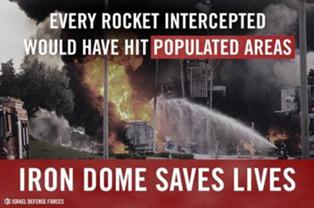 Iron Dome stops missiles, but the trauma of the attacks remains. The best way to thank those behind the Iron Dome defense system is to continue their important work.
Just as Iron Dome provides physical security to Israel's citizens, IFFLA Mobile Response Units will provide the emotional and psychological treatment necessary to overcome the trauma caused by the missile attacks.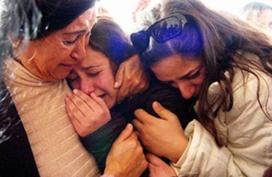 Help provide material and rehabilitation aid to victims of this terrorist aggression against Israel wherever in the country they may be.







Say Thank You and L'Chaim by contributing generously to life today!
All proceeds will help establish IFFLA Mobile Response Units to travel around Israel to provide critical psychological, emotional, and material assistance to Israelis affected by the trauma of war.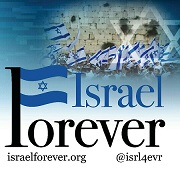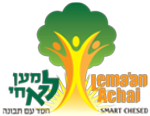 We look forward to seeing you at this unique Virtual Dinner and to making a long-lasting difference for Israel and the Jewish people.




Am Yisrael Chai!
---