Search Events
We're sorry, but we can't find that event.
Have an Israel event in your community you would like to add to our calendar? Share it with us!
Search Results
08/15/2022
Ariel Sharon, then Prime Minister of Israel, presented a plan to disengage all Israeli settlements from the Gaza Strip. By a vote of 59 to 40 with 5 abstentions, the Knesset "finalized and approved". Evacuation from Gaza began on 15 August, 2005.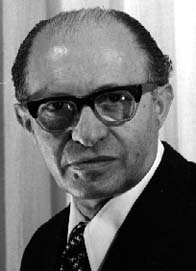 08/16/2022
Born August 16, 1913