Actively Fulfilling A Dream: From Maccabiah to Ambassador
By Tamar Ben Tzvi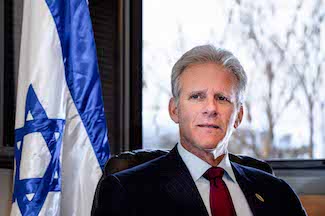 Many know him as a previous Israeli Ambassador to the United States, but Ambassador Michael Oren actually had a childhood just like many of us - an American Jew whose love for Israel blossomed into a vibrant career serving the Jewish State.
Ambassador Oren grew up in the small town of West Orange, NJ, where he had lots of challenges over the years. Whether it was having a little too much energy or dealing with antisemitism; Michael Oren was no stranger to overcoming difficulties.
In an interview with the NJ Jewish News his parents recall both how Michael had always wanted to move to Israel and also how much energy he was enthused with as a child. In fact, his father said,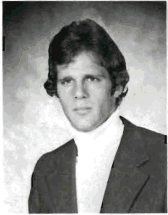 "When he was a young boy, I said, 'This kid is either going to land in jail or he will become a very important man, because he had this personality that was always out there."
Ambassador Oren has done it all and has indeed achieved great things, but as he himself said in an interview with JNS.org: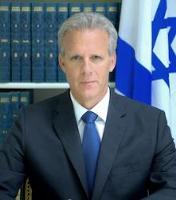 "I had a lot of challenges, so the thought that I would somehow get through this and fulfill my dreams...is a big part of the story, before I get to Washington. I think it's a story that will resonate with a lot of American Jewish readers and even with American Jewish young people".
Through his tenacity and his activeness Michael achieved great heights. Even today, he still rows - the sport of his Maccabiah dreams - because to him that is what keeps him moving and active. Michael may have been that little boy that his dad did not know which way he would go but today it is clear that he indeed went on to become a leader that could inspire future generations of young Jews.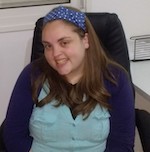 Tamar Ben Tzvi has loved Israel since a little girl. She has always passionately loved to learn, visit, promote, and now live in Israel. It is her privilege to lead a Facebook group called YU Olim Helping Prospective YU Olim.
---
Recommended for you:
---
STAY CONNECTED NO MATTER WHERE YOU LIVE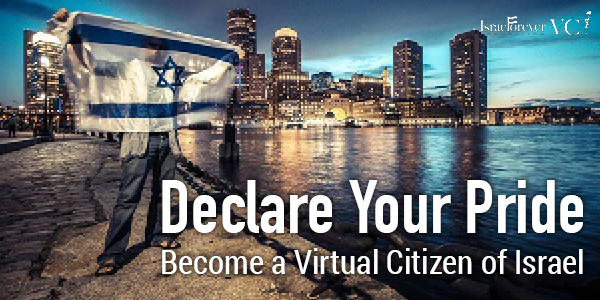 About the Author