#BirthrightForever: An Open Letter to Fellow Birthright Alumni
By Jordan Amorelli
Shalom Birthright Alum,
My relationship with Israel began when I went on Birthright Winter of 2017, where I fell in love with the country. At the time, I had no real knowledge of Israel or its importance to the Jewish people. All I knew was that I loved the culture, the food and the community feel. I didn't learn about Israel when I was younger, I never went to a Jewish Day School, or a Jewish summer camp, but there was also a plus side to that - I had no preconceived notions about Israel.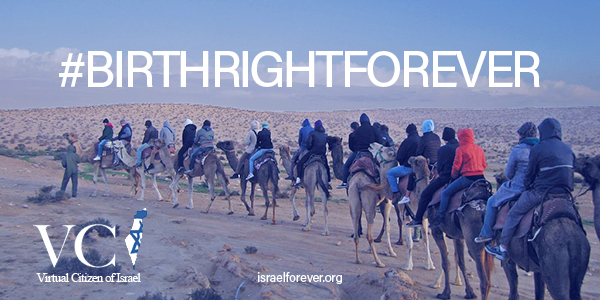 After the 10 day trip, I missed the land I had learned to love. The trip is truly a trip of a lifetime and when it's over, you don't really know your next steps; especially regarding Israel. How do you stay connected? How do you take what you learned and bring it back to wherever you are from? How do you stay engaged with Israel when you're so far away? It's not easy because life gets away from you, we get distracted and time flies by. That was until I came to intern at Israel Forever and became a Virtual Citizen of Israel.
I went out on a limb and decided to spend my entire summer in Israel. I knew it would give me a greater opportunity to find my niche in a place that kept calling to me even from far away, to not just be recognized as "Taglit" by the locals. It would take me out of my comfort zone, place me in a country where I didn't know the native tongue and test my ability to adapt, learn and engage with the surrounding community.
I believe that I would have been able to maneuver the shuk like a local, or figure out the bus system, but I don't think it would have been possible to deepen my love for this land without the help of Israel Forever. It was beyond just an internship; for the ~2 months that all of us were together (10 interns, 1 boss) we became a family. We were welcomed to Israel by Dr. Elana Heideman, Executive Director and visionary of the organization, in the most genuine and loving way. She wanted us to learn for our professional development, of course, but more importantly, about Israel.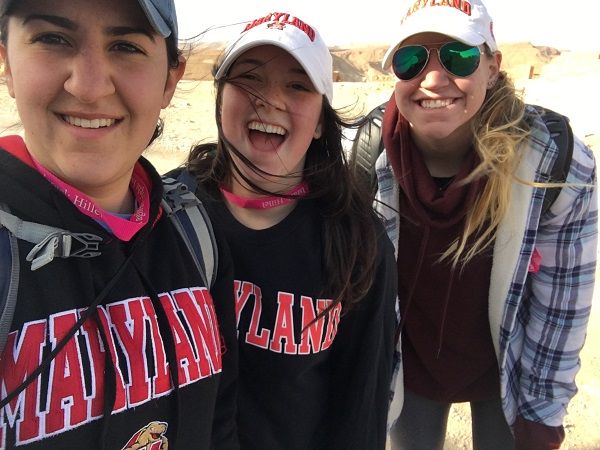 Every morning, we would sit down and talk about current events. Our lunch breaks were filled with conversations that answered any questions we had regarding Israel, or the news. Elana would take us on trips to important sites that deepened our understanding of everyday life in Israel, environmental sites that allowed us to see the true beauty of Israel, and historical sites that reminded us why and how Israel is the ancient homeland of the Jews. She brought passion and love to our lives, and made us excited to come to work everyday.
Israel Forever's ability to connect Diaspora Jews to Israel through their initiative Virtual Citizens of Israel is one of the reasons I am not worried about staying connected to Israel once I leave. It is a way to stay engaged and involved with Israel from abroad. I went home with a badge of pride and inspiration to stay connected. And I believe that every Birthright alumni should be blessed to have this type of pride long after the 10 days of our trips have ended.
Every Birthright alumni should be recognized as a Virtual Citizen of Israel to take ownership of the connection your 10 days inspired in you. Being a VCI allows you to have pride in the country that holds a piece of you heart. No fees, all rewards, none of the politics, all of the pride. Coming back again and again will inspire us further in our pursuit of understanding who we are and being proud of what we are a part of of.
If your next steps after Birthright are still unknown, I challenge you to become a VCI. Feel the pride and keep your connection to a land that deserves more than just a 10 day trip. It is something that will last forever!
Your fellow VCI,
Jordan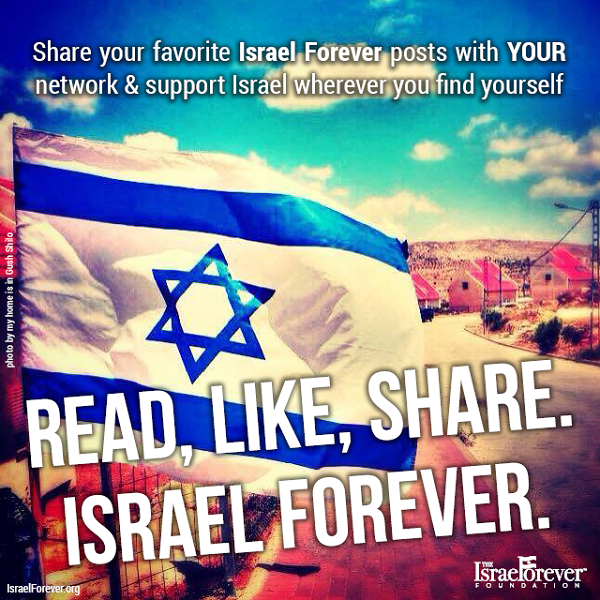 ---
Recommended for you:
---
STAY CONNECTED NO MATTER WHERE YOU LIVE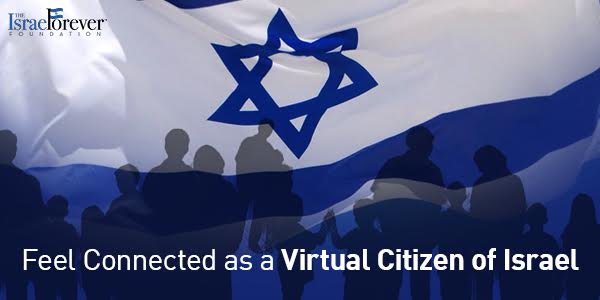 About the Author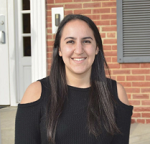 Jordan Amorelli is a rising junior at the University of Maryland, College Park. She is currently studying Economics with a double minor in General Business and Spanish. She developed a strong interest in business management and marketing from a young age when her parents, both chefs, built their own brick-and-mortar restaurant from scratch. After college, Jordan wants to pursue this field both on the international level as well as the domestic level. In her free time, Jordan enjoys playing sports, and being an active member of her sorority, Sigma Delta Tau, holding the position of Vice President of New Member Education.