Combatting Hate against Israel at the UN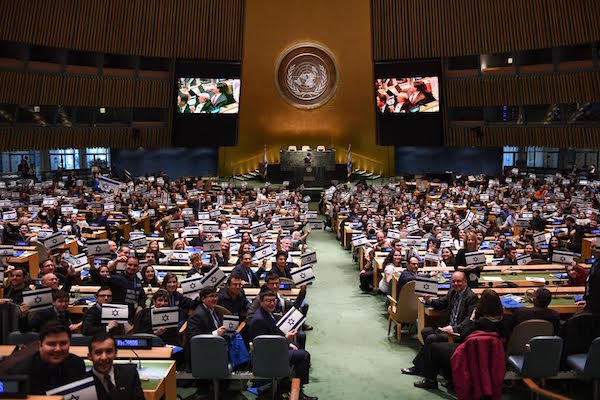 The United Nations has a long and painful history of unfairly singling out Israel with hateful and misleading condemnation. So, imagine what it felt like to stand in the UN General Assembly with over two thousand people on March 29, 2017, as the Israel Forever Foundation proudly co-sponsored the "Ambassadors Against BDS" conference.
Participants ranged in age and came from all over to engage with leading figures in the fight to protect Israel's reputation in the global community. The main session featured distinguished speakers, including: Ambassador Danny Danon, Permanent Representative of Israel to the UN; Ambassador Nikki Haley, Permanent Representative of the U.S. to the UN; Natan Sharansky, Chairman of the Executive JAFI, and Dr. Jay Sekulow, Chief Counsel of the ACLJ.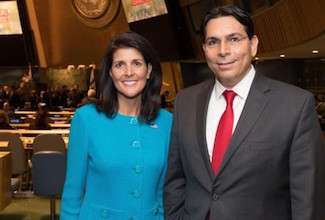 The speakers pointed out that modern day anti-Semitism has reared its' ugly head in the guise of the Boycott Divestment Sanctions (BDS) Movement, the delegitimization, demonization and double standards applied to Israel. Throughout the day presentations called upon concerned citizens everywhere to confront this hatred in the halls of academia, in our personal lives, and on social media.
As I listened to Ambassadors Danon and Haley speak about the growing number of United Nations resolutions that single out Israel with unfair bias and resolutions I felt a sense of urgency, a feeling that the task may be long but we can not shy away from it. "Know that America has Israel's back," said Ambassador Haley, "and know that you now have a friend and a fighter at the UN to help you." If Ambassadors Danon and Haley can commit to fighting BDS, then certainly you and I can do our part.
Natan Sharansky, whose personal and later professional life has been centered on fighting for the rights of Jewish autonomy stood as a beacon of hope and a representative of all that we can accomplish as a people. As someone imprisoned in the gulags of Soviet Russia who with the help of an entire people made his way to Israel and devotes his life to assisting the Jewish people around the world, his urging us to fight back against the growing hate can not go unanswered.
Israel Forever is dedicated to combatting the BDS movement by portraying an authentic version of Israel focusing on her quest to rebuild the Jewish homeland, her long and unbreakable ties to the Jewish people as witnessed through such examples as history, language, art, music, literature, and cooking, and her ongoing contributions to humanity. These contributions range from helping save lives with field hospitals in crisis torn regions of the world to creating advances in the technology we use everyday at work and in our personal lives.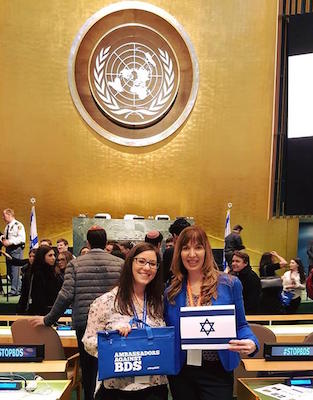 The BDS movement is not about bettering lives it is about inciting violence and hate toward the Jewish people and their homeland. That is why the Israel Forever team is honored to assist the Israeli Mission to the UN in providing all those who care about Israel the tools to access truth by reading the Israel Forever Blog and participating in our programs and initiaztives.
Not sure where to begin? Sign onto the Balfour Declaration and utilize our content to protect the legacy of Israel's legal right for her people to thrive in their own home. You can also routinely share our blog posts so that your friends and family can read authentic voices of people connected to Israel.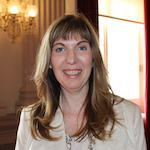 Heidi Krizer Daroff enjoys sharing her passion for Israel with others as North America Director of The Israel Forever Foundation. While her passport indicates that she does not reside in Israel, her heart definitely does. Through her storytelling, Heidi invites you to grow your involvement and add more Israel Forever into your daily life.


---



JOIN our effort to remind the world that Israel was created with the full support of the international world!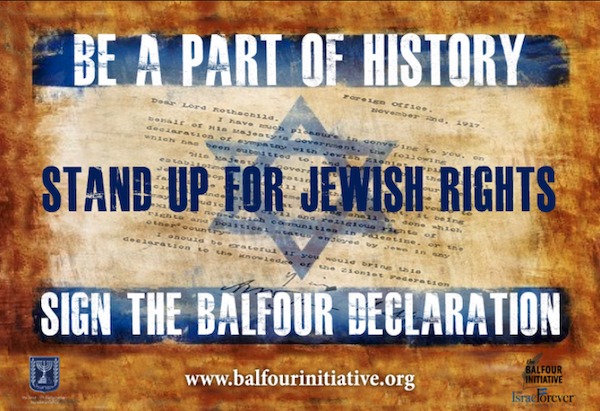 ---
Recommended for you:
---
JOIN A ONE OF A KIND GLOBAL JEWISH COMMUNITY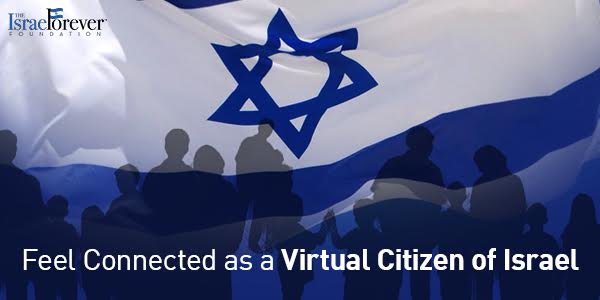 Take Action as A Virtual Citizen of Israel!
About the Author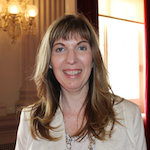 Heidi Krizer Daroff is a longtime activist for Israel and a volunteer with a number of organizations, finding unique ways to help the Jewish People and the Jewish State. While her passport indicates that she does not reside in Israel, her heart definitely does. Previously having served as North America Director for Israel Forever, Heidi continues to share her passion for Israel with others in as many ways as she can.