Fires in Israel: How can you help?
By Judi Felber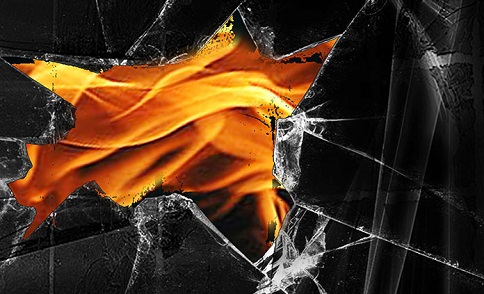 We've been watching in disbelief the terrible tragedy of the arson fires in Israel. Thank G-d no-one died, but the loss of property as well as flora and fauna is staggering.
YOU CAN HELP!
Israel Forever has compiled a list of organizations that are collecting and distributing funds and donations to help the victims. This is what being a VCI is all about.
Here is a list of organizations that are collecting funds to help those affected by the fires.
1. The Keep Olim Movement has set up 16 collection centers around the country and is accepting donation of clothes, toys, bedding and diapers. They are working tirelessly around the clock to distribute them to families displaced by the fires.
---
2. This past Friday night (11.25.16) in the Settlement of Neve Tzuf in Binyamin, 18 houses that homed 20 families were burnt to the ground and an additional 40 homes were damaged in various degrees. This is a fundraising effort for to help this Community recover.
---
3. Jewish Federations across North America are raising funds to support those in need. Find the Federation in your area.
---
4. The One Israel Fund is collecting Immediate relief for the victims of the fires.
---
5. Jewish National Fund (JNF) is raising emergency funds to aid Israel's Fire & Rescue Services. All donations will be matched as part of a Giving Tuesday match.
---
6. StandWithUs has opened an Emergency Fire Relief for Israel.
---
7. The Jewish Agency has started a campaign for general support for victims of the fires in Israel.
---
8. Keren Hayesod is providing families with emergency grants of US$ 1,000 and the fighter fighters with special gift certificates to express their gratitude.
---
9. International Fellowship of Christians and Jews is providing on the ground assistance in fire-ravaged areas filling immediate needs and offering long-term assistance.
---
10. Support for HaShomer HaChadash, an organization on the front lines, assisting the firefighting services in extinguishing fires, evacuating houses, tracking arsonists and preventing further destruction.
---
11. Fundraising for Yoram Raanan, a renowned Israeli artist whose 40 years of work just went up in flames as the Raanan's Moshav, Beit Meir, was encircled in fires Thursday night.
---
Recommended for you:
---
YOU CAN HELP TODAY!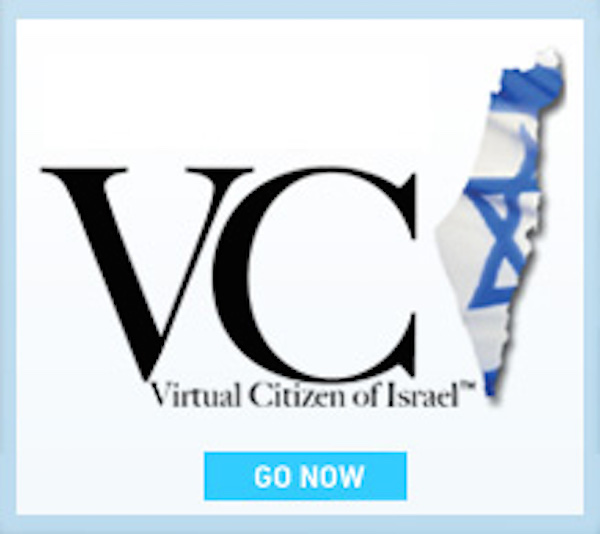 About the Author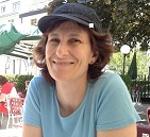 Judi Felber is a creative writer, editor, educator and development expert who made Aliyah with her family in 2006 at the start of the Second Lebanon War. Combining her strong communication and critical thinking skills with a deep love of Israel, Judi is the Communications Coordinator at Israel Forever.