FROM BBYO to BIRTHRIGHT & BEYOND
My story as a member of the People of Israel began from a young age in religious school and grew with my involvement in BBYO starting in 8th grade. Being raised in Cleveland with a large Jewish community, I thought my life was pretty similar to other Jews in my community and probably other communities around the world: always striving to figure out who I was, where I belonged, what I believed, and what I was passionate about.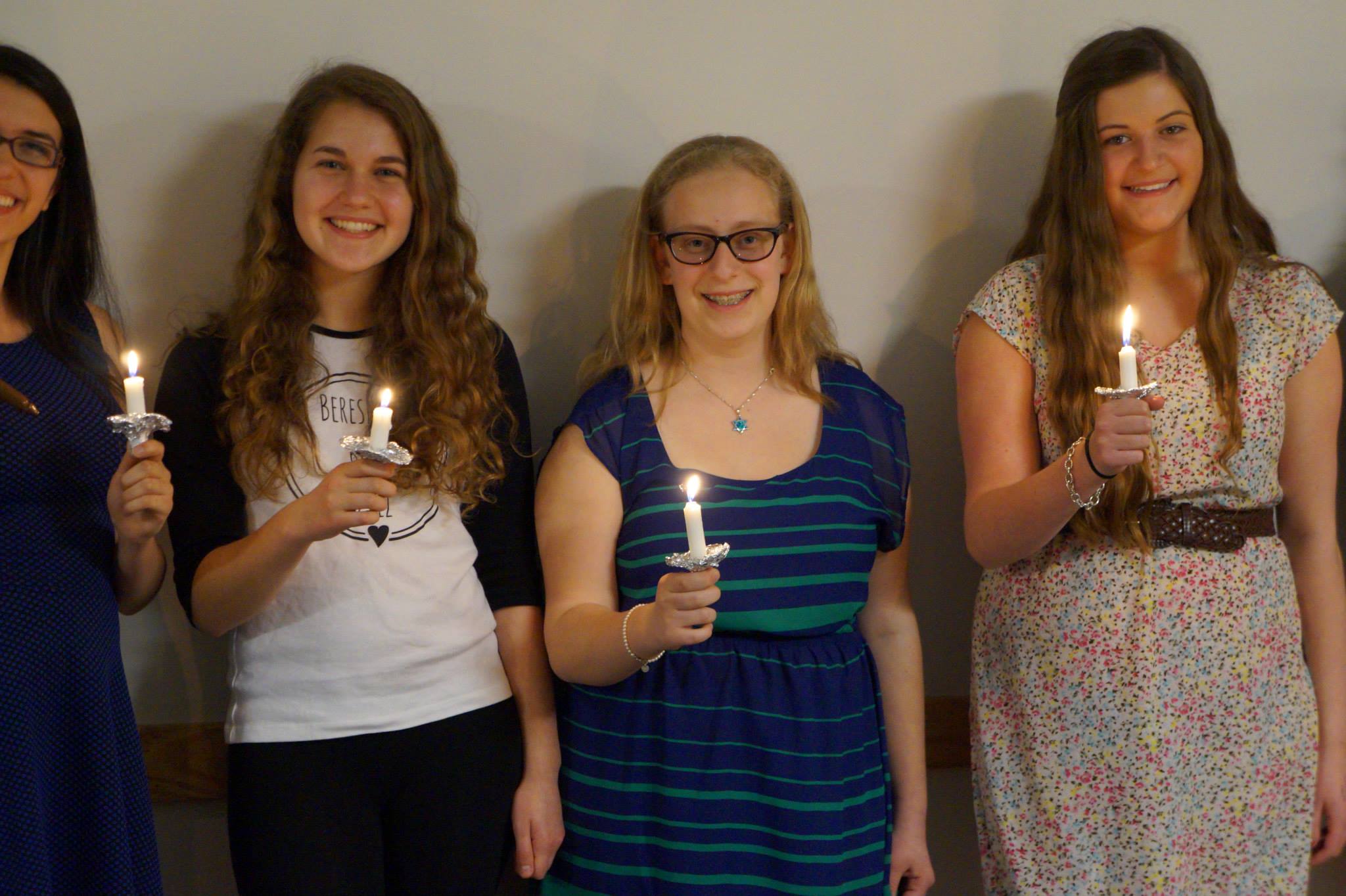 BBYO was a major influence in helping me find my purpose. Being a pluralistic youth movement, I was inspired by how every program was geared to shape up into leaders for the future. It felt powerful to be a part of something bigger than myself, something that gave me a sense of belonging and taught me what it meant to take ownership over my own Jewish identity and life. It helped strengthen my Jewish identity and connection to Israel, and it made me always wanting to learn and do more.
I had always learned so much about Israel, but wanted to truly experience it for myself and I thought this would be the perfect opportunity when I was still in high school. When I was 16 years old, I sought to expand my experience to include a hands-on experience in Israel itself. With great excitement for a new life's adventure, I spent a semester at the Alexander Muss High School in Hod Hasharon (about 20 minutes from Tel Aviv). Being on the ground in Israel, I learned more about the people and the land by traveling, meeting new people, experiencing new things, and using Israel as my classroom.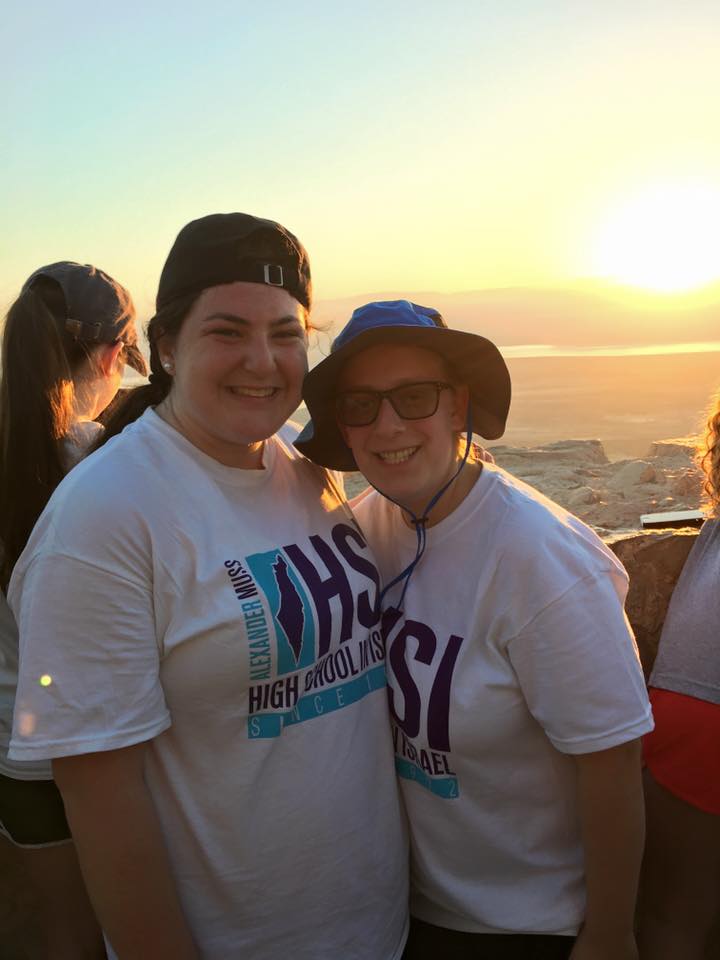 Before traveling to Israel for a semester I never had a full sense of what Israel actually was besides what I've learned in classes and at different youth group events. Actually seeing these places for myself, it suddenly began to matter - Israel became more than an idea, it became something real, tangible that I could not only feel but could touch with my hands and translate into a part of my life.
Why Israel? Seems like a simple question. Israel matters to Jews who live far away because Israel is the ancient homeland of the Jewish people.
For me, Israel became a source of inspiration for opening my view of the world, the issues that matter to me, and how to navigate discussions on Israel with classmates and friends, many of whom did not always share my opinions. I think that while we face many issues in our home societies, Israel should matter to all Jews because it is bound to who we are, where we come from, and our long-term future as a Jewish people.
As my Jewish identity continued to grow, I was given the incredible opportunity to see how other Jews in the world live. With great excitement, I joined Szarvas, an International Jewish Summer camp in Hungary. There I was able to see kids from over 25 different countries interact with each other and connect ALL because they are Jewish.
Among our many activities one thing became clear: Although we come from many different communities all over the world, we have a connection through the State of Israel and the Jewish people. While every person is different, I believe that people can have different types of Jewish identities.
My HSI experience was so life-changing that I knew I wanted to come back to Israel and continue to develop these strong feelings of passion and commitment that were being sparked again and again with everything I was involved in. I sought out new opportunities, attended a global leadership conference, and extended my trip to experience Israel for another week, traveling around and exploring new things about this amazing place that is so clearly misunderstood by many in the world.
As the opportunity to join the infamous Birthright experience arose, I knew 10 days wouldn't be enough. I wanted more. With J-Internship, I found a perfect combination of learning, traveling and working in Israel.
When I first discovered The Israel Forever Foundation I thought it was really interesting to see an organization that celebrates your personal connection to Israel. I believe it's really eye-opening how they foster understanding and a connection to the Jewish homeland, realizing that we simply cannot take it for granted any more as young Jews are increasingly questioning the "why Israel" relevance, but finding answers couched in lies that turn them away from understanding its centrality to Jewish life and identity. As someone who loves engaging programs like those from my own experiences in BBYO and at summer camp, I saw immediately how this small organization with big dreams not only influenced me, but could attract many different audiences through the various interactive programs they offer.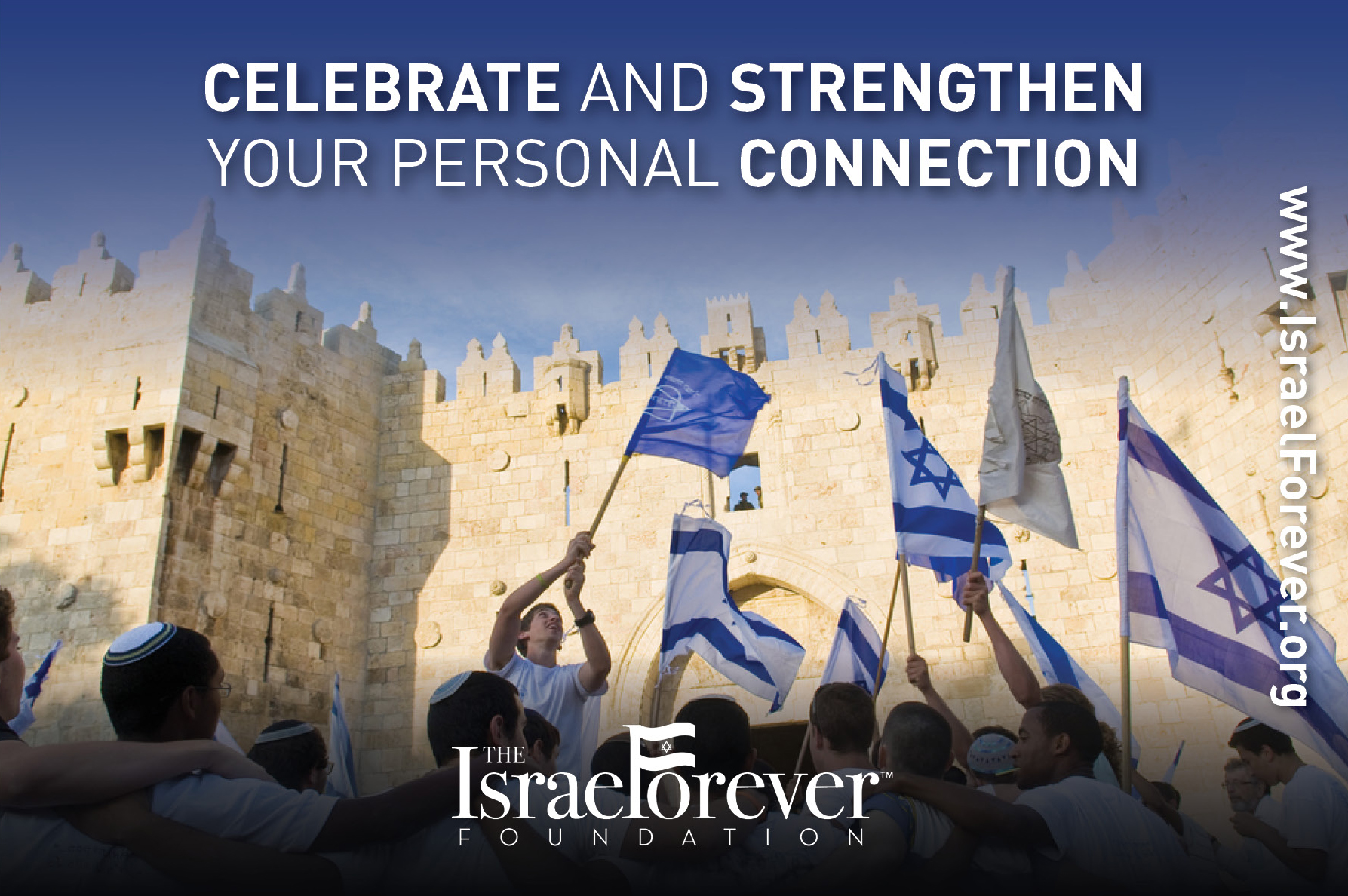 My hope is to be able to introduce more people to the type of experiences that helped me find my place as a Jew in the world, one that is proud to have grown my identity and inner strength from the seeds of inspiration that my learning about and connection to Israel planted within me and continue to grow.
---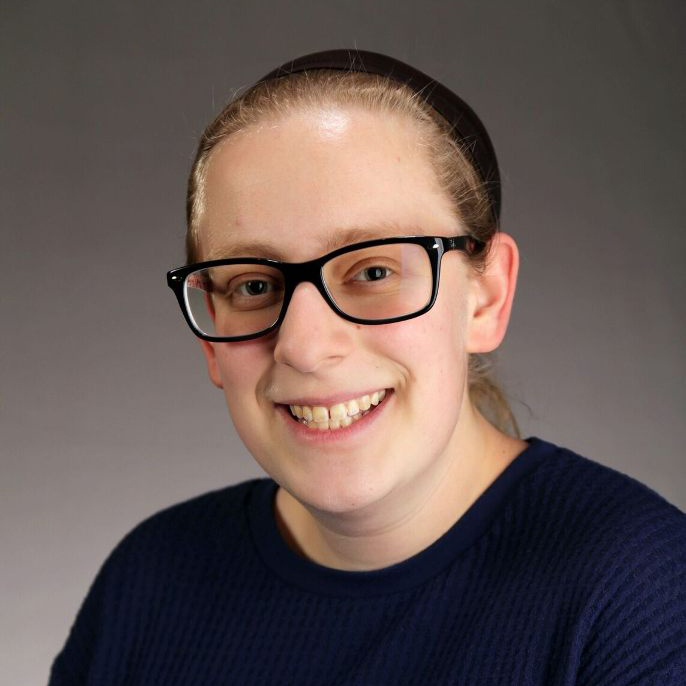 Jessica Schwartz majors in Organizational Leadership with a double minor in Judaic Studies and Business Administration at the University of Cincinnati. After college, Jessica wants to pursue work in the Jewish Non-Profit world revitalizing Jewish life and working with youth. In her free time, Jessica enjoys playing sports, being an active member of her sorority-Sigma Alpha Epsilon Pi, holding the position of Secretary in the Multicultural Greek Council, Vice President of Chabad, Secretary of Hillel, and an active member of various other organizations.
---
Recommended for you:
---
Help Make Israel Personal! Share your stories, perspectives and views on Israel and our eternal connection.