The Case for Israel in the Life of American Jewry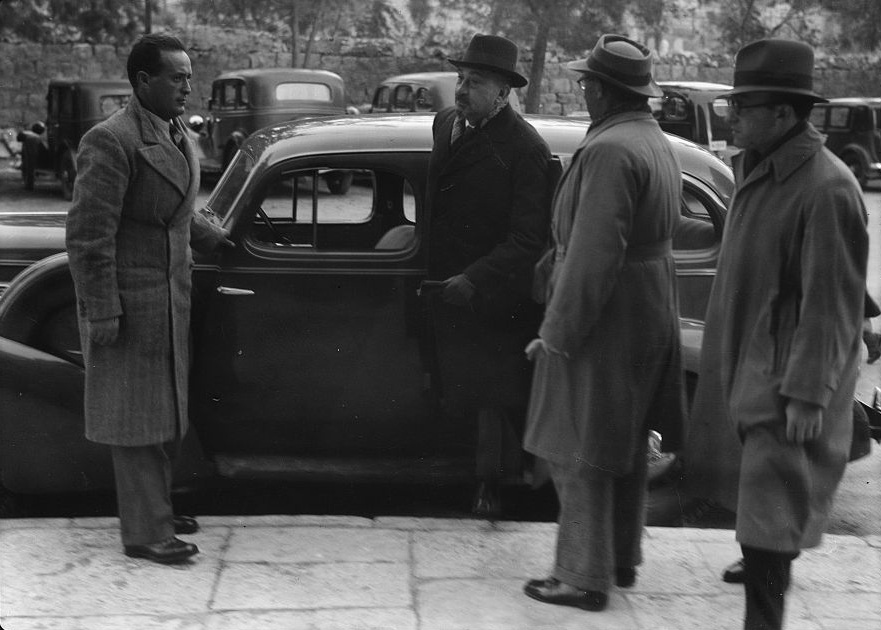 In a famous exchange taken from his testimony before the Peele commission, Chaim Weizmann was asked why he needed the Land of Israel when the Empire could offer him land in Africa that was easily colonized.

Weizmann's answer was to ask why the commissioner drove 50 kilometers to the country to see his mother last week when there were so many other lovely old ladies on his block.
First and foremost, Israel is home. It is home in an historical and emotional way that remains enduring for the Jewish people.
One of the challenges of American Jewry is to overcome the distance imposed by geography; that is why visiting Israel is such a powerful tool of attachment. For as American Jews who have feet in both worlds, we need Israel for the nourishment of our own souls and the viability of our own community.
It is ironic that the largest gathering of Jews in America is not about Judaism.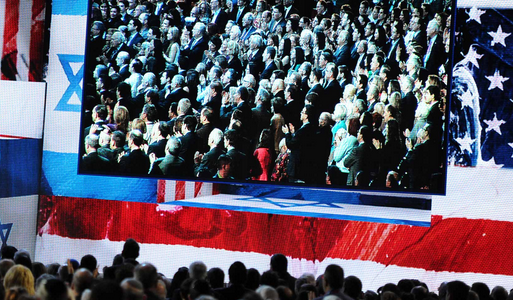 When 16,000 (over 90% of them Jews) come together in Washington for AIPAC, it is Israel and not Torah they are celebrating. But for many Jews the most powerful and urgent expression of their own attachment to their people is the Jewish nation itself. The Prime Minister of Israel, no matter his political stance, is royally welcomed at AIPAC. It is part of the craving of American Jews for a solidarity that they can embrace. It is the Torah of the land that has endured in our prayers for so many centuries.
Second, Israel represents the crowning achievement of the Jewish people in our time. For an American Jewish polity that is proud whenever a Jew succeeds in sports or technology or entertainment or politics, here is all of that wrapped up in one. Silicon valley looks with admiration to 'Start up Nation', and Jews feel a swell of gratitude and pride.

Still it remains the symbols of Jewish history that are most captivating.

When I ask first time visitors to Israel what they remember, most say the Western Wall.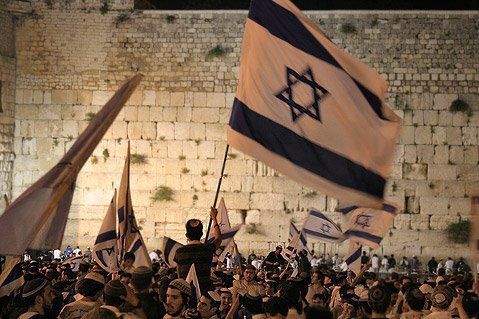 That dismays some Israelis, but remember that Americans come from a new country and are confronted suddenly by a genuine remnant of the past they have heard about but never seen. The emotional impact is enormous. Ultimately it transcends politics or any possible reservation. It is the most recognizable symbol of our people, and Jerusalem its home. Here it is possible to imagine the footsteps of one's ancestors and to reenact their tumultuous journeys.
In scholarship as well as practice, Israel is the center of investigation into the history and implications of our tradition as well. American Jews are aware that even secular Israelis, who speak Hebrew and are surrounded by the ambience of tradition despite their rejection of its practices, have taken upon themselves to live and defend Israel in a way reminiscent of an important biblical passage.
When Moses prepares the Israelites to cross the Jordan, the tribes of Reuven, Gad and half of Menasseh inform him that they do not wish to enter the land. Moses makes clear that they retain that right, but they must fight for the land nonetheless.
Those of us who live in the diaspora have an obligation to defend Israel in whatever way we can. It is the 'tax' for not living there, so to speak. For every Jew who takes her or his tradition seriously, Israel remains close to our hearts, and whatever our political leanings, we owe it our fidelity and frequent presence and our love.
---
Recommended for you:
---
Bring Israel into YOUR Life

Sign Up to be a Virtual Citizen of Israel Today!
About the Author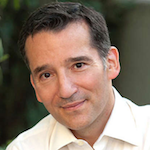 Named the most influential Rabbi in America by Newsweek Magazine and one of the 50 most influential Jews in the world by the Jerusalem Post, David Wolpe is the Rabbi of Sinai Temple in Los Angeles, California. Rabbi Wolpe's work has been profiled in the New York Times, and he is a columnist for Time.com and a number of other influential publications.He is the author of eight books, including the national bestseller Making Loss Matter: Creating Meaning in Difficult Times and his newest book, titled David, the Divided Heart was a finalist for the National Jewish book award and has been optioned for a movie by Warner Bros.