From Candyland to Connection
by Daniella Shields
I have always had a deep love and appreciation for Israel, even when I'm far away from its borders. My first visit to Israel at the age of seven and a half was filled with excitement and anticipation. It was a place that held special meaning for me, as it was where my friends and family would bring me candies from, where many of my cousins resided, and where I could find a community of proud Jewish Zionists like myself.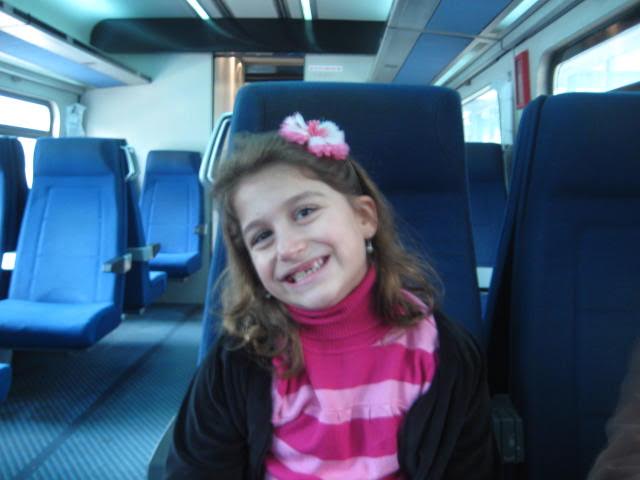 After a long journey, including a four-hour drive to the airport and a ten-hour flight, I excitedly looked out of the airplane window as we descended towards Israel. Unfortunately, the view below disappointed my young expectations. I had imagined Israel to be like a magical candyland, with purple grass and rainbow-colored trees. Instead, I was met with ordinary green grass, a lot of dirt, and buildings that seemed, frankly, boring. Even so, my time in Israel ended up surpassing my initial expectations, and I fell in love with the country in unexpected ways.
Year after year, I continued to celebrate my homeland, even if the memories of my first visit were getting fainter with each passing day. Yom Haatzmaut, Israel's Independence Day, became the highlight of my school year. We commemorated the occasion with an inspiring ceremony followed by vibrant dancing, proudly waving Israeli flags. No day was, or is better than Yom Haatzmaut.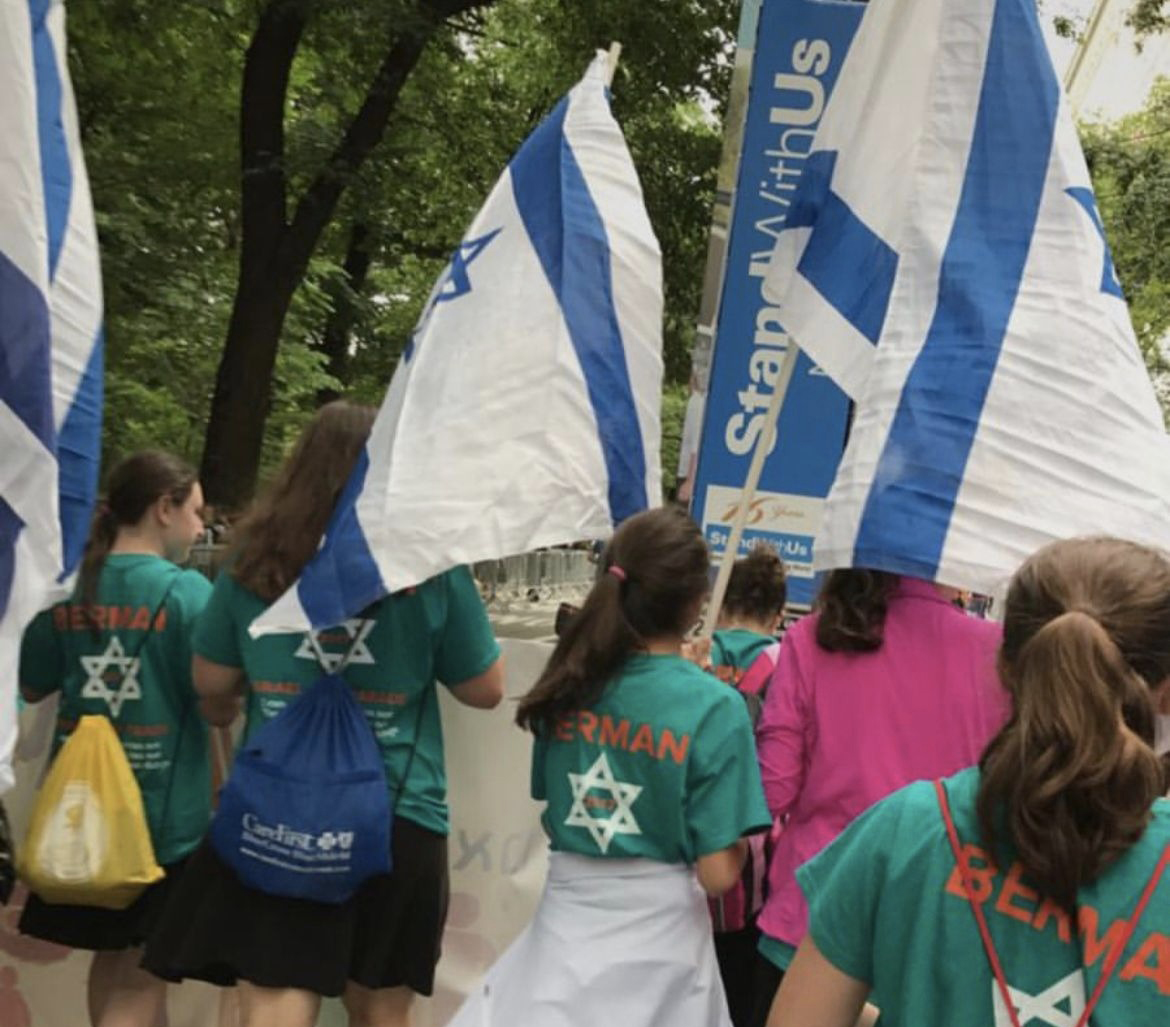 Almost nine years later, I had the privilege of returning to Israel on a ten-day mission organized by my school. This visit was better than I could have ever imagined. I had some idea of what to expect, but I could not have anticipated the profound impact the trip would have on me. I immersed myself in the culture, engaged with new people and reconnected with friends and family who had made aliyah (immigrated to Israel). Through these reunions, I truly grasped what it meant to be a proud Jew who cherished the land of Israel.
During my year in seminary, I delved even deeper into the country's fabric. Though I was still not a resident, I no longer felt like a mere tourist. I learned about the challenges of daily life in Israel, and witnessed the sacrifices people made to call it their home. The profound sense of connection I felt to the land became even stronger. Now, armed with this strong bond, I yearn to facilitate similar connections for others to Israel.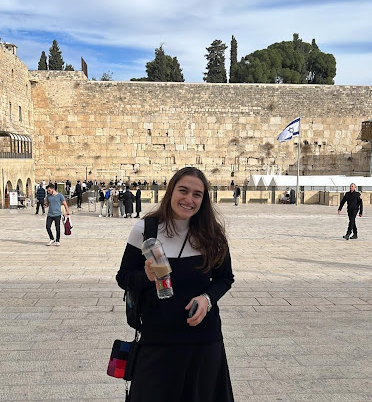 I am driven to help forge meaningful ties between individuals and Israel. Whether it be through education, advocacy, cultural exchange programs, volunteering, promoting tourism, or supporting Israeli causes, I want to make a difference. By sharing my experiences, knowledge, and passion, I hope to inspire others to appreciate and connect with Israel, just as I have.
Israel will always hold a special place in my heart, and I am eager to contribute to its continued growth and the deepening of connections between people and this extraordinary land. By inspiring people throughout the world to take advantage of all of the different opportunities we provide, I hope that their desire to connect to Israel will only increase.
I understand that not everyone wants to or can make aliyah. To be honest, aliyah wasn't even something that I considered until a year ago. America is easy, but it isn't Israel. Nevertheless, I do believe that everyone deserves the opportunity to feel a connection with the country that gives so much to the Jewish people, both religiously and otherwise. All Jews are Jews, regardless of their affiliation. We are all part of one nation, one family, and connecting to Israel is only the beginning of uniting all Jewish people.
---
Recommended for you:
---
STAY CONNECTED NO MATTER WHERE YOU LIVE