Interning With Inspiration
by Mira Herzog
This summer, instead of pursuing an internship with a prominent British bank or consulting firm, fate directed me towards an unexpected opportunity to intern in Israel. With every passing moment, I grew more convinced that this impromptu decision was meant to be. Israel Forever, a charitable organization dedicated to fostering a connection between Jews around the world and Israel, welcomed me with open arms after a last-minute application. Unacquainted with Jewish companies, let alone ones located in Israel, I found myself eagerly anticipating the meaningful work I would be engaged in.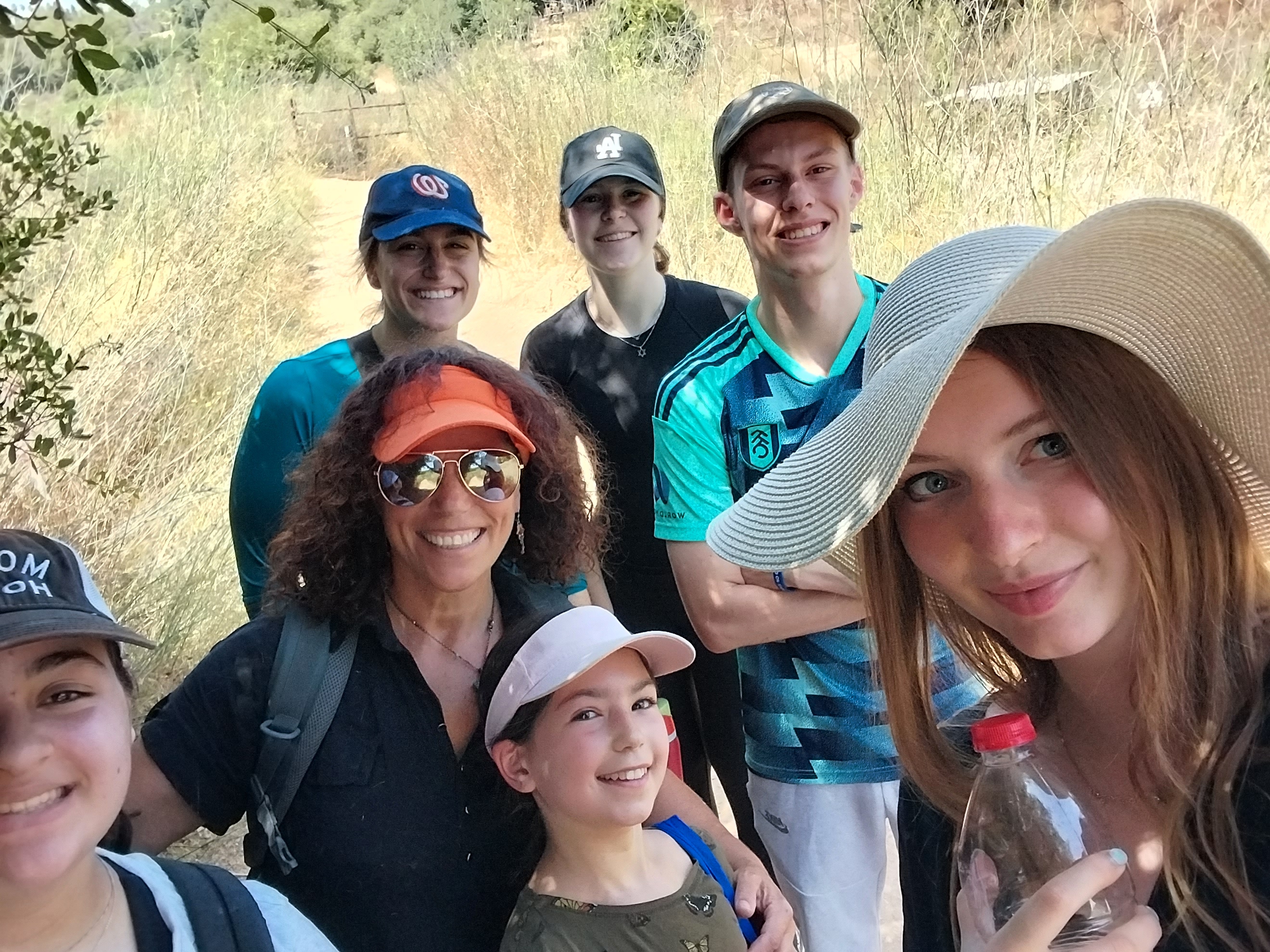 Embarking on my first day, I was immediately enraptured by the Friends of Zion museum, an awe-inspiring visit that set the tone for the enlightenment and inspiration I would inevitably encounter throughout the course of my internship. Enveloped by the essence of Israel, I had the privilege of immersing myself in the country and its culture during my time at Israel Forever. One particular experience that profoundly impacted me was a journey to the Judaean Mountains, which I vividly recounted in an essay proudly displayed on the Israel Forever website. Additionally, the poignant moments spent at Yad Vashem encapsulated the essence of my extraordinary encounters.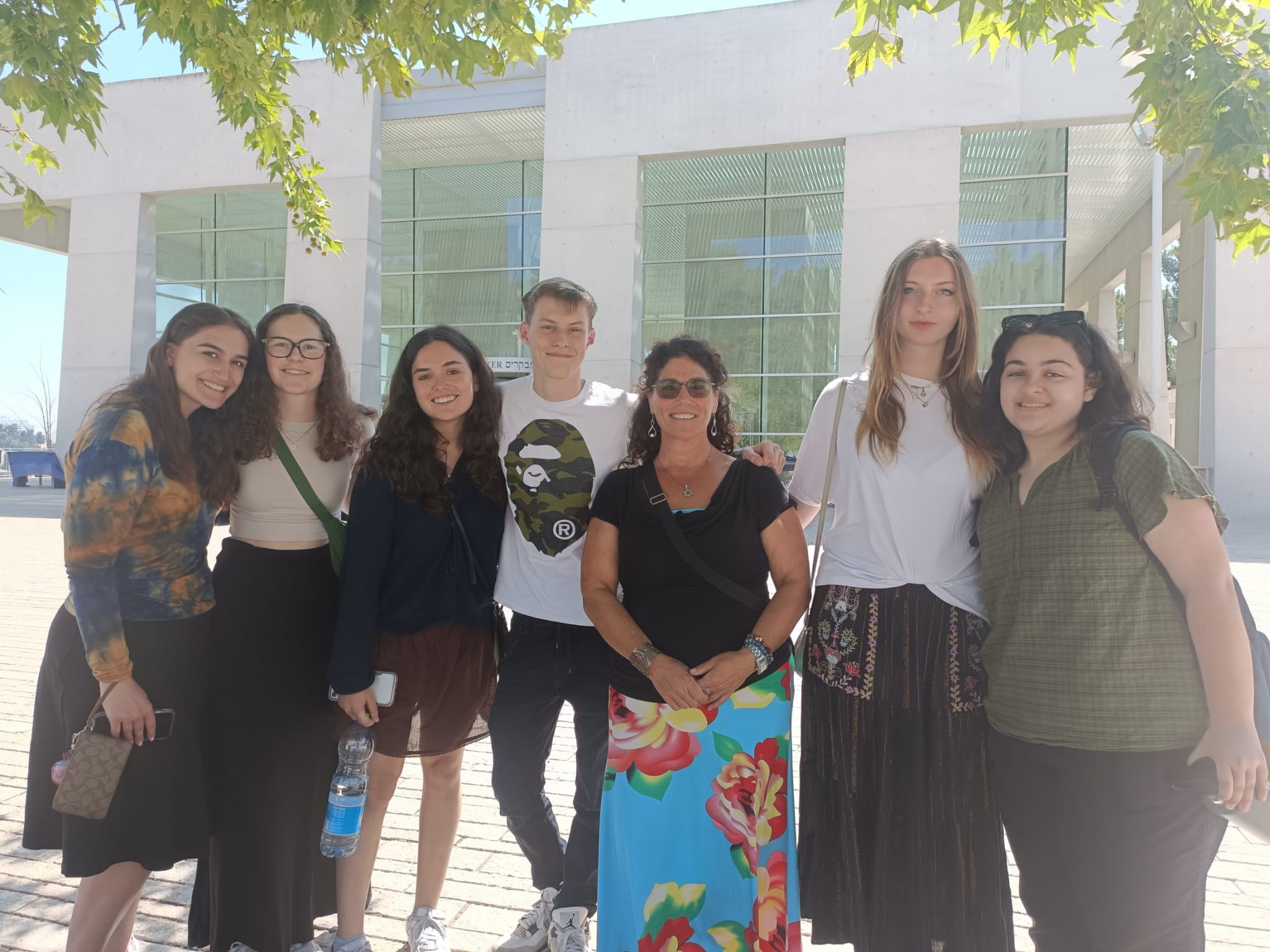 Not only did I encounter remarkable places, but more significantly, I crossed paths with extraordinary individuals from diverse backgrounds. Engaging with these unique personalities allowed me to not only exchange knowledge but also to broaden my own horizons.
My time at Israel Forever furnished me with invaluable lessons. Naturally, I acquired skill sets related to my role in data analytics and even contributed essays that chronicled deeply personal narratives. The opportunity to design the Israel Forever 2023 t-shirts added a touch of whimsy to my experience. Nevertheless, the true essence of my internship lay beyond the superficial realm of professional growth. What resonated profoundly was my deepened appreciation for my Jewish identity, for the land of Israel, and for the purpose underlying the work I engaged in.
The magnitude of Israel Forever's impact is truly remarkable, and I cannot overstate its significance. Even in the mere span of a month, the experiences I garnered were nothing short of transformational. Reflecting on this, I am filled with awe, considering how many more lives this organization has touched and how many more have yet to be embraced.
Personally, having been fortunate enough to have been brought up with a religious upbringing, I am acutely aware of the privilege I possess, and yet, Israel Forever, in its unyielding dedication to connecting individuals with their Jewish identity, provided me with an even deeper sense of purpose and belonging. Imagine the profound impact it could have on those less fortunate, affording them a renewed sense of identity, a profound connection to their heritage, whether it be their land, religion, culture, or their fellow Jews.
Without a doubt, Israel Forever is an unparalleled organization of immense significance. I fervently hope that it continues to flourish, unraveling its transformative potential for generations to come, aiding individuals in their quest to discover their Jewish identity.
---
Recommended for you:
---
Help us inspire the leaders of the next generation.