Introducing Israel Forever Interns - Summer of 2019
Our Jerusalem office gets filled with the vibrant energy of our interns all year round and we love every minute of it! As our summer ambassador training program gets underway, we are proud to welcome another group that is dedicated to our unique effort of increasing Israel engagement and spreading the name of Israel Forever to audiences young and old, far and near while giving them the professional and leadership development skills they need to advance as activists for Israel and Jewish rights.
Israel Forever is pleased to introduce you to our newest Virtual Citizens of Israel and Ambassadors in training for Israel Forever.
If you or someone you know may be interested in becoming an Israel Forever intern in either our Jerusalem, Washington DC or virtual office, please contact us to learn about available opportunities.
---
Rivka Coleman - Social Media Intern Coordinator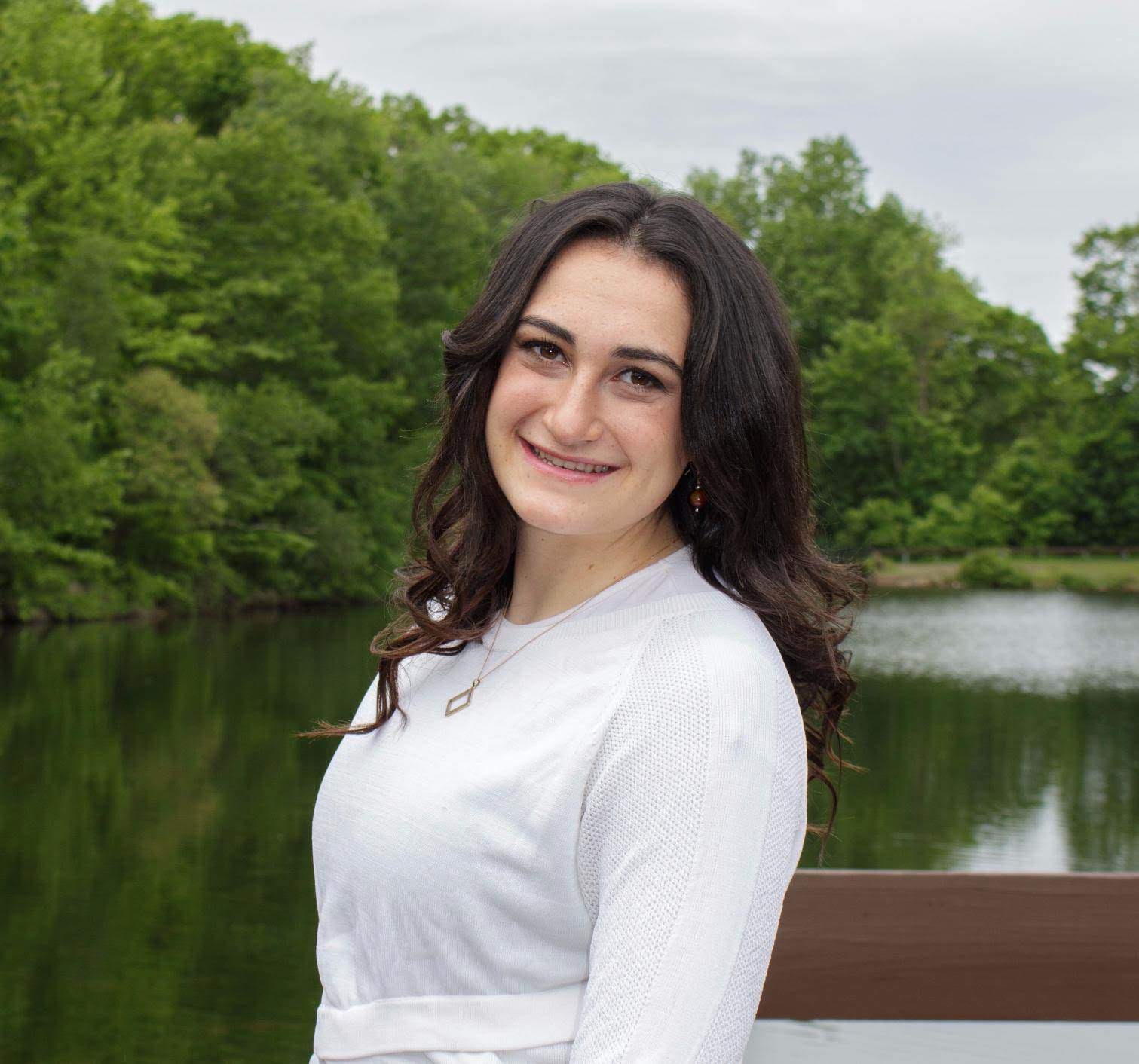 PERSONAL STATEMENT:
Hello all! My name is Rivka Coleman. I grew up in Clifton, NJ where my family always had a strong connection to our Jewish homeland, Israel. After I got married, my husband and I wanted to live in Israel for as long as we can. I called up the Israel Forever Foundation and I instantly fell in love with the passion that IFF has to spread the love of Israel. Starting off as an intern in Israel Forever was a dream come true, getting to put my marketing schooling into use for a cause I strongly stand behind. This summer I am excited to use the knowledge Elana imparted with me to help the inspiring interns grow their skills in a meaningful way.
---
Jessica Schwartz - program development Outreach and marketing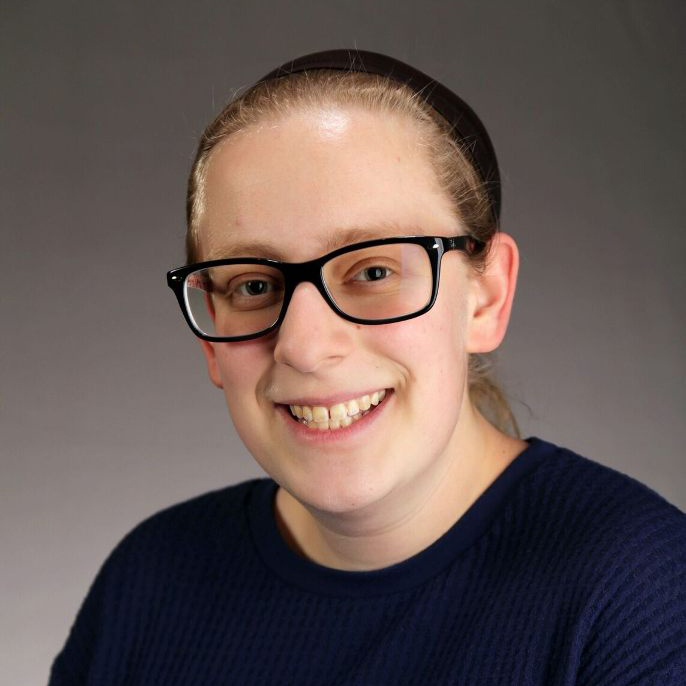 PERSONAL STATEMENT:
Hey Everyone, I'm Jessica Schwartz from Cleveland, Ohio! I attend the University of Cincinnati where I major in Organizational Leadership with minors in Judaic Studies and Business Administration. I am very involved on campus in organizations such as my Jewish Sorority, The Multicultural Greek Council, Challah for Hunger, Hillel, Chabad, Bearcats for Israel, Club Tennis, College Mentors for Kids, National Society of Leadership and Success just to name a few! I also love photography, traveling, hanging out with friends and trying new food dairy free of course!
---
Melissa Frank -marketing and crowdfunding development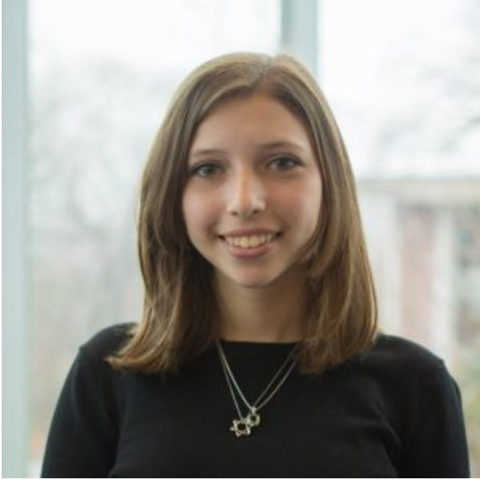 PERSONAL STATEMENT:
My name is Melissa Frank and I will be entering my third year at Brandeis University. I study Economics and double minor in Legal Studies and Hispanic Studies. In my free time I compete with my Mock Trial Team and am involved with my sorority, Sigma Delta Tau. As treasurer, I handle all the finances of my chapter. This summer is my first summer in Israel and after doing Birthright, I am spending the rest of my time with the Israel Forever Foundation!
---
Jacob Karlovsky - content development and Birthright alumni Outreach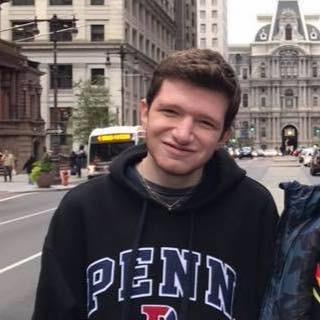 PERSONAL STATEMENT:
I'm Jacob Karlovsky from Phoenix, Arizona, and I'm currently a rising sophomore at the University of Pennsylvania. My hobbies include playing guitar, writing, and visiting new places. I'm also interested in Psychology which I'll likely pursue as a major at my university. I grew up in a small Jewish community where Israel was always important to me, but I really fell in love with the land when I first visited for my bar mitzvah when I was thirteen. Since then, I have visited the land several times and am extremely proud to be interning here in Jerusalem this summer!
---
Noah Engelmayer - social media/marketing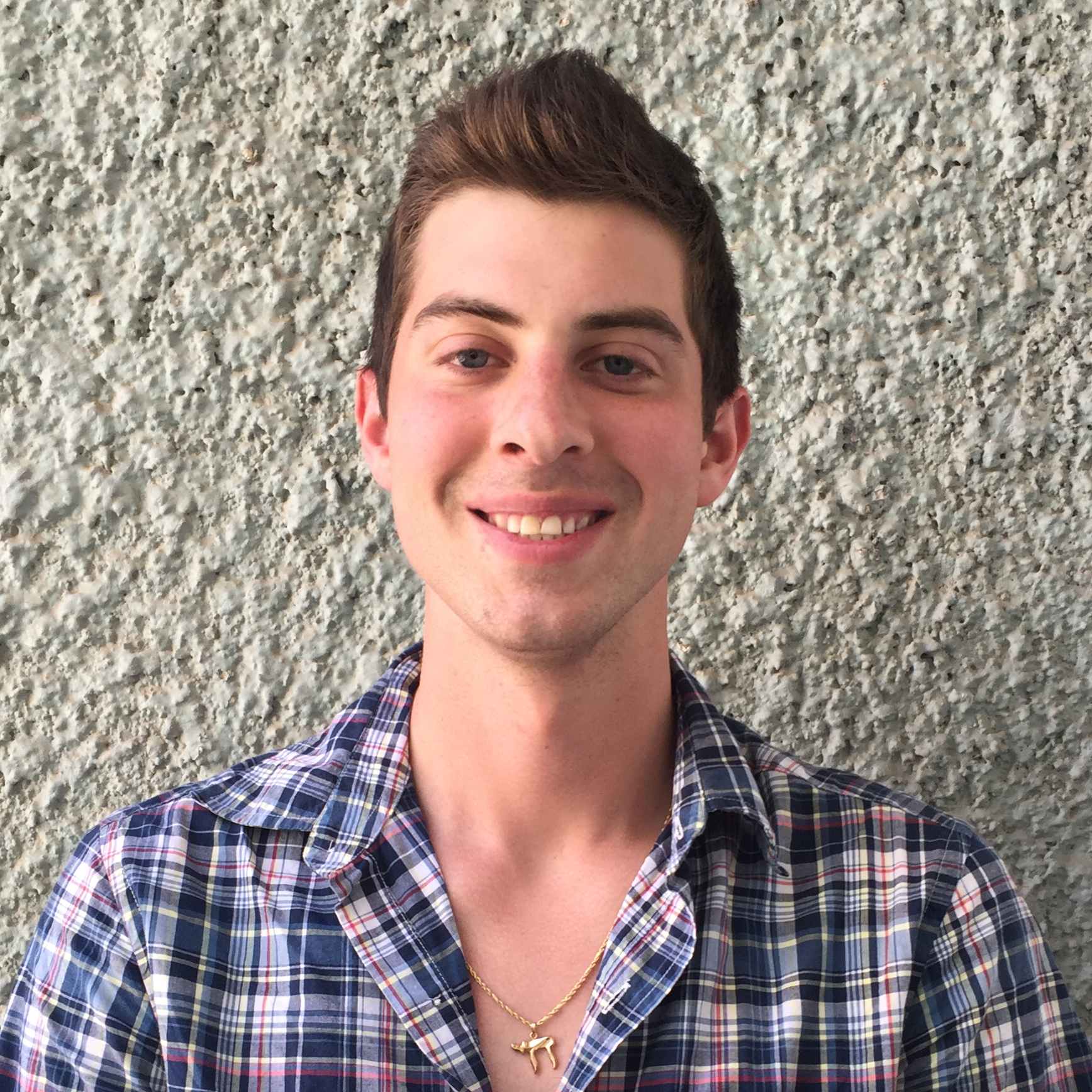 PERSONAL STATEMENT:
Hey everyone! My name is Noah Engelmayer, I am a rising junior at the University of Maryland. I am currently majoring in Economics and Informations Sciences. Growing up in a family where my father works in public relations and now owns his own company, I have always been exposed to marketing and media relations. I have been to Israel many times, but none were as influential as my year in Israel that I spent at Yeshivah. I developed a growing love for Israel after each visit and wanted a chance to give back in anyway I can. Joining the Israel Forever Foundation allows me to give back to this amazing country as well as experience what it is like to live and work in Israel. Some of my interests and hobbies are playing football and basketball as well as watching them. I also like to travel to different places around the world and relax on the beach.
---
Netanel Siegelman - Graphic design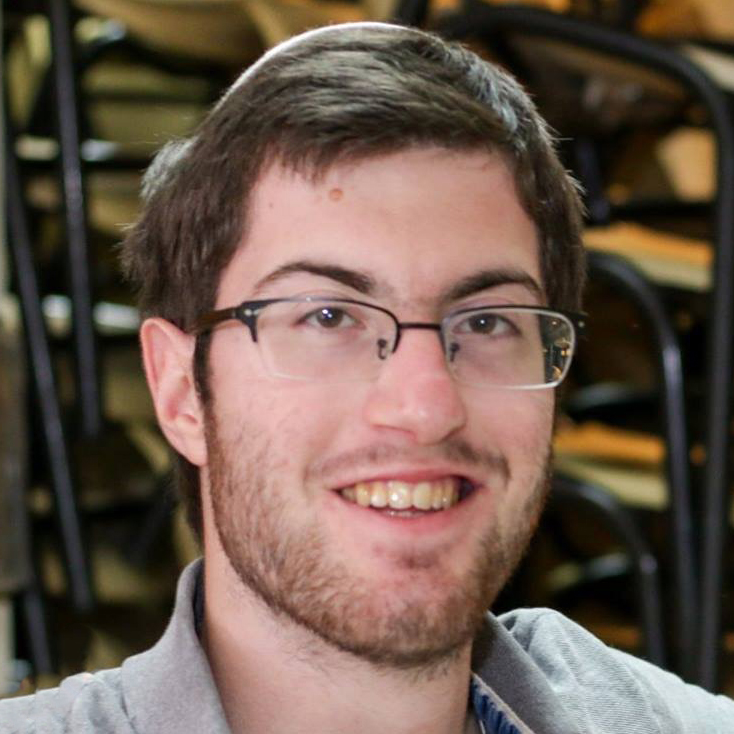 PERSONAL STATEMENT:
My full name is Nathaniel Siegelman, but I prefer to be called "Tani" or "Netanel" by my friends and peers. Before entering this internship, I had finished my sophomore year at Middlesex County College. I am majoring in "Advertising Graphic Design," in which the curriculum consists of five tracks relevant to my career path – 2D Design, digital graphics skills, 3D Design, drawing, and photography – as well as general business and marketing courses. I plan to finish my time at Middlesex in June of 2020. Aside from toying with Adobe programs and Microsoft Powerpoint during my leisure time, I love to play basketball and the drums; use social media platforms Facebook, Instagram, Wordpress, and Wix; learn Tanakh and Mishna, as well as Chassidut sefarim; study psychology and anatomy; and read motivational and self-help works.
---
Michal Baitz - social media/marketing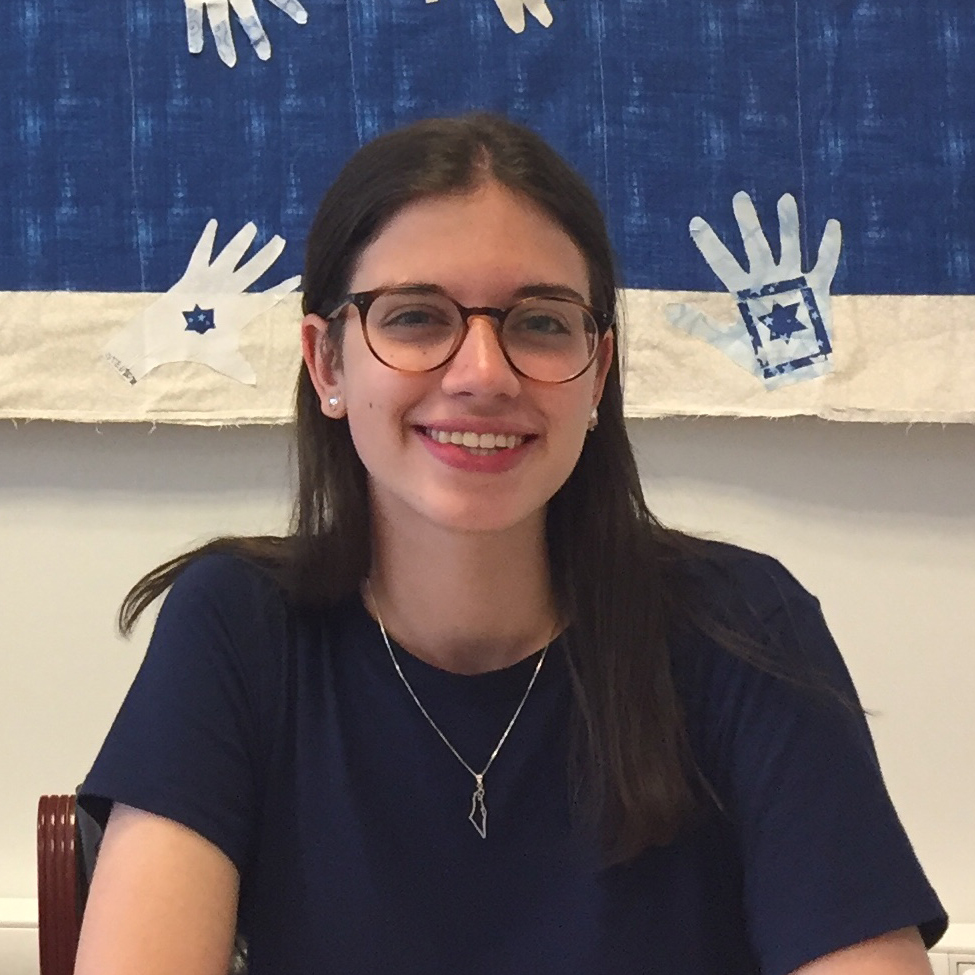 PERSONAL STATEMENT:
Hi everyone, I'm Michal Baitz from Brooklyn, NY. I am currently in the process of transferring schools and will attend Brooklyn College in the Fall where I will major in Psychology and minor in Marketing. I developed a personal attachment to this country when I took a gap year here, and I constantly work on maintaining my connection to the land and its people. I am excited to intern at Israel Forever and gain new skills while helping people connect to Israel wherever they are, no matter the distance. I enjoy new experiences and gaining knowledge in different fields of interests. I am passionate about making human connections, Jewish culture, and most importantly - Israel!
---
Sarah Weinberger - Marketing, Case study follow up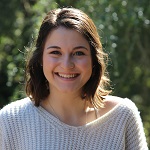 PERSONAL STATEMENT
My name is Sarah Weinberger, I am from Atlanta Georgia. I am an upcoming senior at The University of Alabama, studying advertising. I am involved in my sorority on campus as well as Chabad and Hillel. This is my second time in Israel, but first time here for the summer. I am looking forward to furthering my learning in my field and furthering my Jewish identity.
---
Lauren Kirshenbaum - Marketing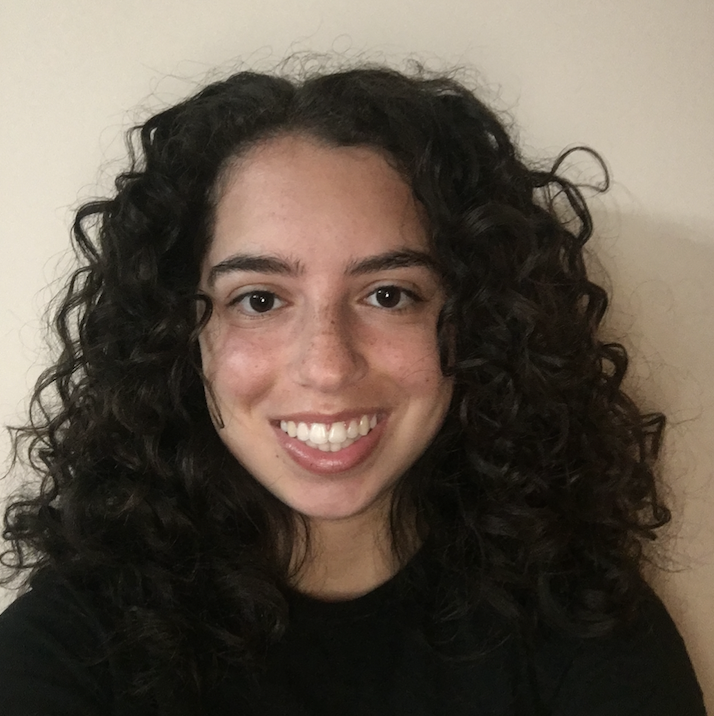 PERSONAL STATEMENT
My name is Lauren Kirshenbaum, and I am from Manhattan, New York. I am currently a rising sophomore at NYU studying an individualized major in Design and Technology. On campus, I am involved in Jewish clubs such as Hillel and Chabad, as well as other clubs such as yoga and designing for fashion shows. My hobbies include reading, traveling, dancing, sewing and drawing. I developed a deep connection to Israel after studying in Israel for the year, and I am so excited to be back for this summer!
---
Maia Noah - Journalism & Multimedia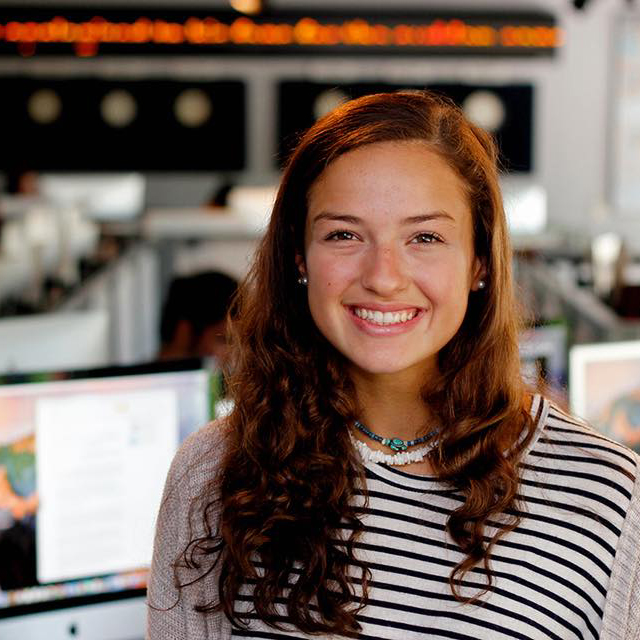 My name is Maia Noah and I will be beginning my sophomore year at Ithaca College this fall. I am a Journalism major with minors in Integrated Marketing Communications and Honors. I am involved in several organizations on campus. This upcoming semester I will be producing a Television show called Newswatch for my campus television station, ICTV. I am also a writer for my campus newspaper, The Ithacan, a part of the Park Scholar organization, a volunteer at the Ithaca ReUse Center and a volunteer for Megaphone Media Productions. One of my favorite things to do on my free time is dance and I will be filling the position of Social Media Chair for my dance company this semester. I am excited to be spending the rest of my summer with Israel Forever. I am eager to learn more about what Israel and Jewish identity means to me, as well as help others find their own connections.
---
Recommended for you:
---
STAY CONNECTED NO MATTER WHERE YOU LIVE