Israel: Ancient And Very Modern At The Same Time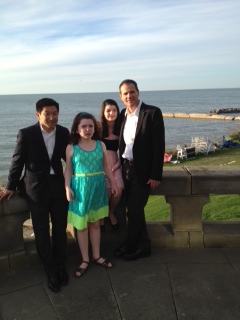 In a few short months my family will be traveling to Israel to celebrate my older daughter's Bat Mitzvah. Among the extended members of our family that will be joining us, are my brothers-in-law Rob and his husband Brian.

It has been over twelve years since Rob visited and this will be Brian's first time in Israel! So, I became curious about Rob's last visit to Israel and what he was hoping to experience during our upcoming trip.
Talking about visiting the Jewish homeland is my favorite topic of conversation and as so often happens when discussing Israel, there was a lot of enthusiasm peppered with a few tears.
I feel compelled to point out that while there are many beautiful, historic, and exciting places on this earth to visit, Israel is the only place I can name that people literally cry when they talk about going there or when they are there and have to prepare to leave.
Have you ever noticed that?
Rob shared with me that when he traveled to Israel in 2001, it was during the intifada. When I asked what he thought it would be like beforehand, he replied that he didn't have a lot of preconceptions except that it was during a time of instability so he was concerned about his safety.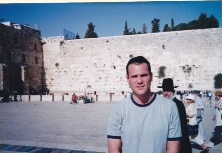 When he got there he realized how ridiculous that was. "I felt safer there than in many parts of my hometown of San Francisco!" Rob was on a tour sponsored by his synagogue Shaar Zahav which is composed of a large number of LGBT members.
While reminiscing about his time in Israel Rob said, "There wasn't any reason to feel unsafe. Most of the places we went felt normal and peaceful. More than anything I remember the people. On the tour we met a lot of Israelis. I felt like I had made new friends. I was very impressed by the intelligence and the passion they exuded. The connection to life that so many of them seem to have. They are so engaged. They are not just passing time."
The memory that stuck with him the most is one that I think many of us can relate to:
"I remember our group went to a small club. I think it was in Tel Aviv, I remember standing on the periphery and thinking wow, probably everybody here is Jewish. I'd never had that experience before. It was very comforting. This was so different."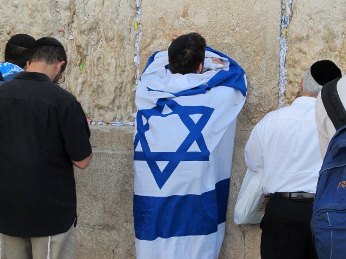 In those few sentences my brother in-law summed up what makes Israel so unique and special. While truly everybody is welcome in this diverse and democratic country, Israel is indeed the Jewish homeland, ancient and very modern at the same time.
Rob expressed that he has been to Japan three or four times with Brian and they have visited the area where Brian's family is originally from, outside Hiroshima. Rob sees this trip to Israel as an opportunity for Brian to see his roots and get to know him in a different kind of way.

He is excited to have that happen with family around and so am I!
Since Rob had such a powerful and emotional experience in Israel he encourages other's who may be interested in an LGBT visit to contact A Wider Bridge as they run similar trips to Israel!
---
Recommended for you:
---
STAY CONNECTED NO MATTER WHERE YOU LIVE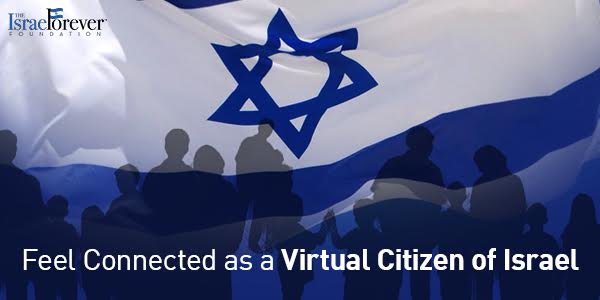 About the Author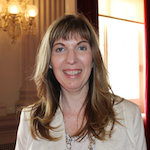 Heidi Krizer Daroff is a longtime activist for Israel and a volunteer with a number of organizations, finding unique ways to help the Jewish People and the Jewish State. While her passport indicates that she does not reside in Israel, her heart definitely does. Previously having served as North America Director for Israel Forever, Heidi continues to share her passion for Israel with others in as many ways as she can.