Capturing Israel: The Beauty And Intrigue
By Suzanne Greene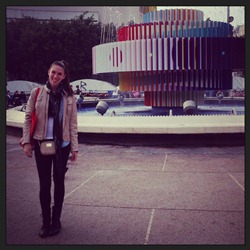 I have had the incredible experience of spending the past six months in Israel. This half-year stint in Israel is my third time in this amazing country. I had come twice before, once with my family when I was Bat Mitzvah age, and then again in the spring 2009 of my sophomore year of high school, where I studied in Jerusalem on an American program called "Tichon Ramah Yerushalayim".
Since then, I looked for a way to return to Israel and spend time in what I had come to consider my second home.
I decided to study abroad at Tel Aviv University this past semester in order to get my much-needed face-time with the holy land. As the semester drew to an end, I desperately wanted to stay in Israel.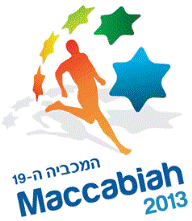 This amazing opportunity has allowed me to extend my time in Israel and also to be a part of these amazing games- which are sometimes called the "Jewish Olympics."
Living in Israel is an incredible experience.
I have been able to travel the country, and as a photography enthusiast, capture the beauty and intrigue in my lens.

Here are some of my favorite photos from my time in Israel: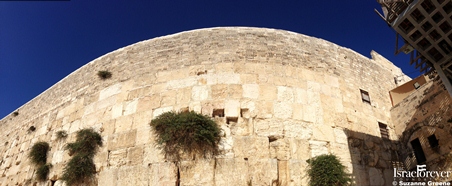 The Western Wall is a symbol of fortitude that has lasted for centuries. Every time I am at the Western Wall I think about all of the wars and bloodshed that the world has seen and wish for peace.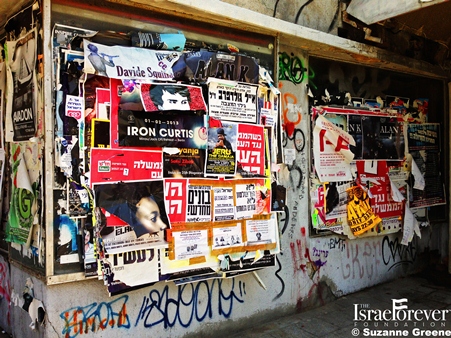 Here's another wall, except this one is in Tel Aviv. I love this wall because it shows the vibrancy of Tel Aviv. All of the events taking place in the city are plastered one over another, thickening the wall with the sheer volume of posters and the events they represent.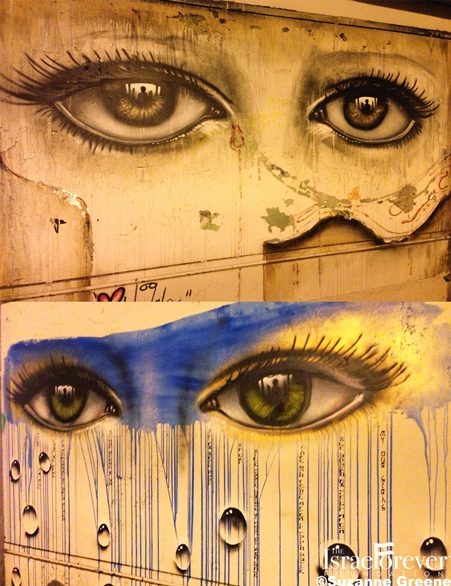 Graffiti can be found all over every city in Israel. I found this graffiti in a tunnel near the Central Bus Station in Jerusalem. This is an example of graffiti as art.
I have fallen in love with the beauty of Israel and am blown away by some of the spectacular views I have seen. The land north of the Negev is rich, fertile, and gorgeous. Hiking in Israel has been one of the most gratifying things I have done in my time here. After exerting a ton of effort I was rewarded with incredible views.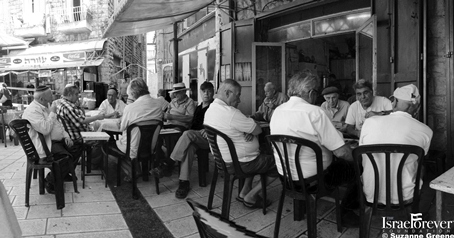 I stumbled upon a backgammon hall deep in Machane Yehuda Market in Jerusalem. Senior Jerusalmite men gather here to play card games and shesbesh. At this moment, I felt I captured a sense of community and tradition. I am sure that coming to this place is a long withstanding tradition for many of these Israeli Sabras.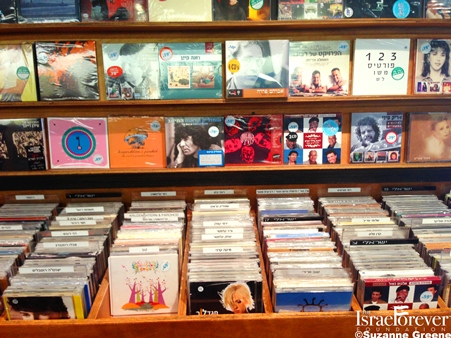 A CD shop in Tel Aviv. All of these are CD's are recorded by Israeli artists. I love listening to Israeli music because it helps to me to understand Hebrew better.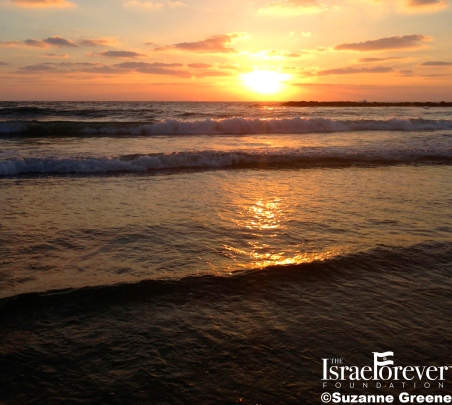 My time here in Israel has been amazing.
---
Recommended for you:
---
STAY CONNECTED NO MATTER WHERE YOU LIVE