Israel, I Love You
By Ana Gutierrez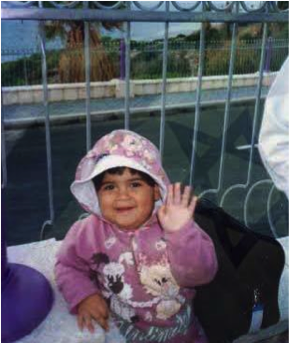 If I had to choose a country as my second homeland, it would definitely be Israel, because of its culture, its people and the undeniable sense of freedom you feel once you land there.
During the past 30 years, my church has had two trips every year to go to Israel. Back then my parents were one of the first who decided to ask a loan from the bank, and to go on an adventure crossing the big ocean, and to be blessed with the chance to finally meet the Holy Land.
"Dad, can I go back to Israel for my 18 birthday?" "I will think about it". And that was the open promise that kept me wishing for almost 3 years. Being an 18 year old girl walking around in the middle of Israel was by far my best birthday present ever. Practicing my rusty Hebrew, learning about Israeli culture and food, and by last but not least seeing snow for the first time, was the best 18 present I could have ever asked for.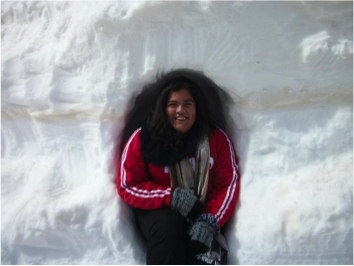 Israel is a strong country, they fight against terrorism, and at the same time, they conquer the world with technology and improvement. They embrace any person who arrives there, and encourages them to fight for their rights, because, Israel will always have their backs. Israel has more than you can see from the outside, and I daily take the challenge, to stop being a long-distance outsider, and try to become, despite the distance, a good Israeli lover and defender.
I would like to finish this article sharing two important things. First, when I broke my ankle, long story short, I got a titanium plaque to help my bone to heal. David Guetta ft. Sia has this amazing song named: Titanium, and I have adopted it as my anthem for the occasion.
Incidentally, Israel Forever Foundation shared the next version a while ago, and I saved it, apparently for this unique situation in my life. Because, just as I get stronger and heal, Israel becomes greater and unbeatable.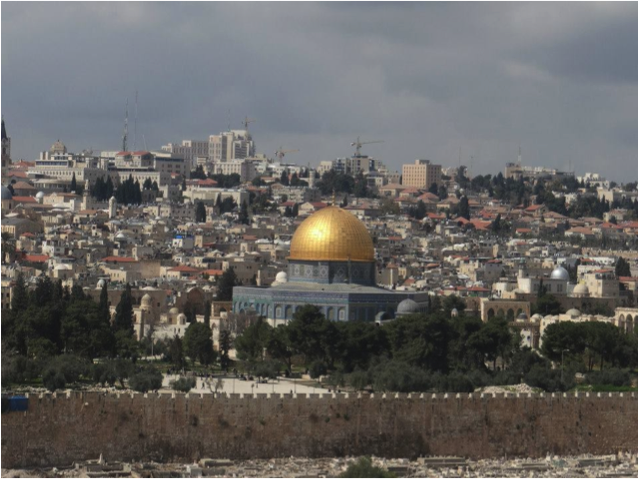 All my future plans and crazy dreams always end up including this awesome city, the one that stole my heart. This is the last picture I took, back in February 2013. And daily I feel the urge to comeback and update the photo, but also to increase my album, getting to know every inch of this beautiful city and amazing country.
Israel, would you take me back as soon as possible, please?
---
Recommended:
---
Make Jerusalem an Eternal Part of Your Identity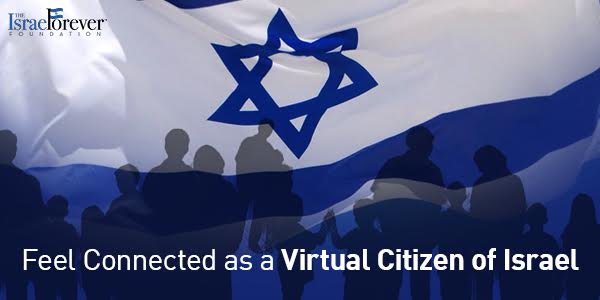 Become a VCI Today!
About the Author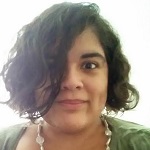 Ana Gutiérrez was born and raised in Peru. She holds a degree in public relations and advertisement. She is a native Spanish speaker and also speaks fluent English and French and basic Hebrew. Ana has had the opportunity to visit Israel three times thus far. Each visit, she declares, has served to increase her love, connection to and admiration for the one and only State of Israel.