My art is inspired by her landscape
by Igor Mojzes
I made Aliyah with my family in 2012. We now live in Tel Aviv.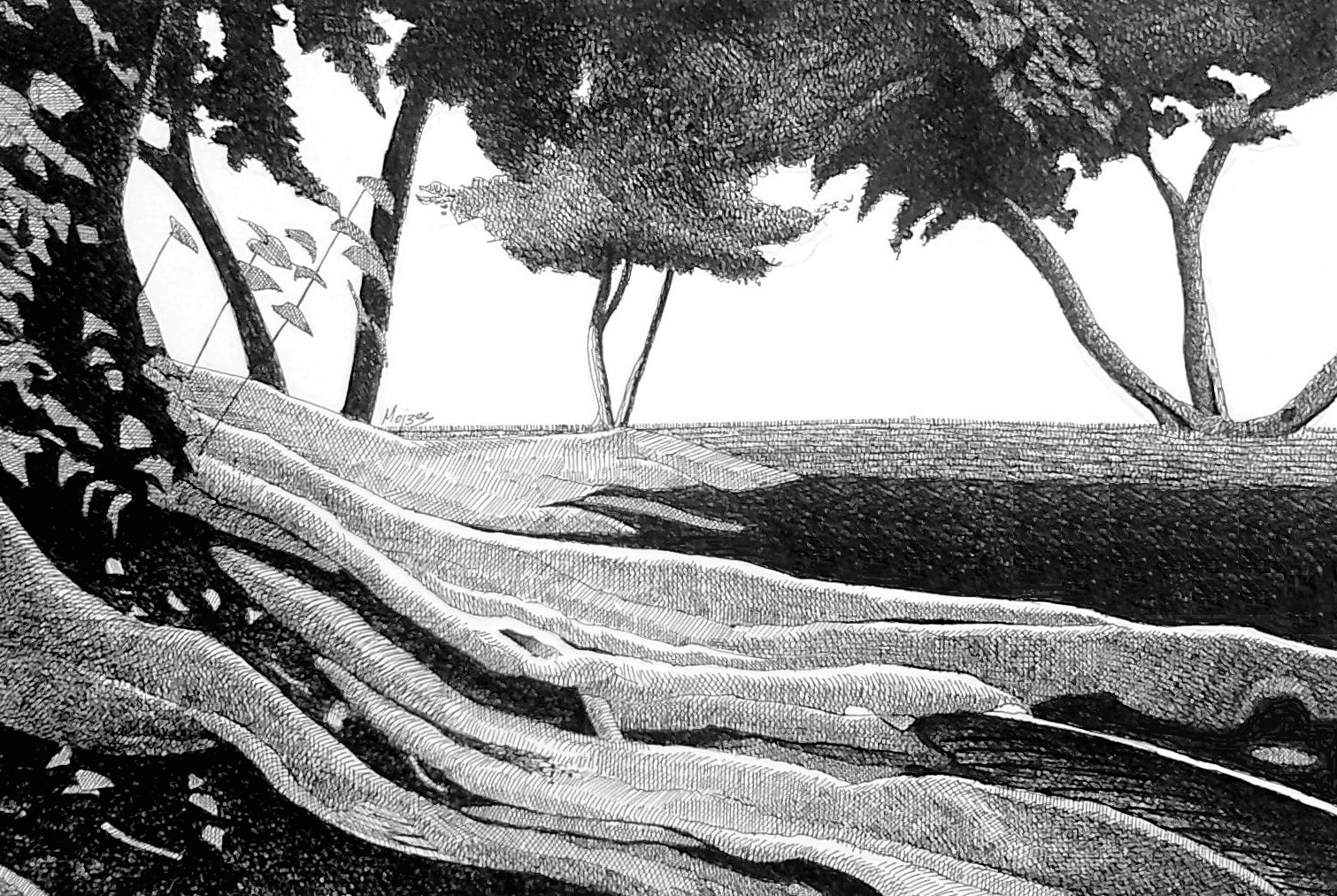 Born in Zagreb, Croatia, 1955, I have been painting from childhood. Upon completing secondary education and moving to Toronto, Canada, I studied natural sciences, landscape architecture and urban planning. All this time, I painted and exhibited continuously.
After working for a number of years in the land development industry and landscape architecture profession, in 1986 I became a professor of landscape architecture at Ryerson University, Toronto, which I left in order to devote myself to painting full time in 1996.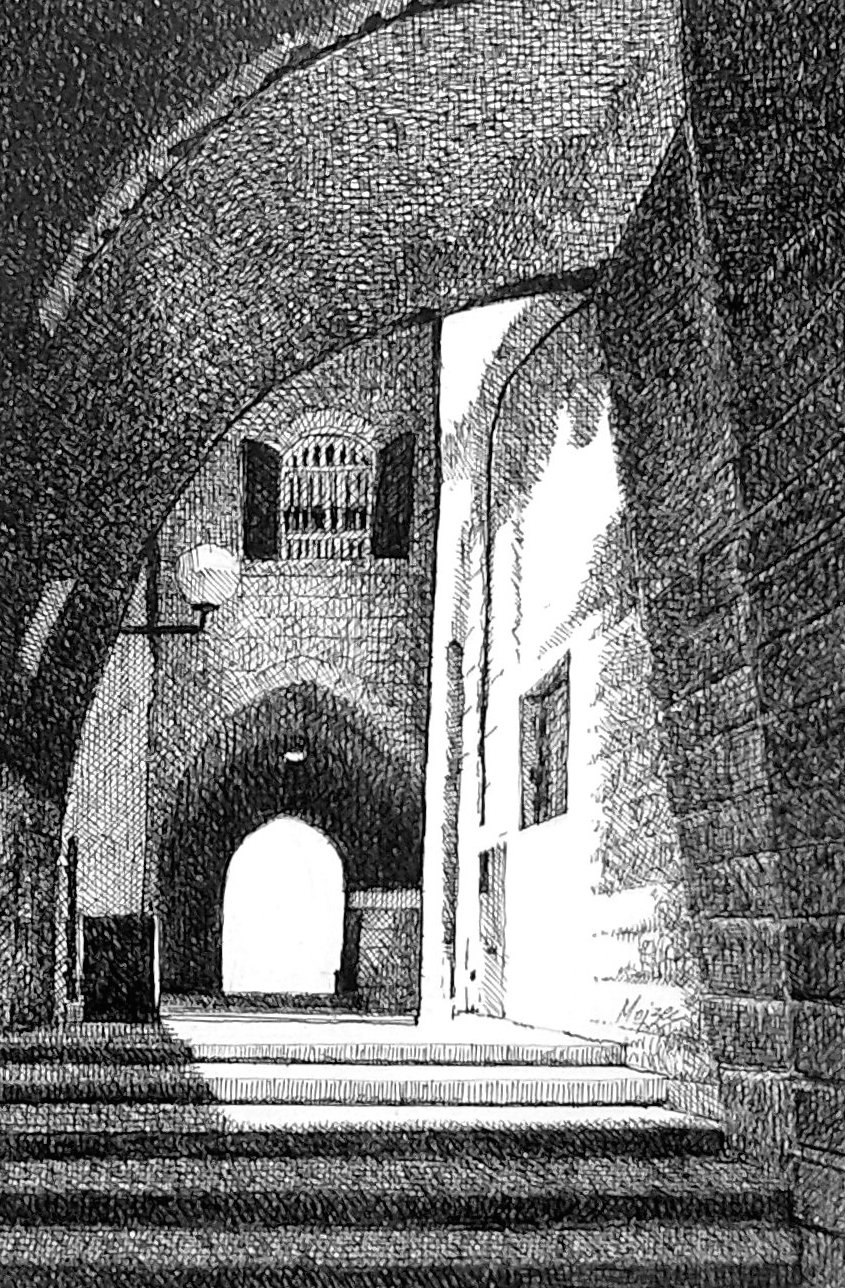 In general, I found it rather difficult to talk about my work; as the great American painter Edward Hopper said, "...if I could put it in words, there would be no reason to paint".
However, the work I have done since arrival to Israel is a direct response to my experiences of "walking the land", sort of a diary, and as such, it is personal.
I find inspiration in the landscape of Israel and I attempt to express the feelings which it evokes throughout my drawings.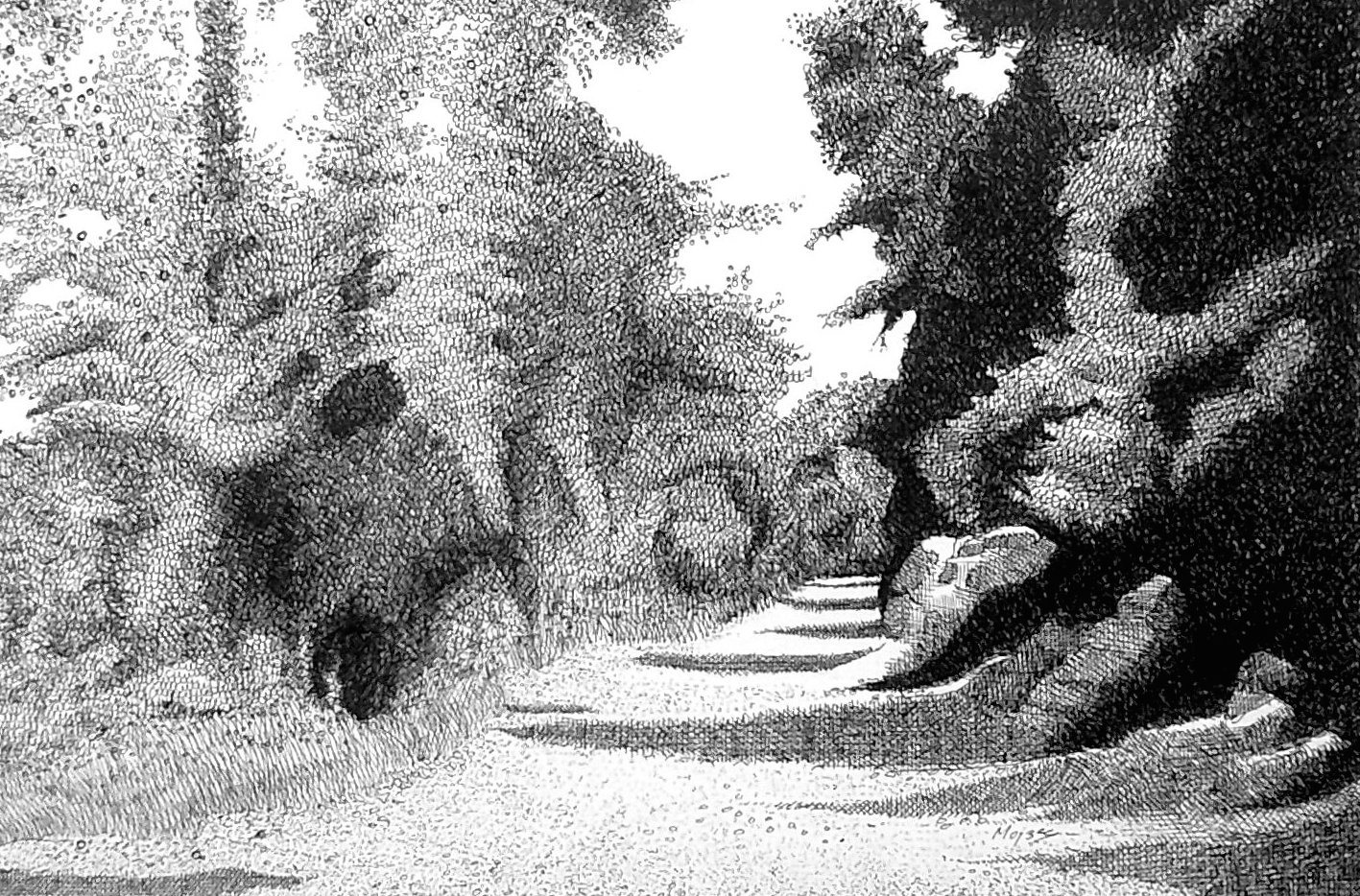 In this process, I find myself returning to my beginnings, returning to the style I used to work in many years ago; perhaps due to the character of the landscape: its strength, brilliance of light, high contrast of light and shadow, vividness of color; but also perhaps due to the recognition of certain aspects of myself mirrored in it.
As I continue my journey, I will continue to draw and paint the land of Israel, the Holy Land.
Click HERE to view our full gallery of images by Igor Mojzes.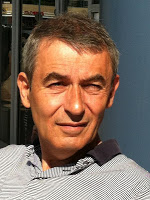 Igor Mojzes is an international artist whose paintings can be found in numerous private and public art collections worldwide. He lives and works in Toronto, Zagreb and Tel Aviv.

To visit Igor Mojzes' website, please click HERE.




---
Recommended:
---
ISRAEL IS IN YOUR HEART, NOW CELEBRATE HER IN YOUR ART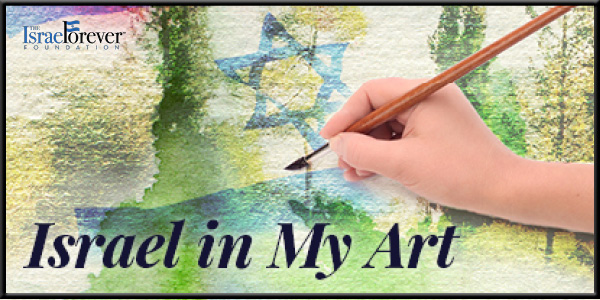 Celebrate and deepen your connection to the land, the people, the history and add Israel to your Art today!