L'Chaim to Lone Soldiers New York Style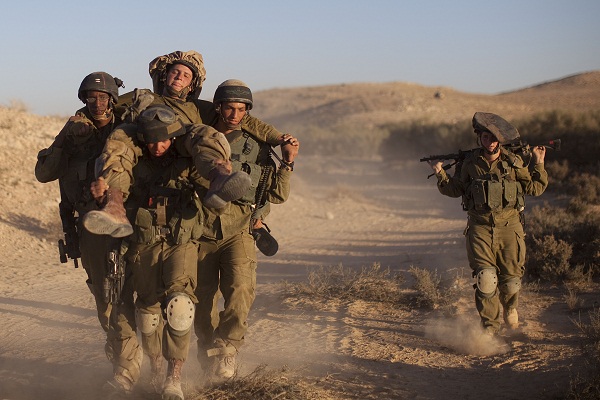 This past summer so many of us who are Israeli in our hearts even if not on our passports watched in horror as Hamas rockets were shot at population centers throughout our Jewish homeland.
Many of us downloaded the Red Alert app designed to give advance notice to citizens of Israel when a rocket was launched indicating where it was headed.

Way too many red alert pings went off as the world ignored the truth behind the attacks on the Jewish State, and even though I was six thousand miles away and definitely not in any immediate danger, my entire body shook with each ping.
While I was driving in my car, people in Israel were taking cover on the side of the road to protect themselves. While I was peacefully sitting at my desk at the office, people in Israel were running for their lives to the nearest shelter. While I could guarantee my daughters there were no monsters under their beds, people in Israel living near terror tunnels could not make those same assurances to their children.
I can only imagine how it must have felt to be the mother of one of the several thousand lone soldiers serving alongside native born Israelis in the IDF. After the death of Sean Carmeli and Max Steinberg, the world suddenly became increasingly aware of the selfless service of lone soldiers.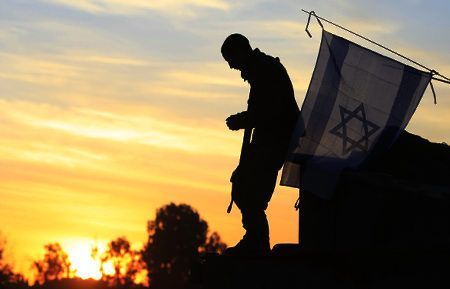 These young Jews come from countries all around the world with one goal: to serve and protect the Jewish nation. It is in their honor - not only of the fallen, but of those currently serving as well - that we continue our efforts to increase awareness about Lone Soldiers and the sacrifices being made day after day by young men and woman who care deeply and are willing to put themselves in harms way to defend our people and our nation state.
After the amazing success of our annual event at the Embassy of Israel in Washington DC, we are proud to be joining The Brownstone for a New York City-style L'Chaim this Wednesday evening.

We will hear personal accounts from former lone soldiers about what it really means to serve in the IDF. We will join together to pay our respects to the lives that have been lost due to conflict and terrorism in Israel. We will toast to the bravery of the lone soldiers who join their brethren Israelis and put on the uniform of the Jewish nation which instills a sense of pride in all of us.
If you are in the New York City area, join us as we raise our glasses in gratitude.

L'Chaim to all of Israel!
---

Don't live in New York?

You can still support the brave young men and woman putting their lives on the line to protect Israel and her people!!! We hope you will consider making a contribution or bringing a Lone Soldier Project event to your community. Knowledge breeds connection, and connection breeds pride.

---
Recommended for you:
About the Author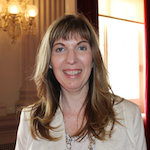 Heidi Krizer Daroff is a longtime activist for Israel and a volunteer with a number of organizations, finding unique ways to help the Jewish People and the Jewish State. While her passport indicates that she does not reside in Israel, her heart definitely does. Previously having served as North America Director for Israel Forever, Heidi continues to share her passion for Israel with others in as many ways as she can.