Loving Israel through Music: Sam Glaser
By Heidi Krizer Daroff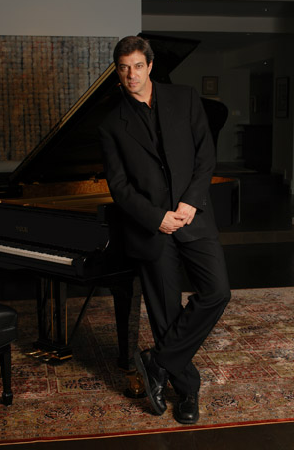 Over the several years that I taught Hebrew School, musician Sam Glaser's name and music came up often. Sam has a reputation for bringing his love of our heritage to life and it helps encourage students to think a little deeper about what it means to be Jewish.

"Some consider Sam Glaser to be the hardest working man in Jewish music today. With over 20 albums under his belt and his annual fifty city concert tour which plays for over 100,000 fans, we think that Sam has earned the title." – Jewish Music Group Online.

So, one evening, when I had the unique pleasure of running into Sam at a local eatery we spoke amiably about our shared love of Judaism and Israel.
I mentioned my work with The Israel Forever Foundation and Sam immediately shared with me the story of his most recent CD, The Promise. The Promise is literally a musical tribute to his love of the Jewish homeland. His website describes the CD as:
"Sam Glaser's The Promise is an inspired, all new musical celebration of the gift of the Land of Israel. It explores the love affair with the Promised Land through the biblical period, two millennia of exile and the past sixty miraculous years of aliyah (return.)"
The video for "Dancing in Jerusalem" begins with images of our beloved Capitol, beautiful white stone, the Israeli flag waving in the wind, and an IDF soldier praying at the wall. We then see Sam singing and dancing his way through the streets, first by himself and then showcasing the diversity of the people, young and old, secular, religious, men, and women, all dancing, all joyous.
In "Yerushalayim Shel Zahav," Jerusalem of Gold, Sam is accompanied by the Los Angeles Orchestra. The melody will bring tears to your eyes as Sam expresses the beautiful sentiments of the song's author Naomi Shemer, written in the late 1960's. My favorite stanza:
We have returned to the cisterns

To the market and to the market-place

A ram's horn calls out on the Temple Mount

In the Old City.
"One Hand, One Heart" was written in memory of Gilad, Naftali, and Eyal, the three Israeli teenagers abducted and murdered by Hamas terrorists last June. We see their parents, friends, and Israelis of every type praying for their safe return. Images of the boys in happier days are shown as Sam's voice reminds us we are all connected. We are one people.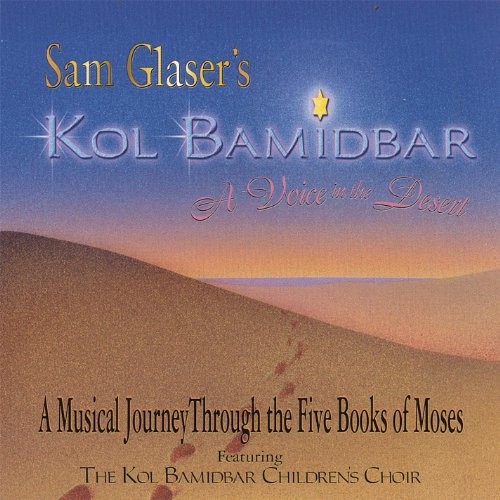 As I talked with Sam, visited his website, listened to his music, and watched his videos, one thing became very clear: his ties to Israel are strong and deep.

Much like the Israel Forever Foundation, Sam is keenly aware of the gift that is Israel and that this gift is not just for him, or for some, but it is indeed for all of us.
We invite you to watch Sam's videos, sing along to his songs, and explore the beauty of Israel that he captures in his music. His talent is undeniable and as listeners we are blessed that Sam invites us to join him on this musical journey.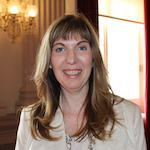 Heidi Krizer Daroff enjoys sharing her passion for Israel with others as North America Director of The Israel Forever Foundation. While her passport indicates that she does not reside in Israel, her heart definitely does. Through her storytelling, Heidi invites you to grow your involvement and add more Israel Forever into your daily life.


---
Recommended for you:
---
Bring Israel into YOUR Life

Sign Up to be a Virtual Citizen of Israel Today!