My Israel: The Growth of My Jewish Soul
I grew up in the desert of Arizona where the Jewish community is modest, but not very large. I went to synagogue, kept the holidays, and practiced Judaism with my family, though I didn't go to a Jewish school for most of my life, and few of my close friends were Jewish. Everyone at school knew that I was Jewish, and I would get a lot of questions about Judaism and Jewish culture that tested me with what it really means to be a Jew in America.
My grandpas both come from Israel, and my dad lived there for a year, so I always grew up hearing stories about Israel and Israeli culture. My parents would always tell me about how they used to visit as children which made Israel very personal for me from the start. I also went to Hebrew school for several years where I learned about Jewish history and how significant Israel is to our people. I always wanted to visit the land for myself, but for the first twelve years of my life I was only able to rely on other people to tell me what it was all about.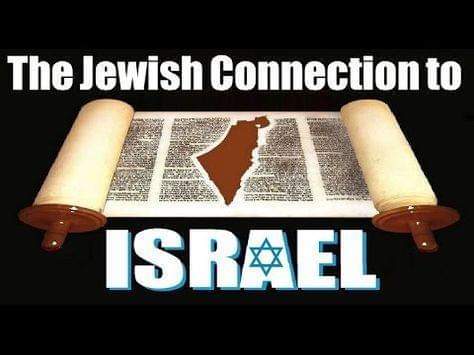 This all changed when my family finally landed in Israel for my bar mitzvah ceremony when I was thirteen, as is family tradition. Immediately I fell in love with the country, and I had one of the best experiences of my life. The vague descriptions I had gotten used to hearing as a small child all suddenly came to life, and I truly felt a connection to Israel and the Jewish people unlike ever before. Walking along the beaches of Tel Aviv, visiting all the history museums, bargaining with the vendors at the shuk, floating in the Dead Sea -- all of these collectively strengthened my bond with Israel and the Jewish people as a whole. I was able to walk around and be surrounded by other Jews everywhere and feel a renewed sense of identity. I finally felt a part of a larger community, one where I could be around people like me and not be a minority, something I lacked back home.
When my trip reached its climax - visiting the Kotel for my bar mitzvah - I knew this new sense of connection I was feeling would really culminate. As I arrived with my parents, my siblings, my extended family, and some friends for the big day, I was nervous. All eyes were on me. Immediately I was surrounded by swathes of Jews from around the world, and my anxiety for the big day vanished.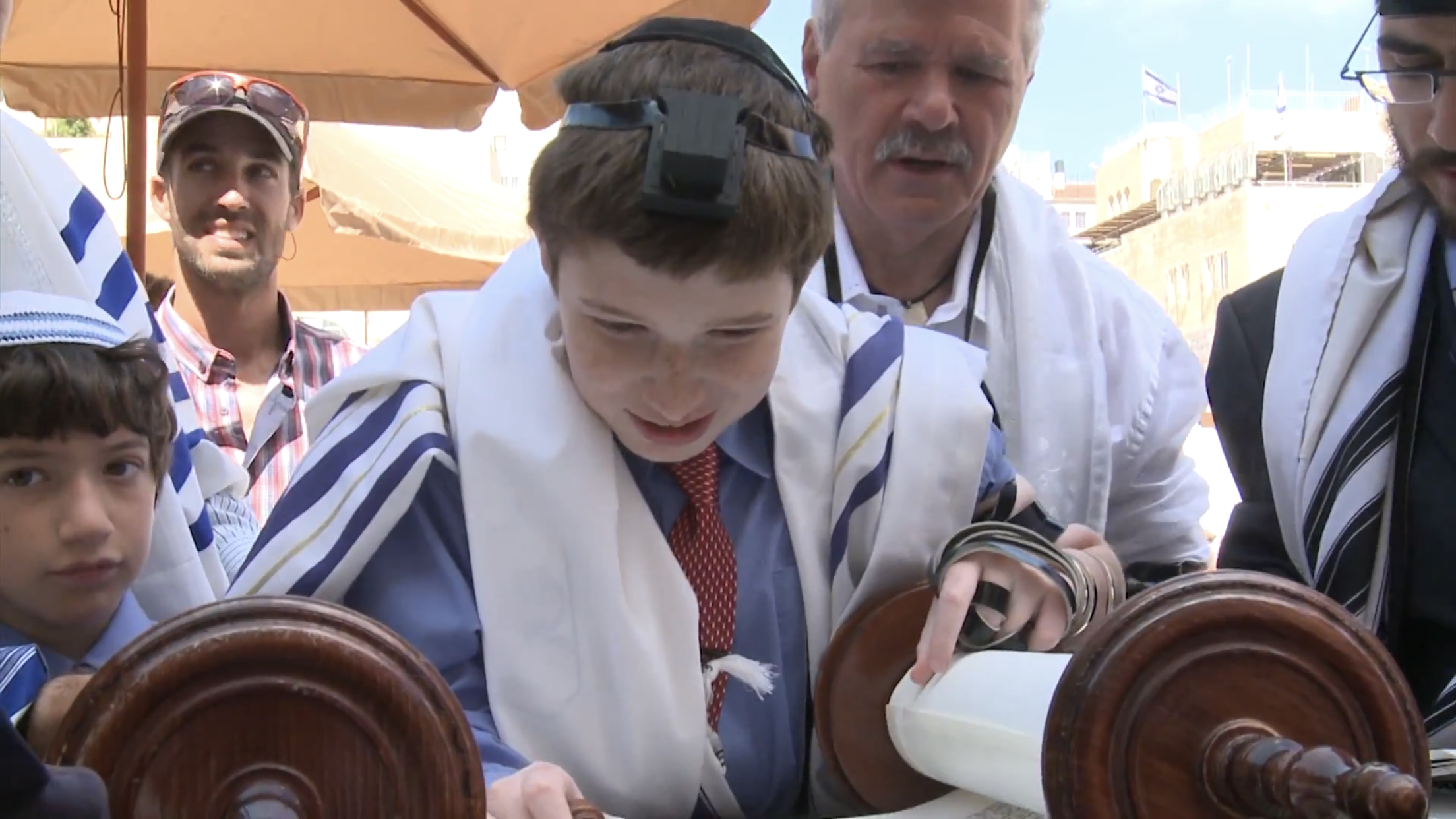 For the first time I felt like I was part of a big community, one that gave me a completely newfound appreciation for the land of Israel and Judaism. Thousands of people around me, all there for the same reason: to pray and connect with their Jewish identities. I have since visited Israel three times, and during each trip I visited the Kotel again to relive exactly what I felt during my first visit. It is a feeling like no other.
When I went back home, I never lost this sense of community. My experience in Israel stuck with me so closely that it transformed how I perceived Judaism. Every time I went to another Jewish event, whether it was my synagogue, my Jewish Student Union at school, or another bar mitzvah, I would be reminded of my time in Israel and my connection to the global Jewish community. I never felt like "that one Jewish kid" anymore or a minority in any way. I felt a completely renewed identity and soul.
For me, this is what Israel is all about: the community of bringing together Jews around the world and connecting with our personal identities. It is a way we can find ourselves and grow in many ways. Many Jews in the diaspora get too caught up in the politics of Israel to really experience this connection, or feel that since they aren't religious, the land of Israel is not important to them. But these are misunderstandings. Any Jew, no matter their background, can feel this sense of community by connecting with Israel on a personal level.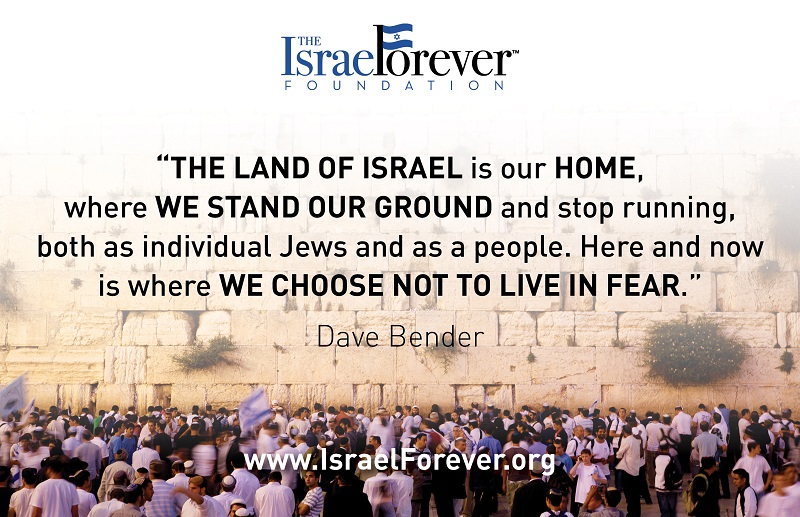 Through this great internship at the Israel Forever Foundation, I want to inspire other Jews around the world to connect to Israel and the Jewish community the same way, and in the end create a renewed, strong Jewish people that truly lives forever.
---
Jacob Karlovsky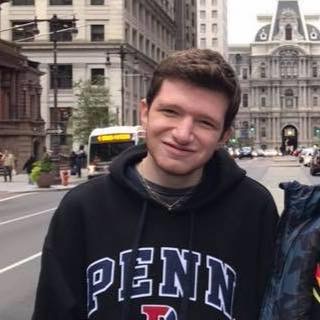 Jacob Karlovsky is from outside Phoenix, Arizona and is currently a student at the University of Pennsylvania. After first visiting Israel for his bar mitzvah in 2013, he instantly fell in love with the land and has returned several times since. In his free time he enjoys playing guitar and traveling to new places, and he also hopes to live in Israel one day.
---
Recommended for you:
---
ISRAEL MEMORY PROJECT