The Real Jerusalem Streets
I am honored that Israel Forever had asked me to do a guest blog post.

Before moving to Israel during the Second Lebanon War in August 2006, I had visited many times. However, living in Jerusalem without a car and walking the streets, getting lost in the beginning, as no streets are straight and the numbers do not make sense, was a very different experience.
Often I would see a scene and think, "What is wrong with this picture?"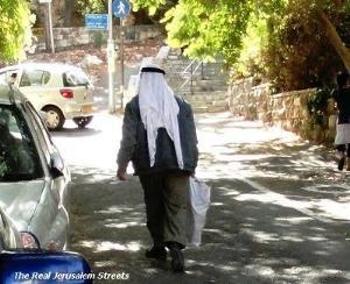 The mainstream media showed only scenes of strife and violence, not of Arab men walking around my neighborhood.
I went to the Machane Yehuda Market, the shuk, and did not see soldiers or guns, but Jews, Christians, Muslims, Arabs, Europeans, Asians all walking around together.
I began carrying a camera to capture scenes that I thought the world should see.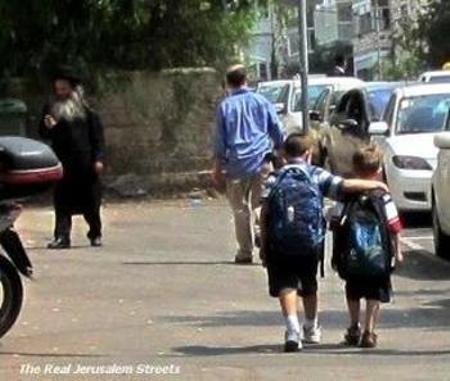 Little children walk home from school alone along busy Jerusalem streets.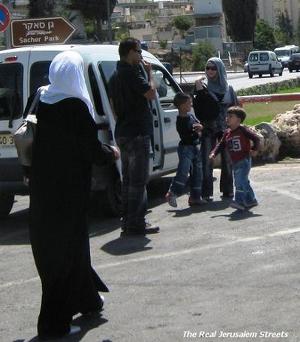 Arab families regularly use Jerusalem parks.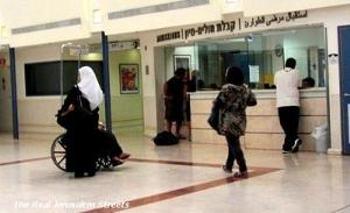 Arabs are patients and staff at all Israeli hospitals.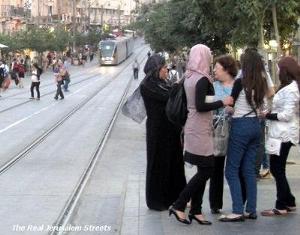 Public transportation is public.
In 2008 I watched as a young relative opened her laptop to show how she had used Google to search to find an image of "people who smile a lot" for a school project. I was horrified to see her top result - "Israelis kill a lot of Arab children" and the image was of a man holding a blood covered child. NOTE: That same photo recently resurfaced as a tweeted image from Gaza from a tragic car accident, having nothing to do with Israel.
It seems no matter how many of thousands are on the Jerusalem streets, if there is no violence... it is not news for the mainstream media. /strong>
When I started blogging, I was told there are seven million bloggers in Israel.
I began The Real Jerusalem Streets not to write about personal experiences in Israel but to post some of my candid photos. Once on the internet you never know where they go - over 21,573 searches for "Arab girls" have ended up with my recent post on real Arab girls.
From afar, Jerusalem, and all of Israel, can be seen as a dangerous place. And sometimes it is.
But I love how food deliveries are left on the street in front of a cafe early in the morning...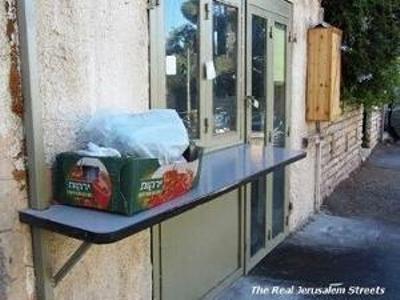 and will stay there until someone comes to open up.
Nearly every day, hundreds of people from all over the world walk the Jerusalem streets, going from one historical site to another, from one cultural corner to the next. There are hundreds of public and private lectures and activities organized for all members of Israel society, religions, cultures, and interests.

While tourists and locals alike swarm to the Old City, to the Western Wall and through the alleyways of our history, Church bells ring in the background always welcoming the thousands of Christians from around the world who love Israel and come to visit and pay their respects to this incredible land.

And on any given day, a group of Arab women, children, men will walk by on the street, headed to prayer, to shop, to enjoy the life of freedom that Israel grants them.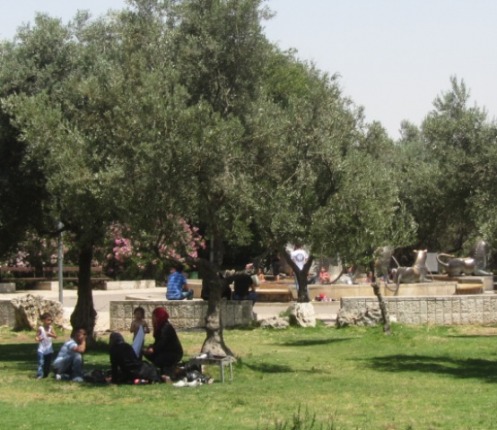 I hope to keep building The Real Jerusalem Streets to show the world what is really happening in Jerusalem.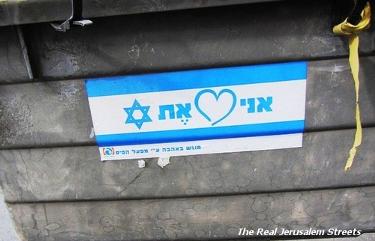 ---
Recommended for you:
---
STAY CONNECTED NO MATTER WHERE YOU LIVE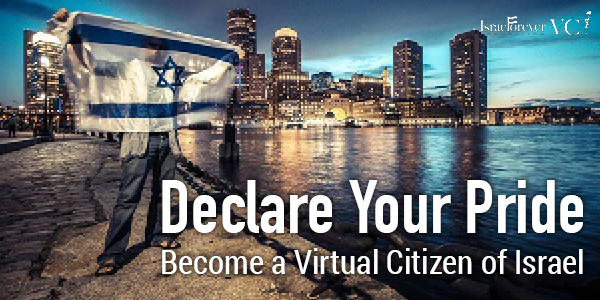 About the Author
I started carrying my camera because of the great shots that got away, the teenage boys, black and white, sharing a can of soda after school or the religious girls' schools and Muslim school girls sharing a park on a spring day.